There's no doubt that Pacific Northwest residents love to learn. According to the Washington Student Achievement Council, the state's higher education opportunities include 44 authorized institutions with physical presences in Washington: 10 that advertise and recruit in the state, 13 offering programs that include field placements, and three foreign degree-granting institutions with branch campuses.
The Eastside mixes things up, too, with higher-ed options ranging from schools like Everett Community College and Kirkland's Lake Washington Institute of Technology to coding "crash courses" for those hoping to enter the region's thriving tech bubble. According to its city website, Bellevue declares a larger share of residents with a bachelor's degree (or higher) than King County, Washington state, and the nation as a whole.
Out of 579 of the nation's largest cities, in 2015 Bellevue ranked 18th for having one of the highest percentages of 25-year-old-plus residents with a bachelor's degree or higher. That year, about two-thirds of Bellevue's adult population had a bachelor's degree or higher, while another 20 percent had an associate degree or had attended some college.
Overall, Bellevue's population has become more highly educated with the passage of time. It can be noted that higher levels of educational attainment correlate to higher median earnings, with residents 25 years and over with a graduate or professional degree having the highest median earnings, at $94,300. Here is a sampling of where those folks on the Eastside go (often virtually, these days) to expand their minds and skill sets.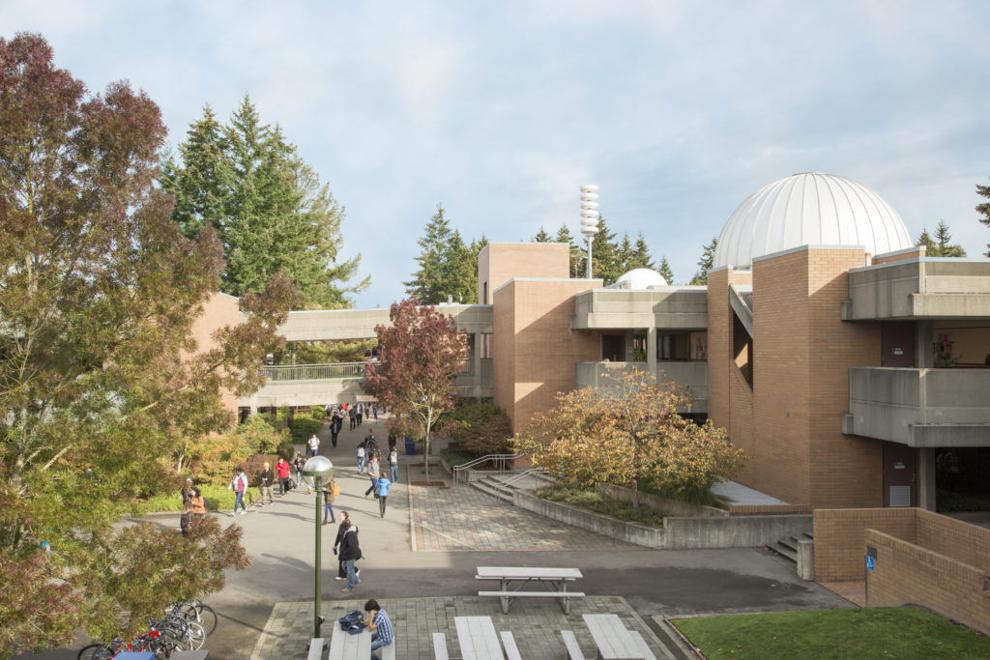 Bellevue College
Five miles from downtown Bellevue,
sits on 100 wooded acres, and is the state's largest open-admission institution of higher learning. In addition to professional and technical certificates and associate degrees, the college offers bachelor's degrees in 12 specialized fields, including computer science, business and technology, health care, digital marketing, and interior design — three of which are entirely online.
Bellevue College also transfers more students to four-year institutions than any other college in the state, and most students who earn a transfer associate degree enter with junior status. Thanks to programs that combine theory with practice, many students go on to work for coveted regional employers, like Amazon, T-Mobile, Overlake Medical Center, and Microsoft.
Recent methods of recruitment include virtual outreach to local high schools and community organizations, online information sessions, and a simplified admissions and enrollment process with a "Connect in 1-2-3" web page. A 360-degree virtual tour offers a chance to "explore" campus from afar, too.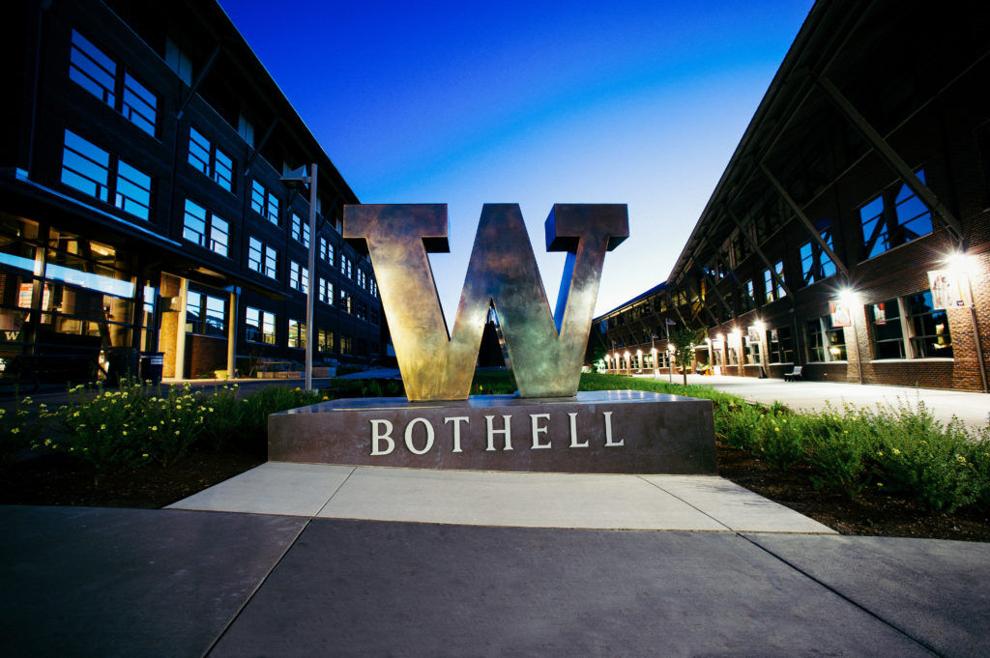 UW Bothell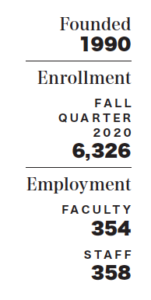 The
University of Washington Bothell
, one of three UW campuses, reports that, even in the midst of the COVID-19 crisis, the new class of incoming students marked the school's largest in its 30-year history. The class includes 985 first-year students and 742 new transfer students. The Bothell campus features award-winning architecture plus views of nearby wetlands and the Cascade Mountains.
This public college offers 55 undergraduate and graduate-level programs, and retention and graduation rates are in the top 15 percent of similar public four-year universities in the nation. At UW Bothell, 50 percent of incoming first-year students and 39 percent of incoming transfers mark an exciting milestone — being the first in their families to work toward a four-year degree.
Director of Communications Maria Lamarca Anderson explained that UW Bothell is known for providing a participatory student experience grounded in hands-on learning; close relationships with faculty as researchers, teachers, and mentors; and the personalized support of staff who are dedicated to student success. "The campus is also distinguished by its focus on cross-disciplinary research and creative practice, connected learning, and community engagement," she said.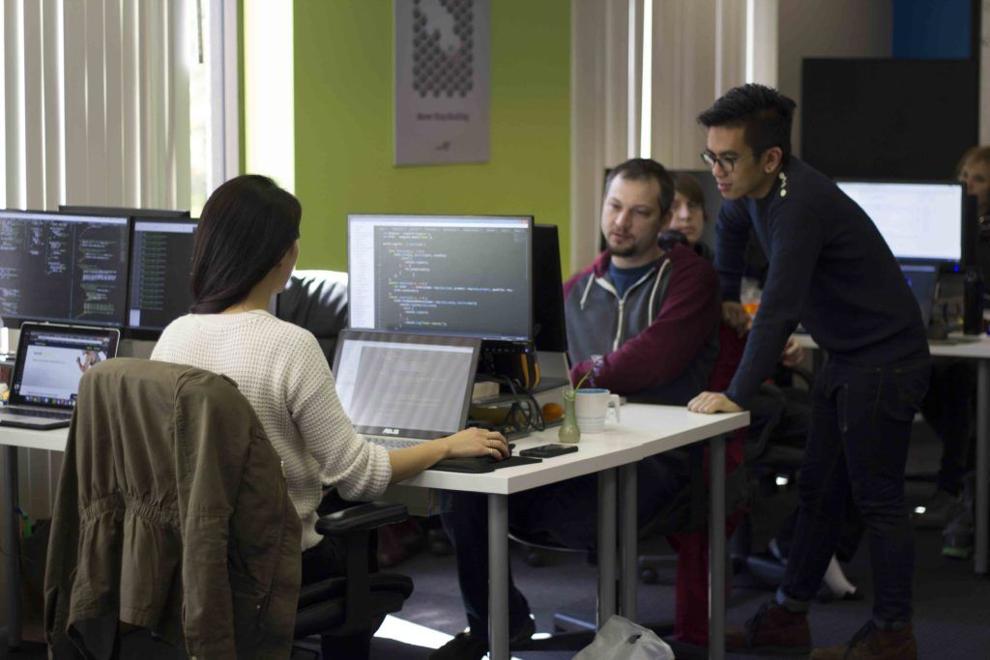 Coding Dojo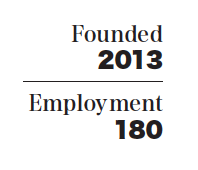 As a less traditional option in Bellevue,
speedily turns students into software developers during 14-week coding boot camps. The school stands out as the world's only technology-education company to teach three full stacks in 14 weeks, and it is the only boot camp in the Washington area to offer such a comprehensive curriculum at scale. The school has more than 5,000 alumni nationwide, and the curriculum is constantly tweaked to reflect the rise and fall in demand for particular programming languages.
"Some people doubt that students can learn the amount of material that we teach in 14 weeks," said CEO Richard Wang, "but our learning science, pedagogy, and thousands of success stories say otherwise."
Another defining factor? Its curriculum, unlike other boot camps, focuses more on back-end technologies. "While frontend programs might be easier to sell, it's a more crowded job market," said Wang. "Back-end engineers are in higher demand and command higher salaries, whether they are starting in a junior or midlevel role."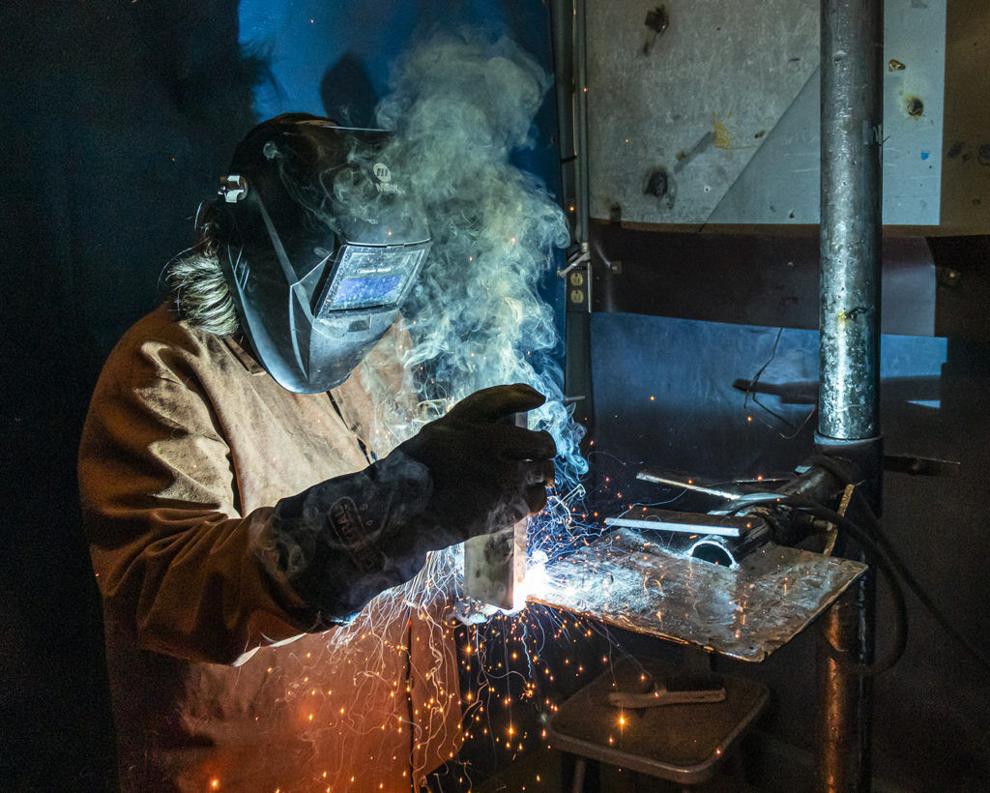 Renton Tech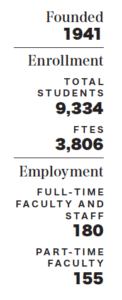 is known for hands-on career training programs that lead students toward "high-wage, in-demand careers in health care, manufacturing, information technology, transportation, business, and culinary arts."
"Equity is at the core of our mission," said Katherine Hedland Hansen, executive director of college relations and marketing, "and we are proud to serve a diverse population of students and work to remove barriers to success."
In addition to certificates and associate degrees in career training programs, Renton Tech offers Bachelor of Applied Science degrees in Network Architecture and Application Development, transferable credits and degrees, and Running Start. Many graduates transfer to lauded universities; two recent graduates went on to study at Harvard and Columbia.
"Students succeed at RTC," Hansen said. "We meet students where they are and move them forward to greater opportunity, illustrated by our completion rate of 66 percent (the highest among Washington's community and technical colleges) and our job placement rate of 85 percent."