Looking for an organization to which you can donate your time, talents, or funds? Here are a few causes to get you started.
Boys & Girls Clubs of Bellevue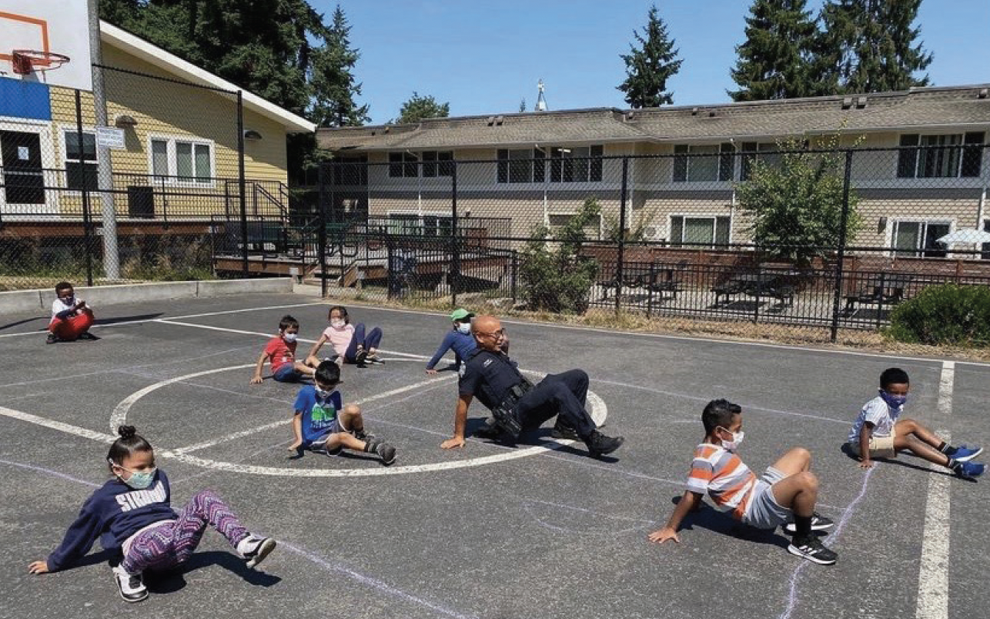 Providing a safe and joyful place for children to go after school is the Boys & Girls Clubs' mission. With more than 13,000 Eastside youth mentored through leadership, academic, and leisure programs, the organization has a lasting impact on the community. During the pandemic, the Boys & Girls Clubs met the community's need for food security, child care, and educational services. The organization accepts community support through donations and volunteering to provide academic and athletic support. 
Renton Innovation Zone Partnership
The Renton Innovation Zone Partnership was created in response to low-performing schools in the Renton School District. The nonprofit aims to boost racial equity and enhance educational resources and opportunities for children throughout the district. In order to conduct research and provide educational programs to underfunded schools, the organization largely relies on donor support.
Ruby Room
Providing children and teens with necessities is what Ruby Room does best. The Renton-based nonprofit aims to fulfill the need for formal attire, everyday clothing, and basic needs in Washington. The organization also puts together back-to-school and self-care boxes for foster youth. Ruby Room accepts support in the form of volunteerism, monetary or clothing donations, and donations of items off the organization's wish list.
Issaquah Food & Clothing Bank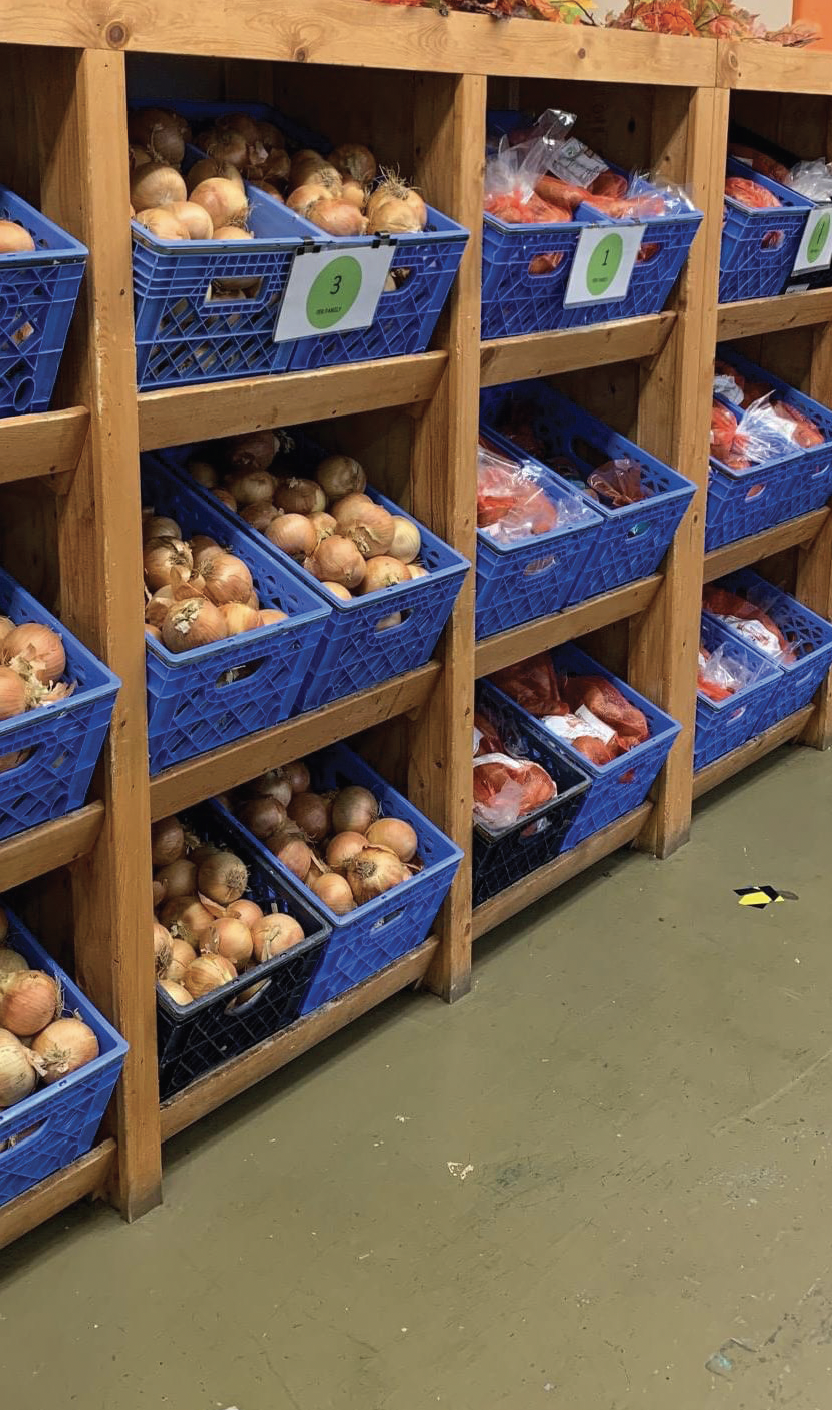 The Issaquah Food & Clothing Bank not only provides food and clothing to local people in need, but also hygiene products and case-management services. Donations, whether monetary or from regional grocery stores, help the food bank run smoothly while continuing to meet the needs of Washingtonians.
KidsQuest Children's Museum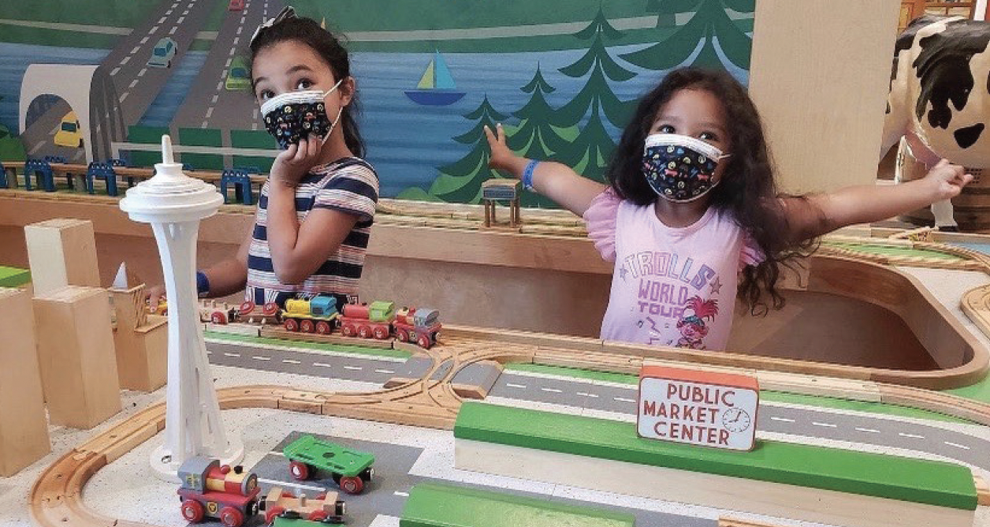 A parent and child favorite, KidsQuest Children's Museum depends largely on donor support to keep its doors open to the local community. Creating educational opportunities through play is the mission of the museum, and it does that by using interactive science, technology, engineering, art, and math displays to engage Eastside youth.
Meow Cat Rescue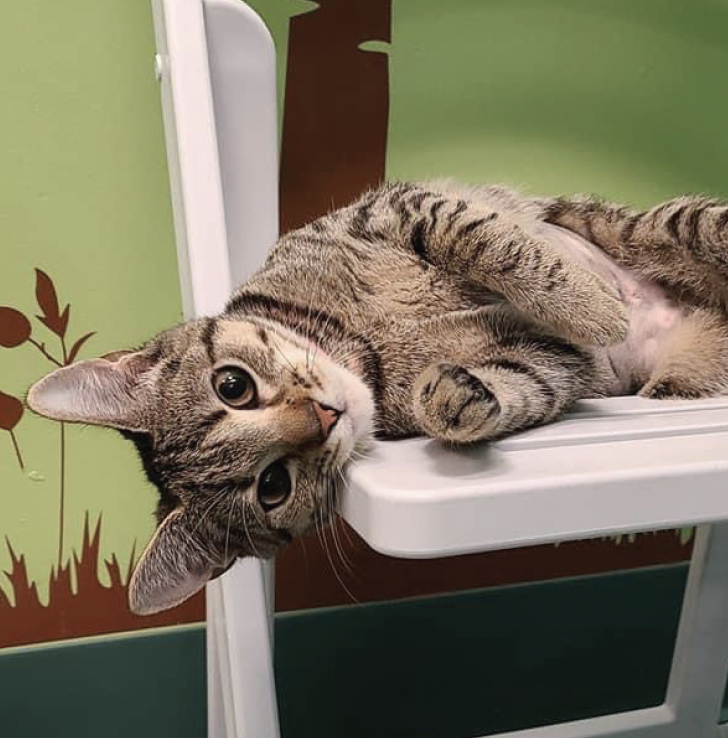 Families thinking of adding a furry friend to their household might consider adopting or fostering a rescue cat in need of a loving home. Kirkland's Meow Cat Rescue, a nonprofit no-kill shelter, operates in part through community support in the form of adoptions, fostering, donations, and volunteers. Individuals interested in giving back to pets in need can visit the rescue online.
PFLAG Bellevue Eastside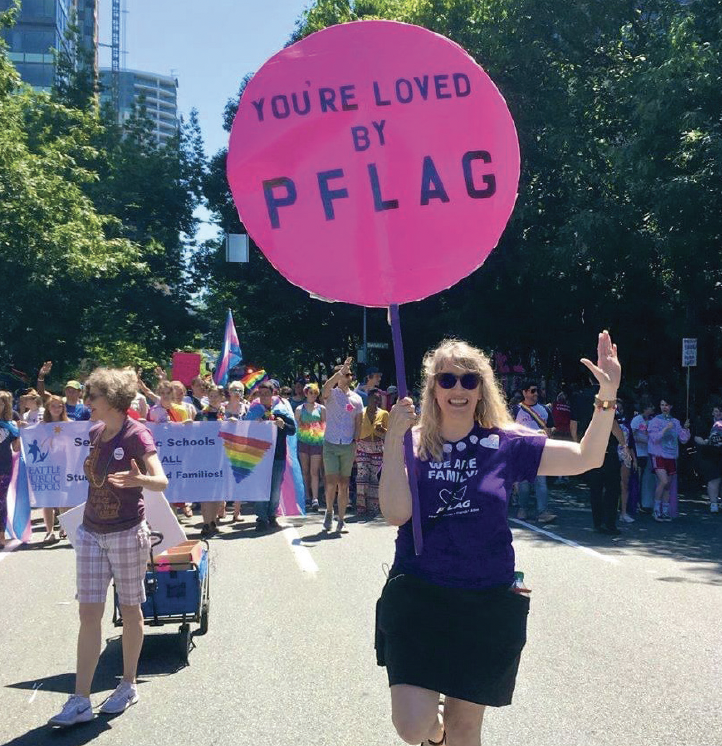 The nationwide PFLAG organization is the oldest LGBTQ+ advocacy and grassroots nonprofit in the nation. The Eastside chapter serves the community by uniting LGBTQ+ people and fostering equality through legal and educational systems. Donating and volunteering one's skills, whether in graphic design, tech assistance, or fundraising, can help support PFLAG's outreach services on the Eastside.
Books of Joy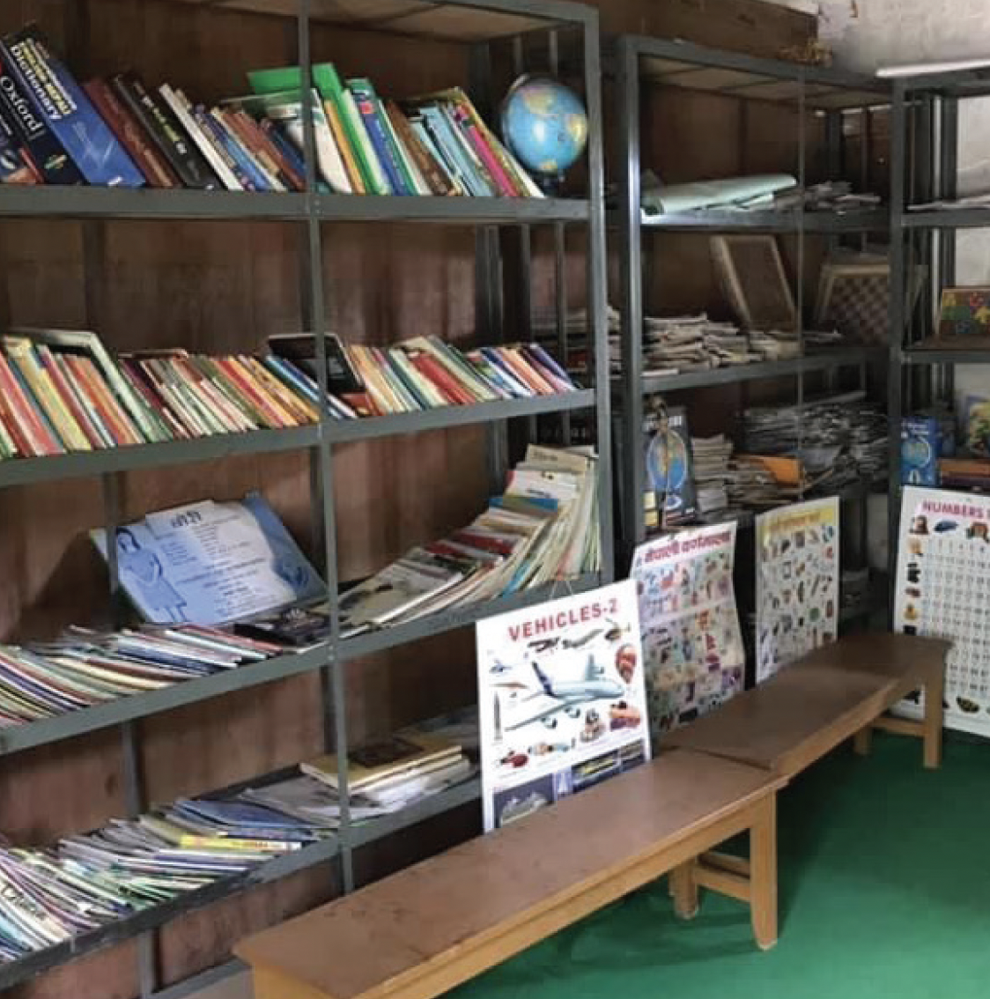 Books of Joy began after the 2015 earthquake in Nepal, which left the country's education system in shambles. In response, the Redmond-based nonprofit was founded to raise money to aid access to education in Nepal. Books of Joy relies on donor support to meet the goals of building schools and libraries around the globe that serve underfunded communities. Donate or sign up to volunteer online. 
NAMI Eastside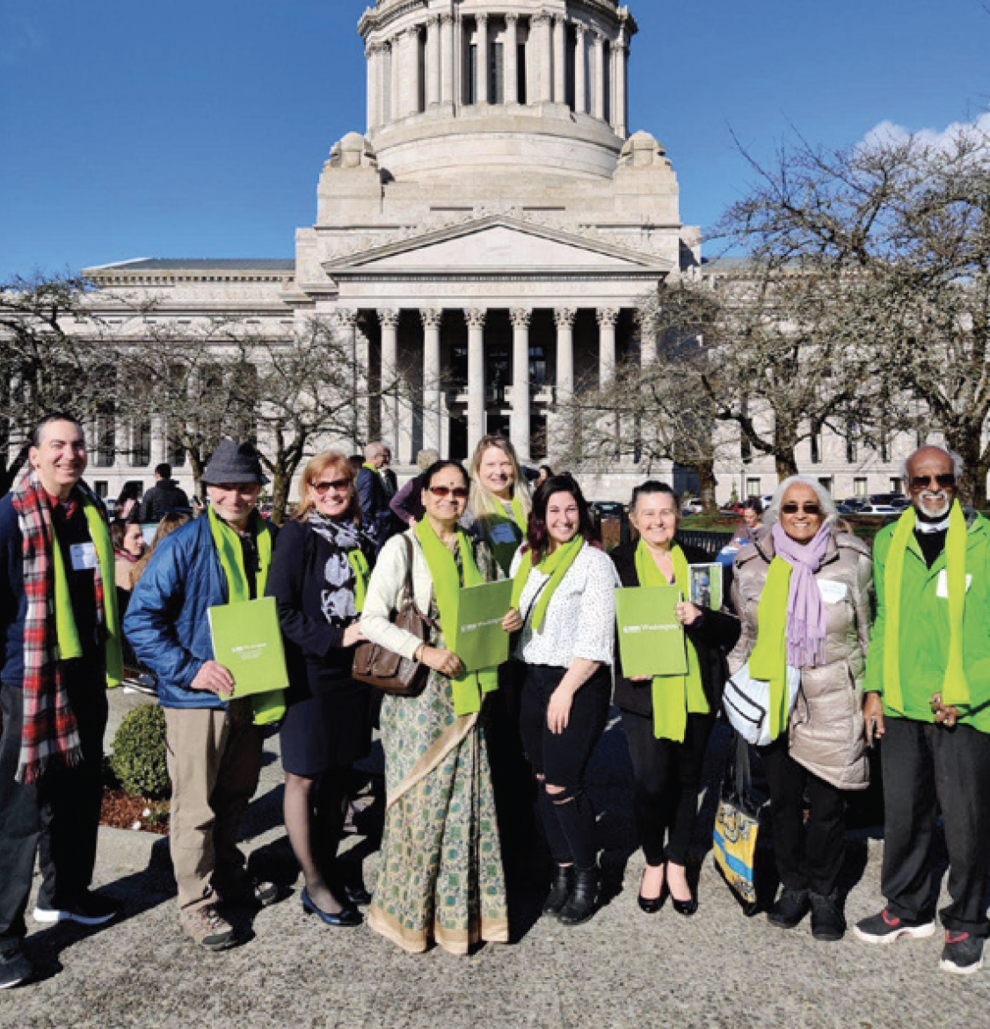 NAMI Eastside, the local branch for the National Alliance on Mental Illness, serves the region by providing educational services, advocacy, and support for people dealing with mental health challenges. Donations ensure that NAMI can provide free-of-charge classes, support groups, and resources centered around mental health to Eastside communities.
Real Rent Duwamish/Duwamish Longhouse and Cultural Center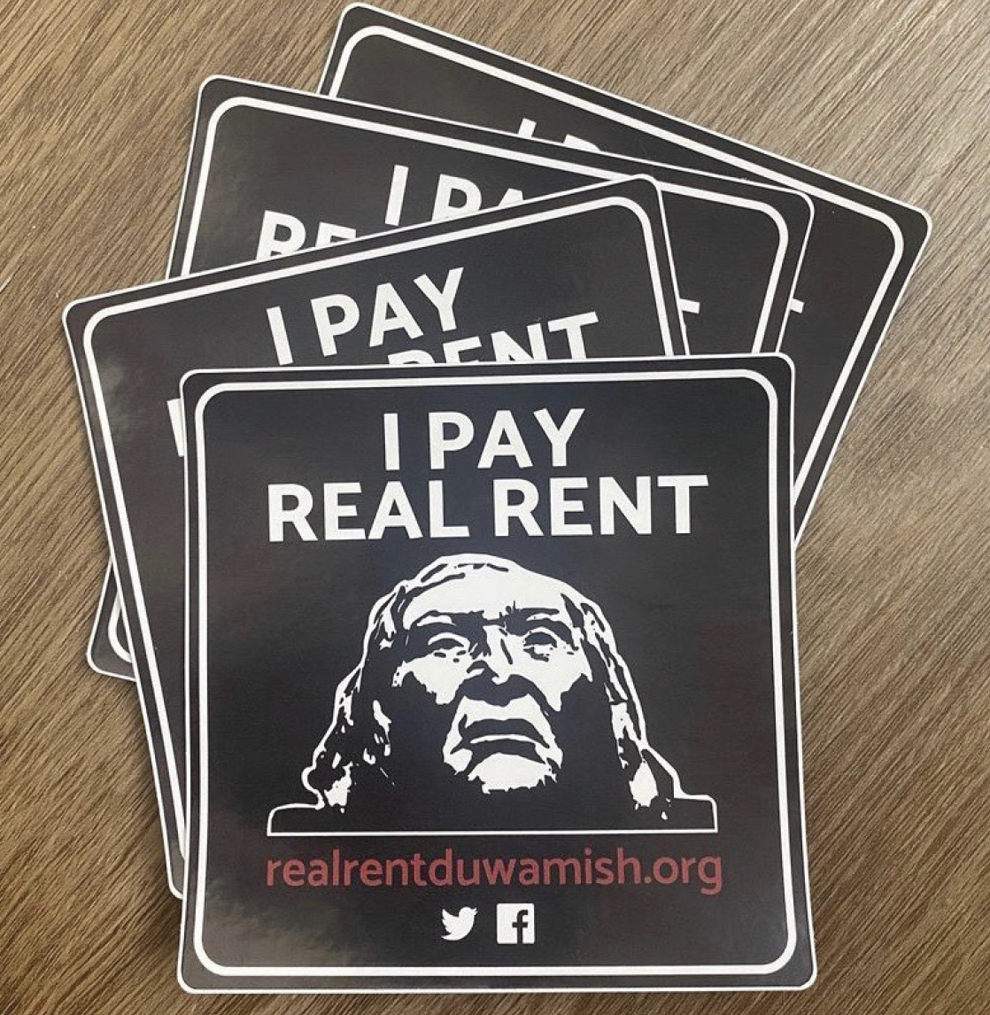 Real Rent Duwamish encourages the people residing in the Seattle region to pay rent on and acknowledge the land of the Duwamish nation. All real rent will go directly to Duwamish Tribal Services and will aid the tribe in reviving its culture and vitality, including sustaining the Duwamish Longhouse and Cultural Center. Set up a recurring or one-time payment online.