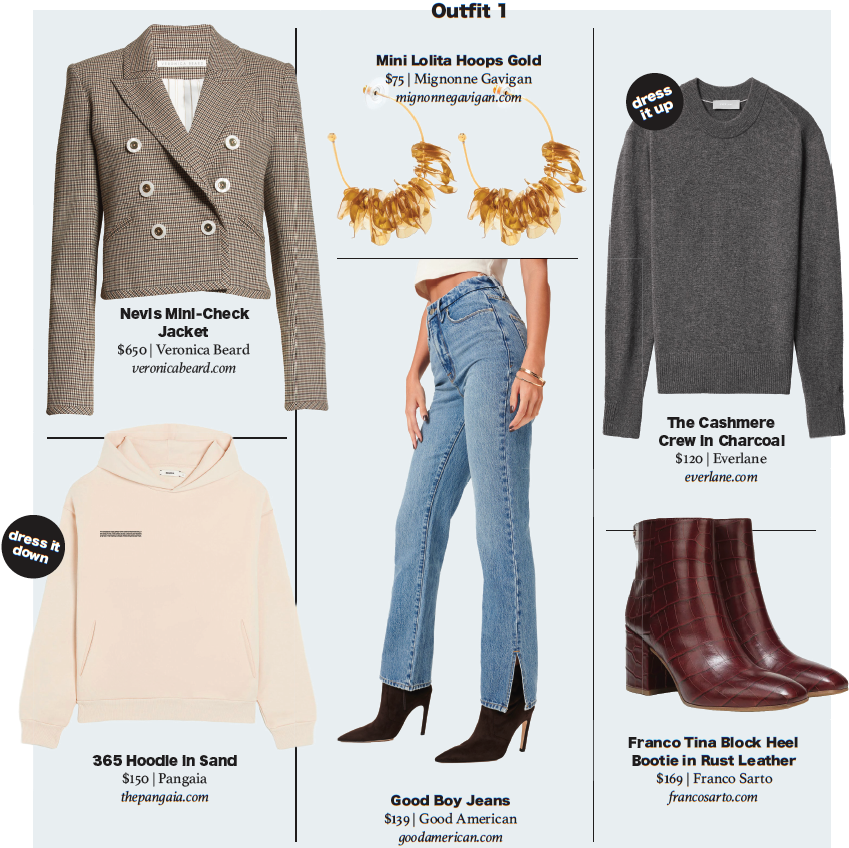 The world is still dealing with the COVID-19 pandemic. But unlike 2020 and even 2021, more people are back at the office and having face-to-face meetings. However, because many people have been hunkered down at home, lots of us are now accustomed to a more comfortable and casual aesthetic. Now that we're moving into a more public-facing phase, what does that mean in terms of what we'll wear at work? A few things likely will be at play here.
Considerations When Bringing Fashion Back to the Workplace:
No. 1
Historically, times of collectively felt hardship and trauma have paved the way for a return of celebratory fashion — think the glamour of the 1920s and 1950s following major wars.The pandemic is likely to have a similar effect. Mentally, people are ready for a sort of rebirth, and that's often expressed in how we present ourselves.
No. 2
Comfort is here to stay. Katherine Greenberg, vice president of women's apparel at Neiman Marcus, told Town & Country Magazine, "Our customers are looking for a more relaxed, relevant, and versatile wardrobe now. … And we expect office attire to be more casual than pre-pandemic."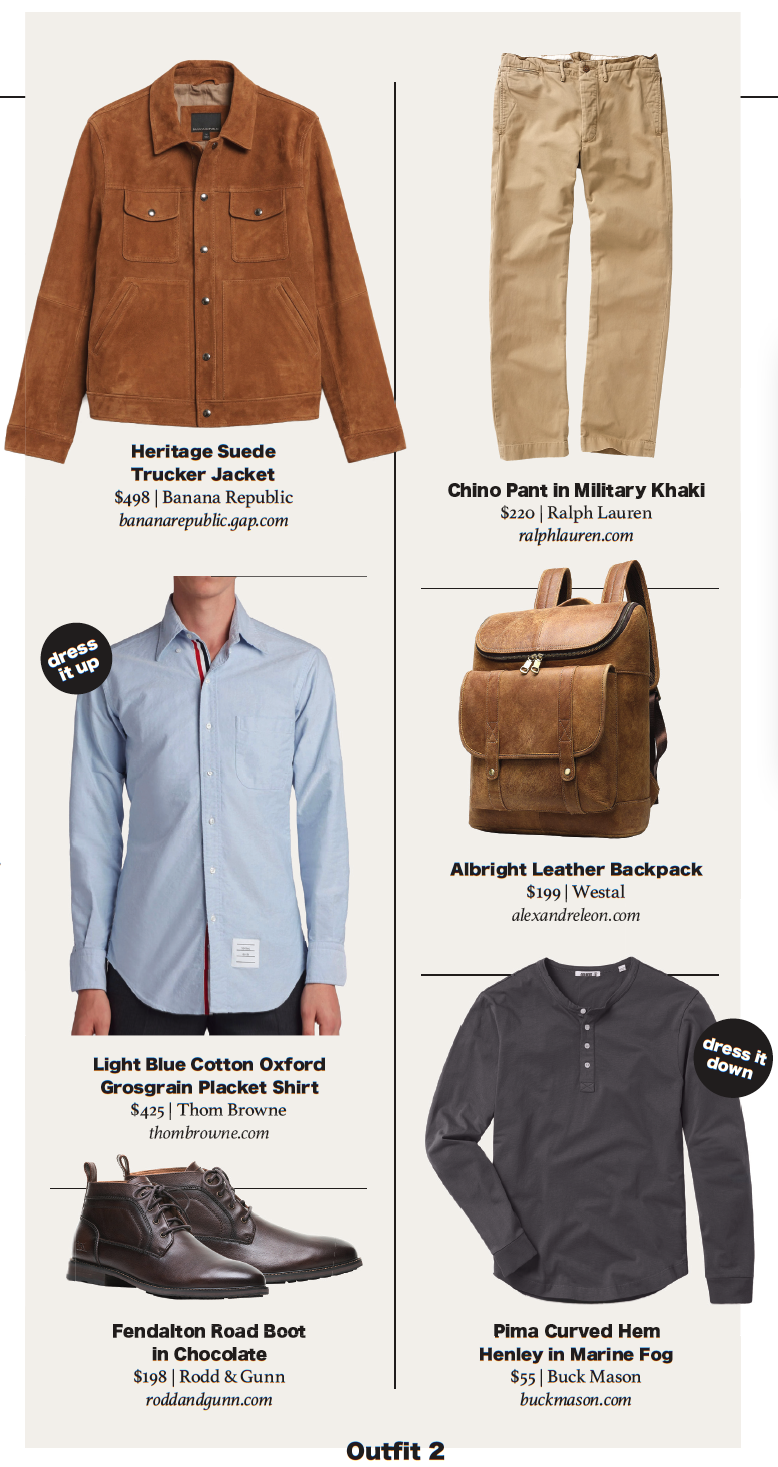 No. 3
The past two years have been an emotional and mental overload, so putting together a unique outfit each day can feel like too high of a bar. Easy wardrobe staples that can be worn in a variety of ways are the answer. Monochrome, also known as tonal, outfits are an easy way to do this, as well.
Collectively, these three feelings about fashion might seem mutually exclusive, but the middle ground is a more carefree approach to style — lots of comfortable-chic items that can be mixed and matched with a few wow-factor pieces you can whip out when you need them. Here's a place to start.