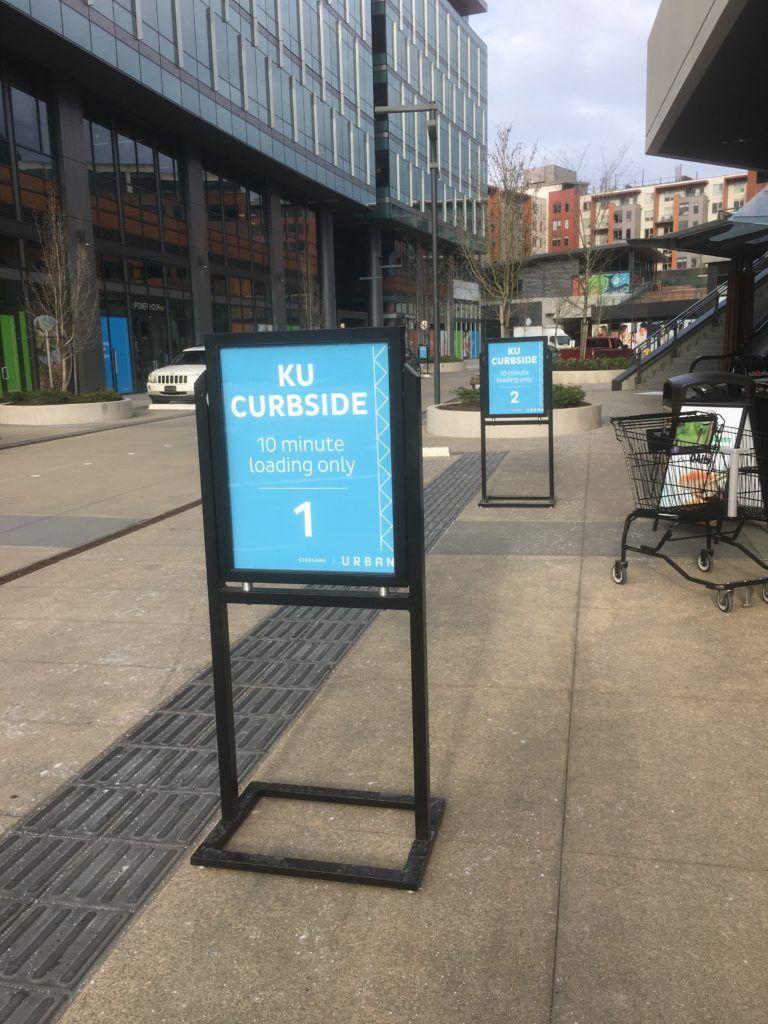 It comes as no surprise that COVID-19 has severely impacted brick and mortar retailers across the country. In a recent survey by Nielsen tracking consumer spending habits, about a quarter of respondents said they expected to shop online more frequently or for the first time in order to avoid public places.
Despite drastic changes in consumer behavior, retail shopping centers will still have a role as conveners when the pandemic is over — however, the means by which centers can continue to act as gathering points will differ from more traditional models. Retail shopping centers that consider making changes in the ways they operate and market themselves will be better equipped to survive and thrive in the current climate, and to prepare for the future. There is a real opportunity in the coming weeks and months to deliver the best possible experiences for our retailers and customers — let's take these lessons learned and not forget them when re-emergence happens.
Here are some steps shopping centers can consider taking to react to the impact of COVID-19 and pivot as we go forward:
1. Go virtual.
Over the years, malls have transformed from being merely shopping destinations into community hubs through regular neighborhood events and public gatherings. Due to recommended or mandatory social distancing requirements as a result of the pandemic, many mall events have been postponed or suspended, but that doesn't mean the only option is to completely cancel events. Mall operators should see this as an opportunity to go virtual.
Many activities can be transformed into virtual experiences — Kirkland Urban's KU Kids events is now being held through Facebook Live. Families were invited to participate in the virtual version of this event, taking place at the same time with the same crafting demonstration, and the positive feedback from both retailers and consumers was immediate.
2. Re-imagine current event programming.
Events as we know them may not be the same even after re-opening occurs and things start returning to "normal."
To prepare for this new normal, retailers should re-imagine previously planned events. Instead of traditional events that might draw a large crowd, try socially distanced alternatives. For example, Kirkland Urban will pivot its Summer Block Party events to a series of musicians who will play ambient music for shoppers. It will also adapt fitness events to include ground markers to ensure participants remain 6-feet away from one another.
3. Curbside is here to stay.
Throughout the pandemic, as well as into the foreseeable future, curbside offerings will be a necessity. Maximize any outdoor areas to ensure essential business merchants and occupants can safely provide their services. Designated parking areas for curbside pick-up and clearly marked signage are some of the ways Kirkland Urban has helped customers to access these options.
4. Give consumers peace of mind.
Consumers will continue to need to feel safe as they shop and interact with the world. Small touches like being more visible about cleanliness habits, including visible tracking of the cleaning frequency for restroom facilities and other high-touch areas — such as elevator buttons, escalator handrails, and door handles — show thoughtfulness and go a long way toward helping the customer feel safe.
5. Get social.
Reaching audiences on social media has proven to be a necessity during periods of self-quarantine and social distancing. Consumers have depended on social media to provide real-time updates on their favorite stores and brands — from information about updated store hours, to educational live sessions to feel closer to their favorite personalities. With re-emergence, social media should not fall by the wayside. Customers will continue to feel the need to be informed and engaged and will expect companies to reach them where they are.
There is no question that the coronavirus pandemic has redefined retail business priorities quite possibly forever. There are many moving parts that need to come together to create a successful going-forward plan during these challenging times; but with good preparation and insight, there is a light at the end of the tunnel. For those of us that roll with the punches and the prep work, we'll come out stronger than ever.
---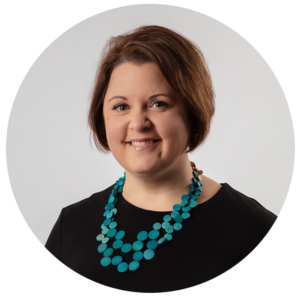 .