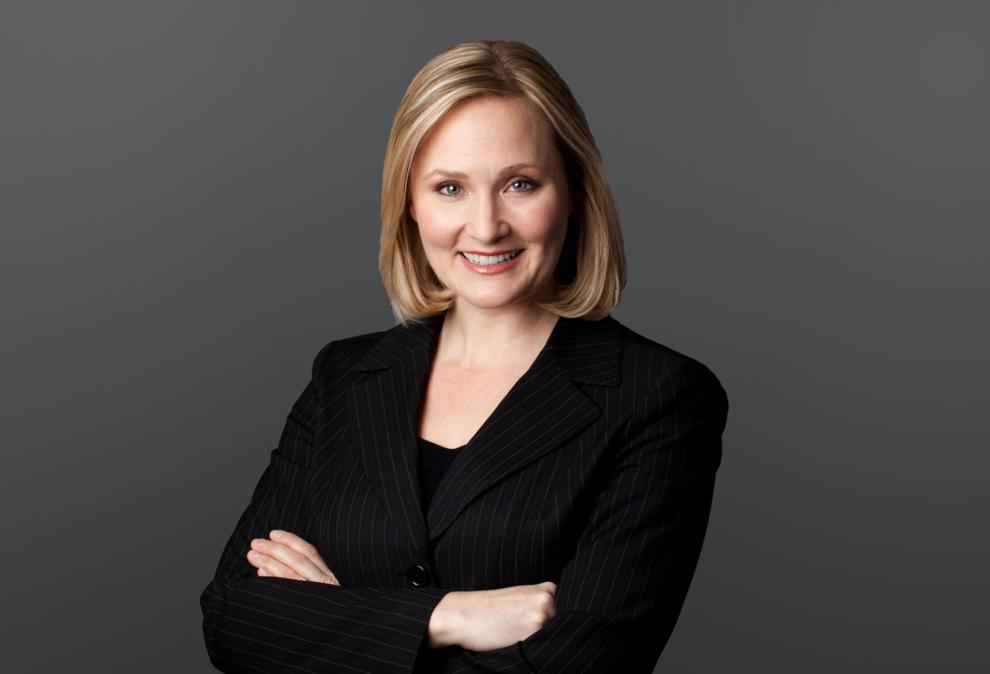 This month's edition of Lead + Follow — a Q&A section dedicated to further understanding the personal and professional mindsets of area business leaders — features Kristina Hudson, executive director of OneRedmond.
Hudson has more than 20 years' experience in economic development, working with businesses, educational institutions, local government, and surrounding communities to ensure that Redmond and East King County remain leaders in innovation and technology. Her expertise is making sure businesses have what they need to grow and to expand.
Hudson also has become a regional leader in relief and recovery efforts during COVID-19. In the first two months of the COVID-19 crisis, OneRedmond delivered more than 28,000 connections to resources and information. This included advice for more than 1,500 applications to the Paycheck Protection Program and the Economic Injury Disaster Loan program. Throughout fall 2020, OneRedmond partnered with the City of Redmond to manage and deliver almost $2 million in COVID-19 relief grant dollars to small businesses in Redmond.
Over the years, Hudson has been awarded more than $1.5 million in federal grants for her programs focused on growing small businesses. She also helms the Washington Interactive Network (WIN), which is under the umbrella of OneRedmond. As the visionary founder of WIN, she's helped make the region a global center for interactive media development and intellectual property creation.
Favorite TV show as a kid?
Wonder Woman. Diana Prince had it all: working woman and superhero. But wait: Aren't those the same thing?
Last Netflix or Prime binge?
I love comedies. Ted Lasso was seriously laugh-out-loud and gave so much levity to the evening. Simultaneously, The Umbrella Academy … I love a good sci-fi mystery!
When was the last time you completely unplugged?
Unplugged? I don't think that is possible.
What's your favorite vacation spot?
Disney. Anything Disney.
Do you still write letters?
I try to instill in my children the importance of handwriting thank-you notes. Giving that extra effort to say thank you is never underappreciated.
Wine or drink of choice?
Water or a Dirty Goose. Which one depends on the kind of day it was.
What's your favorite children's book?
Harry Potter, all day, every day.
What is your mantra?
You can achieve anything if you are willing to work hard enough.
What is your leadership style?
Get it done. Trust. Delegate. Motivate. Inspire. Be the cheerleader to the amazing work that my employees are doing every single day.
First thing you do in the morning?
Coffee, check emails, and then get the kids ready for school.
What do you crave at the end of your day?
Sleep. With two very busy young children, it will be sleep every day of the week.
What song is currently in your head?
Henry Danger: The Musical — yes; the entire musical goes through my head. The last binge watch of my children was this episode of Henry Danger — over and over and over again.
What is the most impressive dish you cook?
Seafood stew: one of our favorites, with bay scallops, halibut, shrimp, chorizo, and some dry riesling … very tasty. Also, I do make great pies.
What advice would you give your younger self?
Ask more questions, and don't fear failure. Failure isn't losing; it is learning.
I am energized by ____
working as a team with other people who believe we can change the world.