Nothing in Ben Zhang's office is without meaning. The founder and CEO of Greater China, a Bellevue-based company that provides corporate branding material and promotional products made in China for companies in America, has a vast collection of milestone insignia and antique collectibles in his corner office. And everything has a story.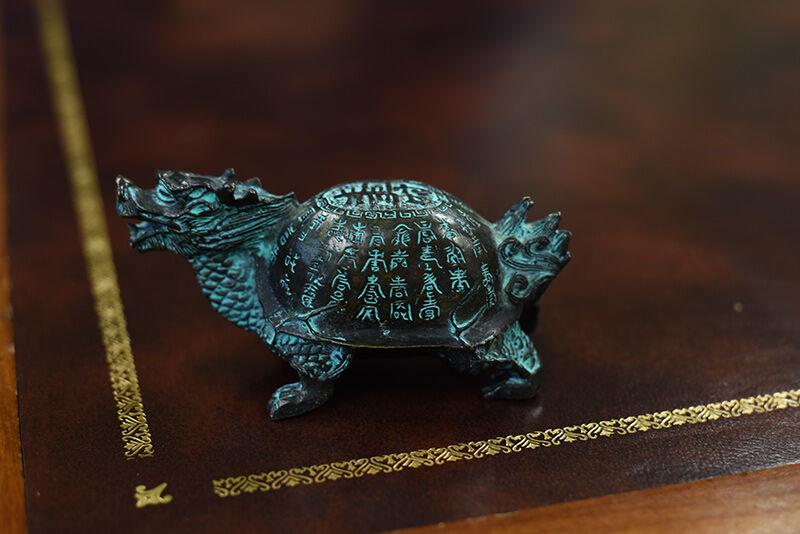 This antique turtle has dual symbolism: It has the head of a dragon, which is emblematic of China, and the body of a turtle, which signifies longevity.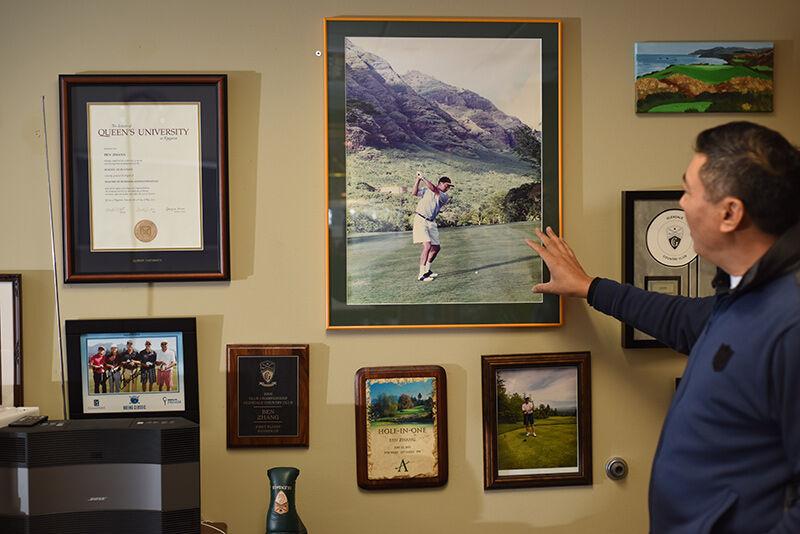 Pictured here is Zhang in his younger years (when he said his back swing was much better) at a golf course in Hawaii.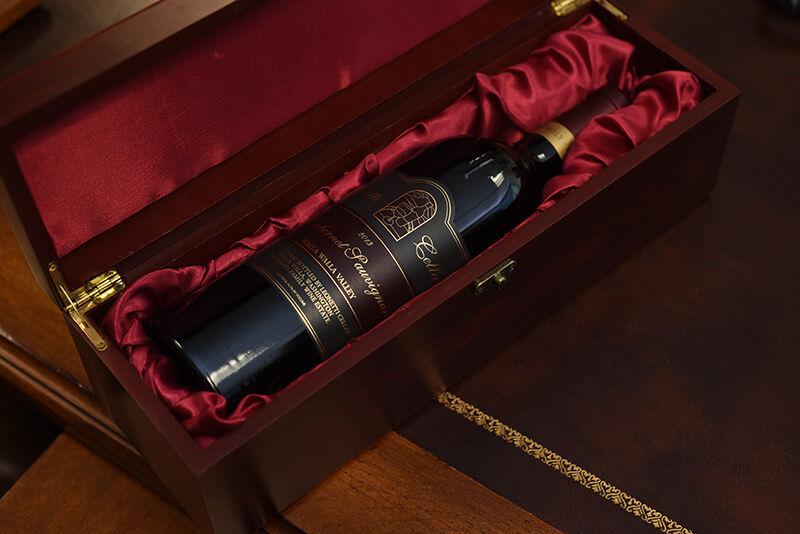 In 2008, Zhang created HarvardRen, a wine label that exports Washington wine to China. This 2013 bottle of Cabernet Sauvignon made by Leonetti Cellar in Walla Walla Valley retails for hundreds of dollars in China.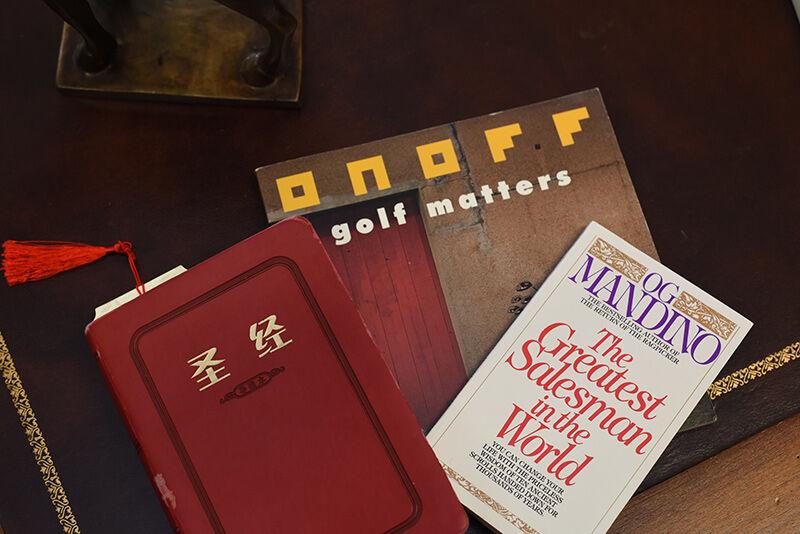 A stack of books is a mainstay on Zhang's desk: The Christian bible translated in Chinese scripture; the Japanese Onoff golf clubs catalog; and his favorite book, which he reads out loud at company meetings for staff inspiration.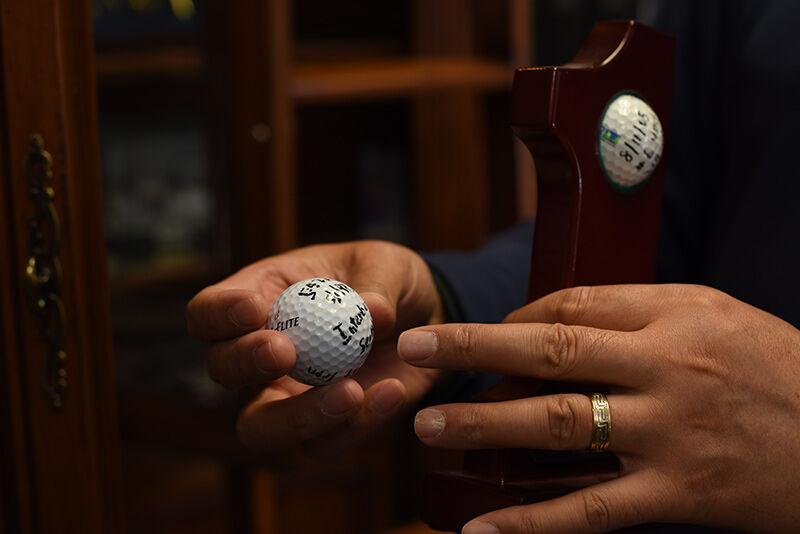 Zhang is a golf fanatic, and he's proud to have hit three holes in one. He's kept each of the golf balls, all of which are inscribed with the date of the hole-in-one and the golf course.