As the blooms of spring sprout anew, many of us feel a reawakening within ourselves. Whether the longer days herald a purge of superfluous items from our homes, or the increased sunlight clears the fog from our minds so we can be more creative in our professional pursuits, there's just something about this time of the year that makes us want to breathe deeper and push up our sleeves, ready to accomplish something. Let one of the following reads help you navigate this renaissance.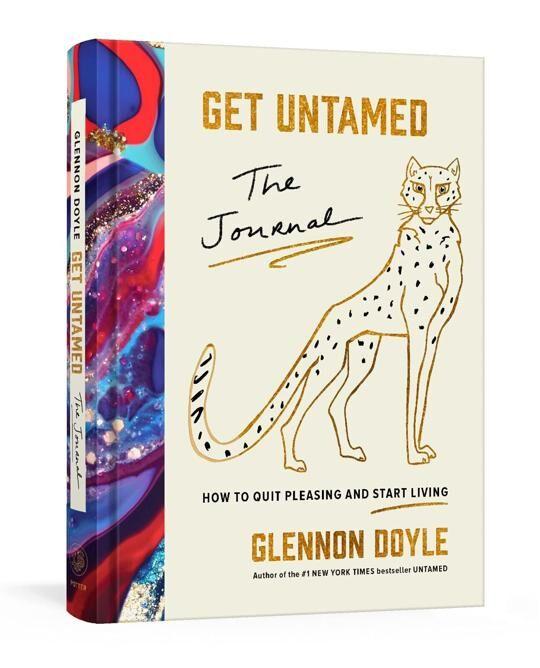 Get Untamed: The Journal by Glennon Doyle
If you haven't read Glennon Doyle's Untamed, you've at least seen a copy of it peeking out of someone's carry-on bag at the airport or splayed open on a beach towel. That's because Doyle's third book exploded onto the scene in March 2020, rocketed to the top of The New York Times bestsellers list, was named one of the top books of the year by publications such as The Washington Post and Oprah Magazine, and sold more than 2 million copies. Now, the author who shared her experience of liberating herself from the societal expectations that bound her has released an accompanying journal to help fans of the book do the same in their own lives. The book is full of writing prompts that will have readers asking in what ways they've been conditioned in their personal and professional lives, and how to break free of that taming. 
Clarkson Potter | $20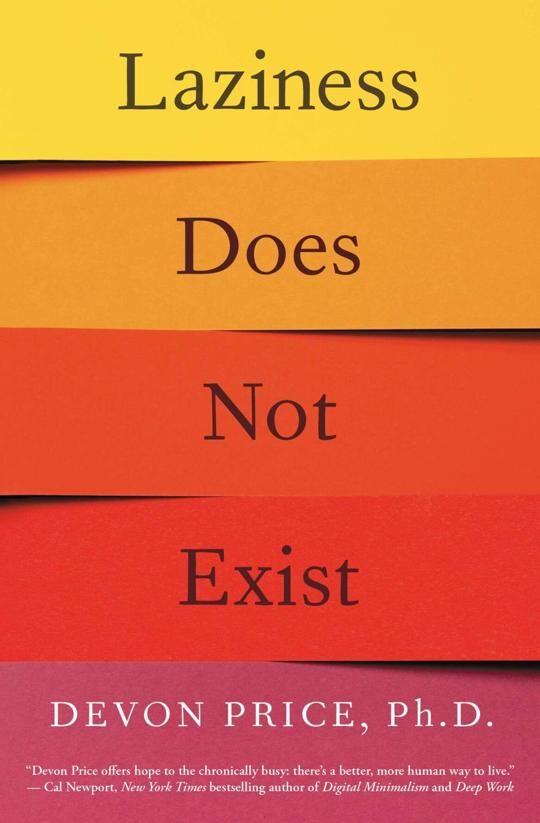 Laziness Does Not Exist by Devon Price
When we tout the teachings of productivity experts — and even recommend their books in columns such as this — we don't often talk about the pitfalls of maximized productivity. For some, our ability to overachieve and overextend is the yardstick against which we measure our self-worth. If we're not working 60-hour weeks, do we even deserve success? That's the question social psychologist, serial overachiever, and author Devon Price set out to answer in Laziness Does Not Exist. Price pulls from research and interviews to explore the psychological structure of the "laziness lie," its historical roots, and how our diminishing work/life balance is further exacerbating this not-enough feeling.
Atria Books | $18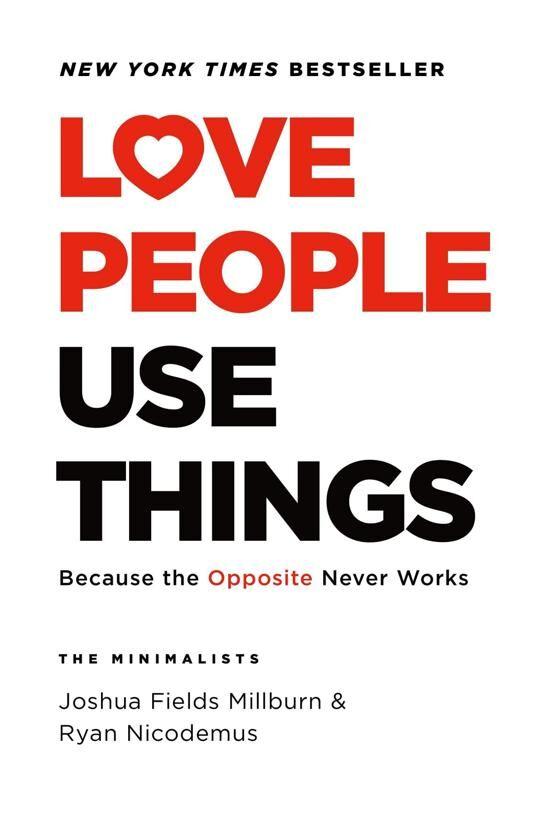 Love People, Use Things: Because the Opposite Never Works by Joshua Fields Millburn and Ryan Nicodemus 
Millburn and Ryan Nicodemus The authors of Everything That Remains: A Memoir by The Minimalists, Minimalism: Live a Meaningful Life, and more return with a prescient guide to not only living a life less cluttered, but also while fostering more meaningful relationships. In Love People, Use Things, the duo of Joshua Fields Millburn and Ryan Nicodemus — known as The Minimalists from their Netflix films and popular podcast — offers actionable suggestions to help readers live with less. Too many generic gifts from co-workers? Ask them to donate to a charity of your choice instead, posit the authors. Need to buy something new? Nicodemus and Fields Millburn suggest getting rid of 10 superfluous items in its place. To keep spoilers to a "minimum," we'll let the authors share the rest.
Celadon Books | $26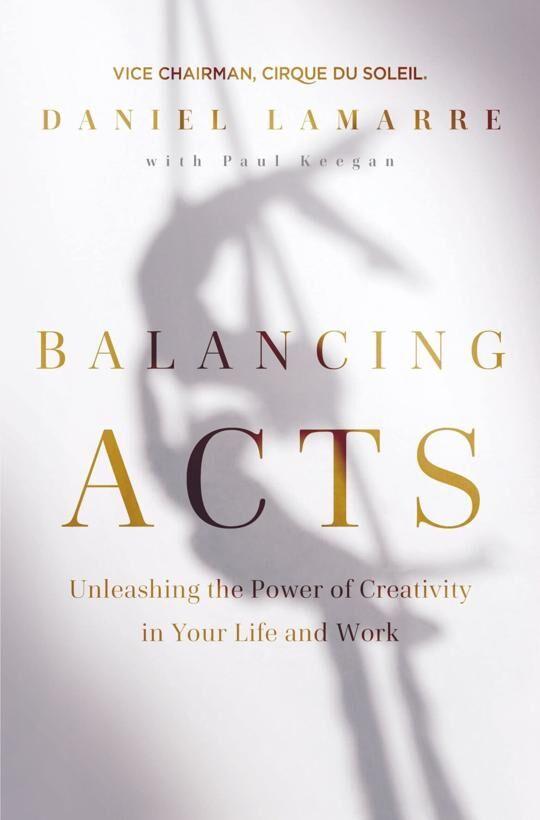 Balancing Acts: Unleashing the Power of Creativity in Your Life and Work by Daniel Lamarre 
Let's face it, creative innovation comes with myriad risks. And putting oneself out there can feel like walking a tightrope high above a stage with the world watching. Few know this quite as well as Daniel Lamarre, author of Balancing Acts and former CEO of the famed Cirque du Soleil. This 288-page read chronicles Lamarre's trials and triumphs in his two decades of creative leadership at one of the world's most lavish productions with its 5,000 employees and more than $1 billion in annual sales. Through this account, Lamarre outlines how readers can eliminate the barriers precluding them from thinking creatively or fostering innovation.
Harper Collins Leadership | $29