Remember going into the neighborhood Blockbuster — or a generic video rental place, for those of us raised in rural communities — on a Friday night? The nostalgia is so rich, we bet you can even smell the blend of popcorn butter and 800 plastic VHS cases. We're also willing to bet that the New Releases shelf was the first stop during any given visit. While we can't replicate that feeling exactly, we can come close by visiting the New Releases shelf at the local bookstore. Here are a few business and self-help titles to look for there.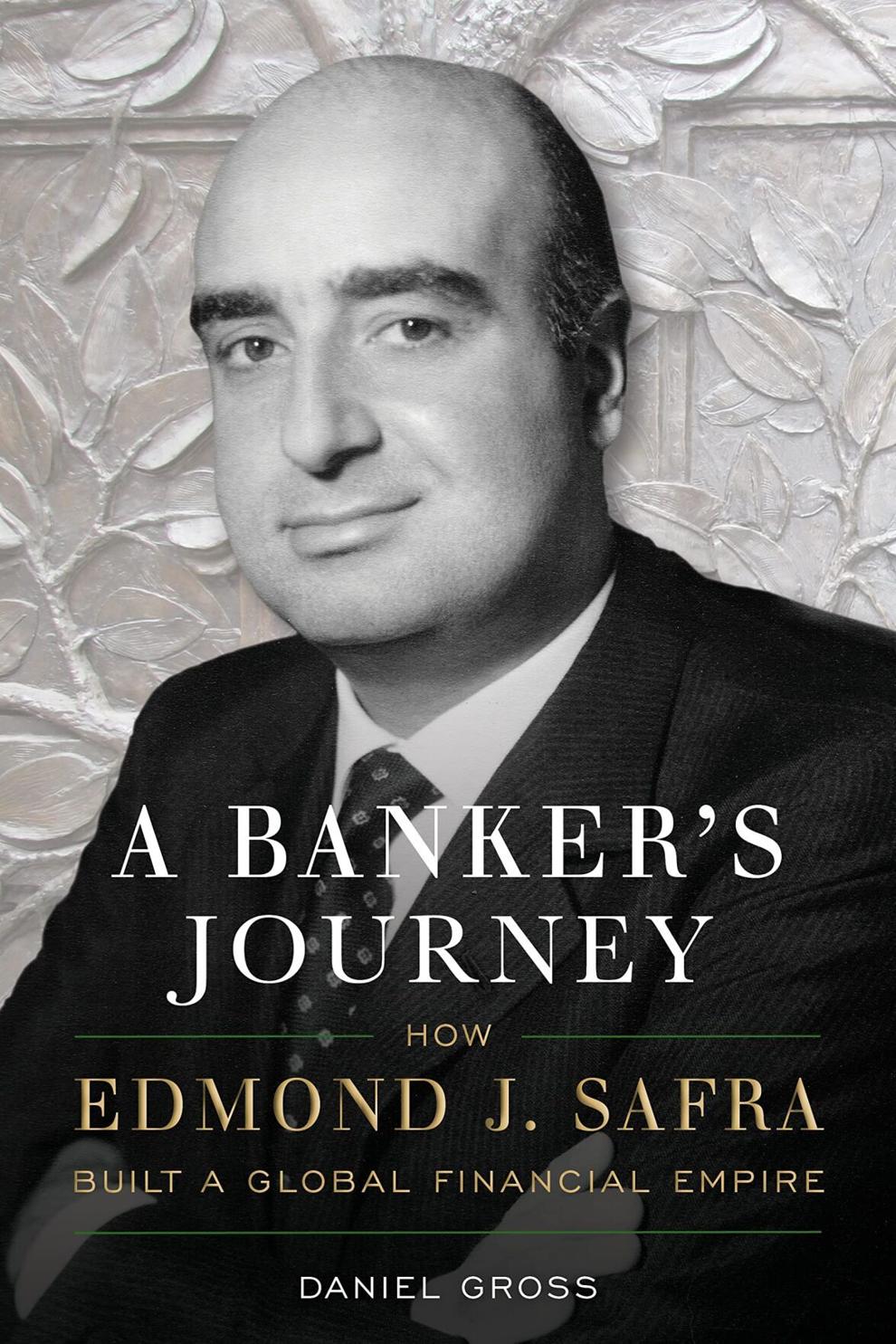 A Banker's Journey: How Edmond J. Safra Built a Global Financial Empire by Daniel Gross
Readers who have never heard of Edmond J. Safra likely would not be alone in their confusion at this title, but that doesn't make this read any less vital for contemporary financiers. For the uninitiated, Safra was a Lebanese-Brazilian banker who came up in the family business of founding financial institutions. In fact, Safra was only 15 when his father sent him to Milan to establish a banking presence there. Author Daniel Gross extols Safra's accomplishments as an "innovative avatar of financial globalization," which ultimately saw his Republic National Bank of New York the third-largest branch network behind Citigroup and Chase Manhattan and saw Safra himself grow to become worth $2.5 billion before his death in 1999.
Radius Book Group | $34.99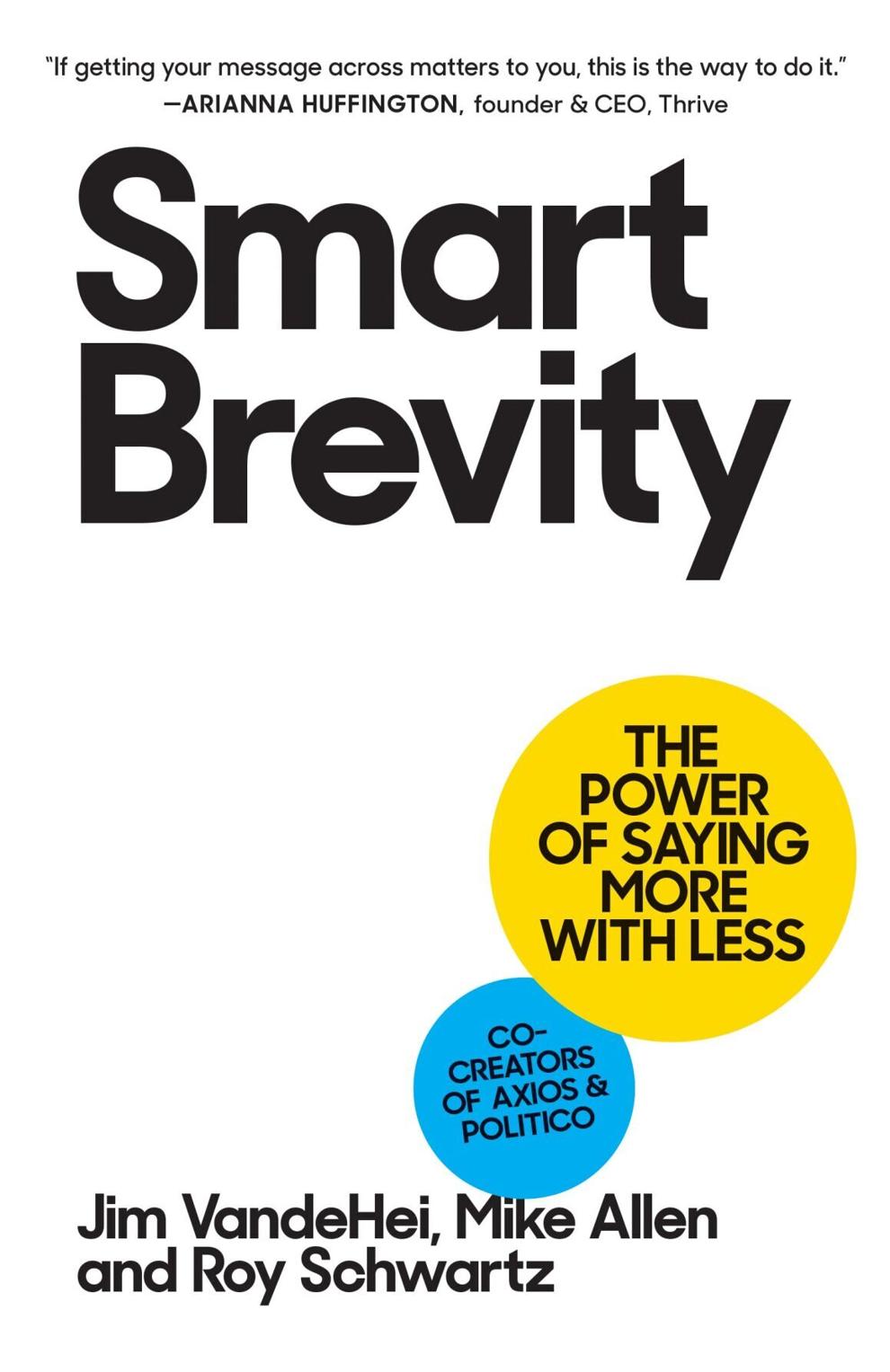 Smart Brevity: The Power of Saying More With Less by Jim VandeHei, Mike Allen, Roy Schwartz
Since brevity is literally the name of the game with this title, we'll try to keep this short. This read is a primer for folks who work with words and wish to be more succinct. After all, myriad data reports show that readers are not engaging with content after the first paragraph if it doesn't hold their interest. Grabbing attention, crafting leads, prioritizing important points, choosing the best words, and removing unnecessary fluff in the digital age are all points the authors distill in this essential guide. Find it in stores and online in late September.
Workman Publishing Co. | $27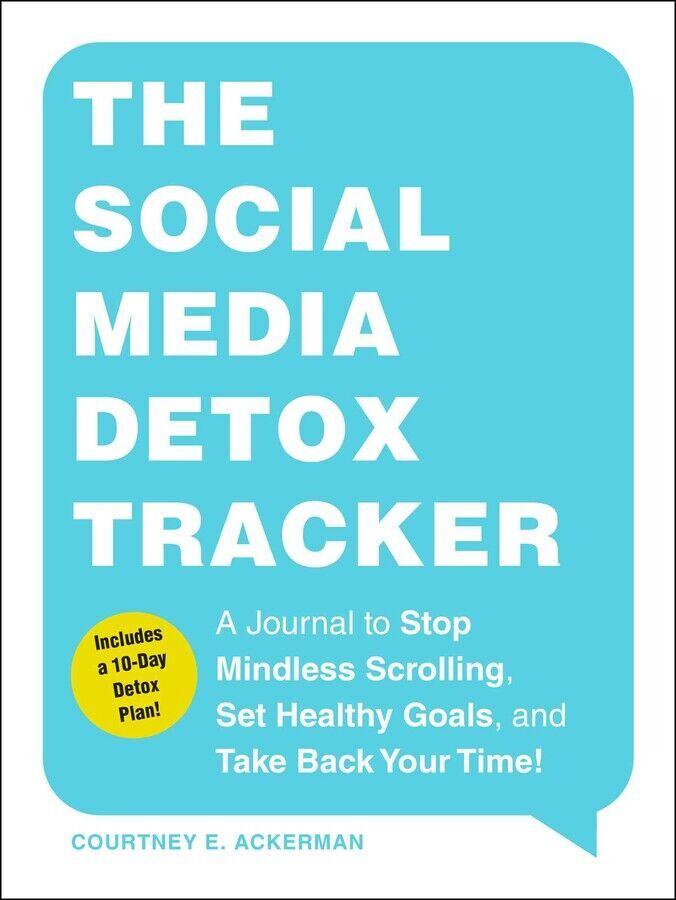 The Social Media Detox Tracker: A Journal to Stop Mindless Scrolling, Set Healthy Goals, and Take Back Your Time! by Courtney E. Ackerman
On Apple devices, open your settings and scroll down until you hit "screen time." There you will find the daily average of how many hours per day you use your phone — 5.4 hours for the average American — and the app will further break your usage down by the types of apps used up to the minute. Android users should find a similar analytic. While it's true that funny memes and affirming TikToks can provide some much-needed dopamine, too much screen time isn't healthy, especially if it impacts your productivity. Users who don't like their data might consider this workbook on how to "stop mindless scrolling, set healthy goals, and take back (their) time" through actual detox practices, guided mental health prompts, and time logs — no cold-turkey tactics necessary.
Simon & Schuster | $14.99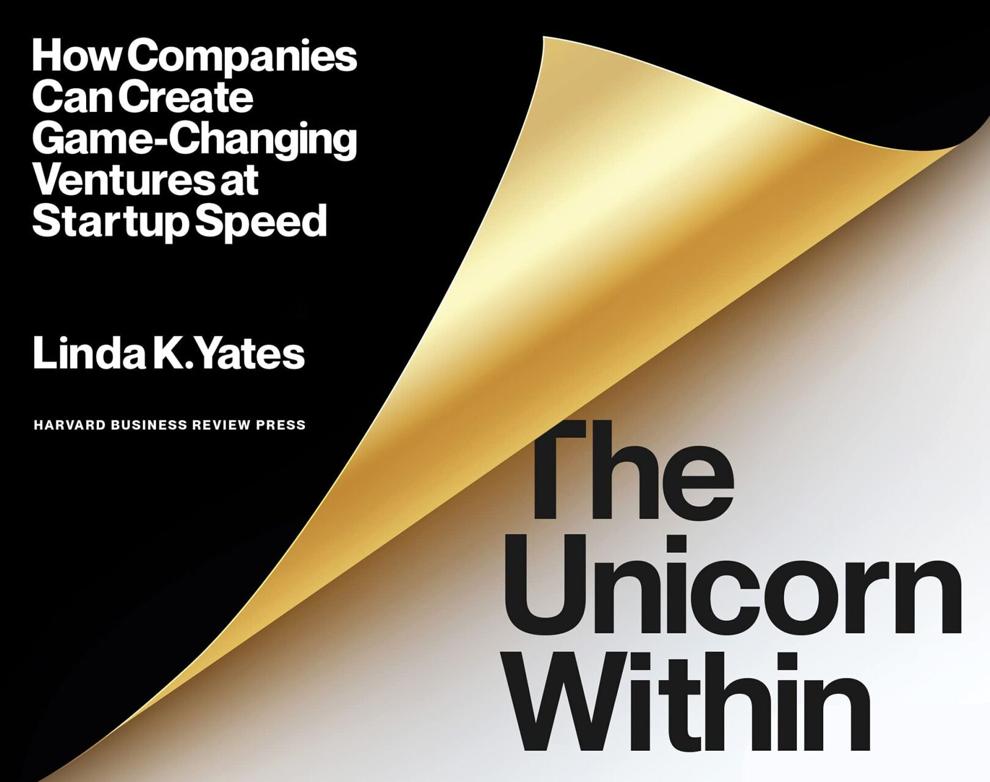 The Unicorn Within: How Companies Can Create Game-Changing Ventures at Startup Speed by Linda K. Yates
Despite the best wishes of 8-year-old girls everywhere, we all know these horned steeds don't exist. In the business world, however, a unicorn denotes something that is very rare rather than completely mythical. In the case of author Linda K. Yates' new release, the unicorns are the incumbent companies that should be "too big, too slow, and inflexible" to match the growth and scalability of new, more agile ventures. As the founder of Silicon Valley-based growth incubator Mach49, Yates instructs readers how to beat startups at their own game by leveraging an established business's ideas, talent, funding, contacts, and clients. In this clear, illustrated, and essential guide, Yates also offers advice for starting one's own incubator and accelerator.
Harvard Business Review Press | $35