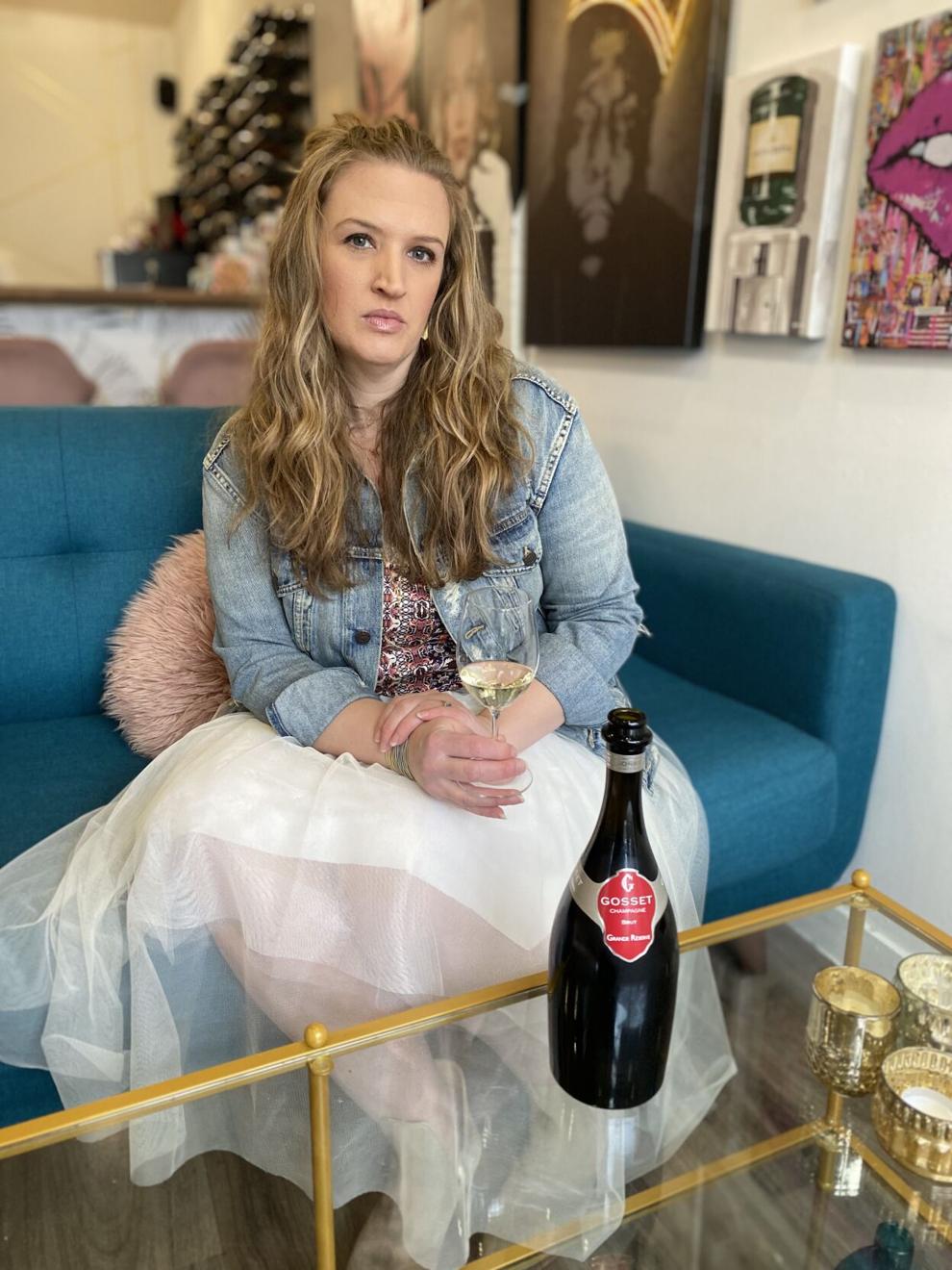 The Place: Pop Culture Champagne Bar
The Drink: All the bubbles
Location: 42 Lakeshore Plaza
The popularity of Champagne and sparkling wine has only grown. Its reputation for primarily being a formal, celebratory drink has evolved to become casual and approachable, especially as more people have discovered its incredible versatility with food. Owner and "Notorious P.O.P." of Kirkland's Pop Culture Champagne Bar, Carolyn Holt, is an ambassador of sparkling wines and all things bubbly.
Her wine bar dedicated to Champagne is in downtown Kirkland, right by the water, featuring tasting flights, small bites designed to pair nicely with the wines (she's started an oyster happy hour this spring), as well as regular monthly tasting events, plus special tasting tours.
Fans can join the bar's Culture Club, a membership with multiple tiers of the "bub club," off ering exclusive selections, perks, and discounts. More than 50 Champagnes and sparkling wines are on Pop Culture's wine list, plus a dozen sparkling wines by the glass, changed out regularly. Other styles of wine and beer, as well as nonalcoholic beverages, also are available. All are encouraged to raise a glass (and take a selfi e) in the fun, festive interiors of Pop Culture. For more information, visit sippopculture.com.