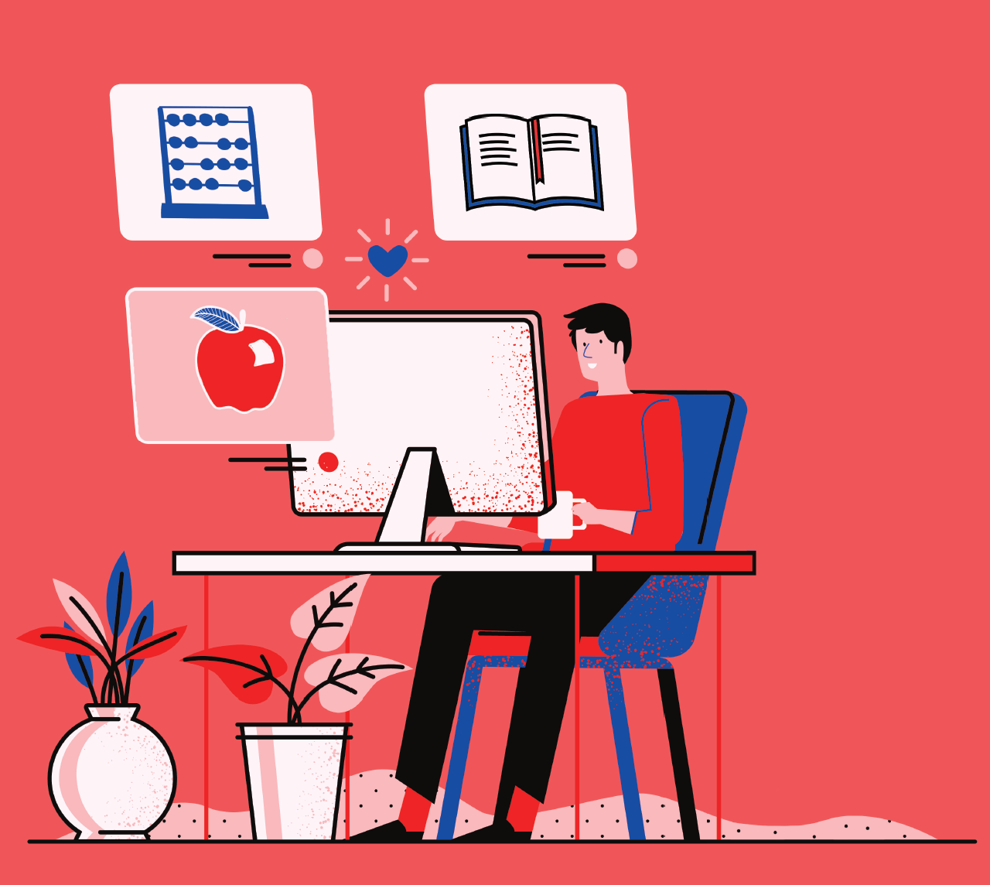 Like many parents, Reetu Gupta understands the struggle of helping her children apply to private schools and colleges. The process calls for tons of paperwork; application fees; and tracking and submitting grades, test scores, and academic achievements — to name a few.
While helping her daughter through the application process for a private school in Redmond, Gupta became surprised and frustrated by how complicated and faulty she felt the process was. Between getting records and accessing her daughter's previous projects and certificates, it took about three weeks to ready her daughter's application. And, with each new application, they had to go through the whole process again.
Gupta knew there must be a better way not only to compile a student's grades and accomplishments for prospective schools but also to present the student as a whole, because, as she said, test scores don't tell the whole story.
So, in 2015, Gupta launched Cirkled In, a free service that allows students to upload documents, achievements, awards, projects, and community service experience onto a profile. It's somewhat similar to LinkedIn, although it is not a networking site.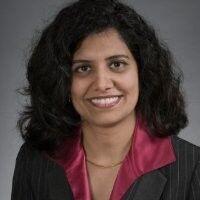 The workings of Cirkled In are simple. You create a free account and upload the student's various awards, achievements, internship experiences, grades, and projects — things test scores can't show. This material comprises an online portfolio that can be shared. Profiles can be created as early as kindergarten and can be used throughout college.
And Cirkled In doesn't just benefit students — it benefits colleges as well. Student recruitment is a major expense for colleges. On average, a college will send 25 pieces of communication to each prospective student during their four years of high school, Gupta said. And all that colleges have to go on are test scores and GPAs, which don't necessarily accurately represent the skills and the potential of a student.
Cirkled In gives colleges a more holistic view of students, Gupta said.
"It's a no-brainer. Everyone wins," she said.
When Cirkled In first launched, Gupta was pitching it mostly to schools. It didn't go well. Then, in 2018, after hearing a talk by tech leader Mark Cuban, who said data and AI were essential to corporate survival, Gupta remodeled and relaunched her product — this time going straight to students.
Soon, hundreds — and then thousands — of kids signed up.
"It's really resonated with kids," she said. Today, Cirkled In has about 425,000 users.
Gupta said the most rewarding thing is knowing she's helping kids tell their stories and access higher education. She reminisced about an at-risk high school junior who didn't know what opportunities would be open to them post-graduation.
"This student had so many things working against (them), and they thought college wouldn't be an option," she said. "(The student) started a profile and realized they had done a lot more than they thought. … They had more confidence in themselves. That year, (they) got their internship."
Gupta plans to expand Cirkled In to employer matching, too, so fresh college graduates can land their first job. And Gupta doesn't want to stop there. She also has plans to take Cirkled In international.
"I expect Cirkled In to become a de facto company," she said.
The old ways of applying and recruiting are outdated. SAT and ACT tests are beginning to fade from existence. Gupta said a change is coming, and Cirkled In is here for it.