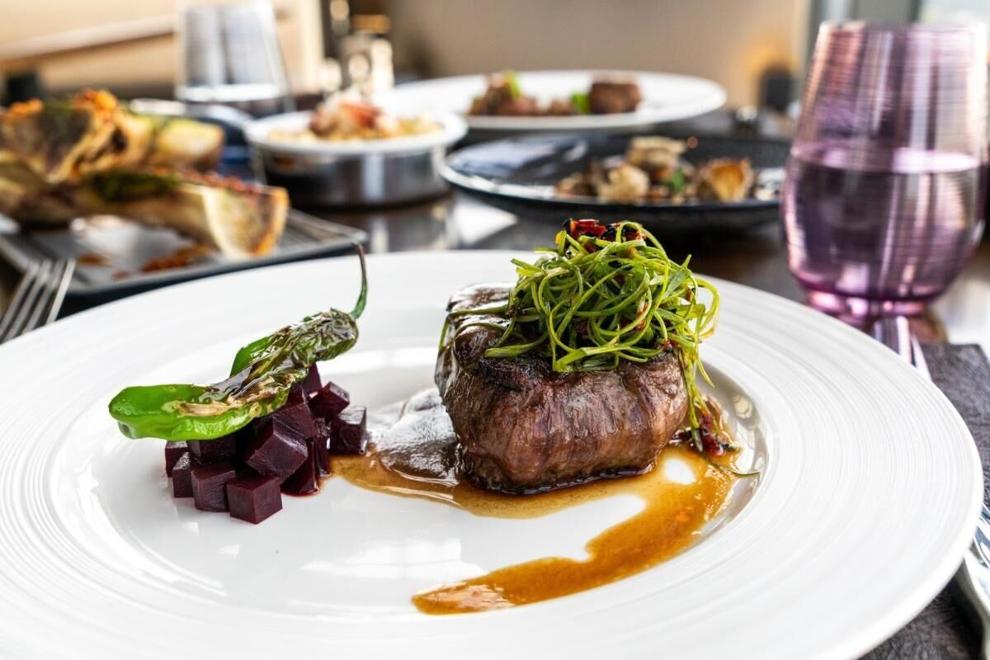 Whether this is your reality or a fun-to-imagine what-if, here are some pie-in-the-sky dreamy things to eat, see, buy, and do that will make you feel like an A-lister.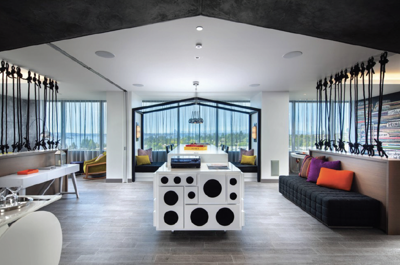 Host a Party to Remember
The Extreme WOW Suite at Bellevue's W Hotel lives up to its exciting name. The 2,302-square-foot suite will equip you to host the exclusive party of your dreams. With a kingsize bed, a bar, a mini-DJ table, and a gorgeous view of Lake Washington, it's the perfect location for an over-the-top get-together. The Extreme WOW suite rents for $5,000 per night.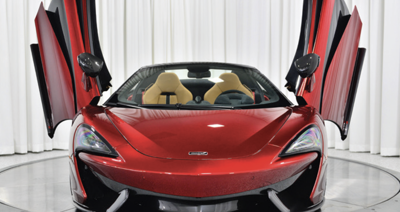 Drive Like Everyone is Watching
There is no shortage of nice cars rolling around the Eastside. BMW, Porsche, and Jaguar — all luxurious and beautiful. But if you want to really turn heads, drop about $300K and get yourself a McLaren at the McLaren dealership in Bellevue.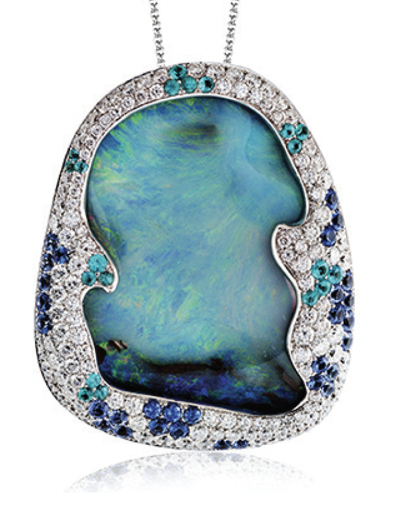 I'll Take This
Imagine walking into a jewelry store and picking out whatever speaks to you — because price is relative. Like this $25,300 Simon G. Australian Boulder opal pendant. It's one of a kind at J. Lewis Jewelry.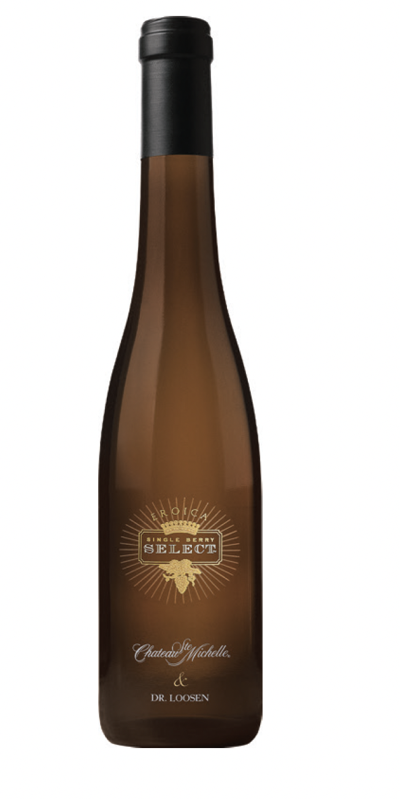 Sips Worth Savoring
Critics love Chateau Ste. Michelle and Dr. Loosen Eroica Single Berry Select Riesling. You can sip it with your favorite friends for about $200 a bottle.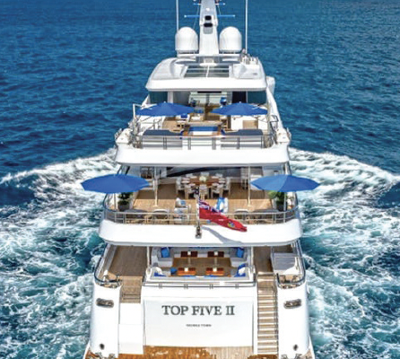 Rent a Yacht
It's time to start crossing off bucket-list items — after all, you only live once. Worth Avenue Yachts can help you achieve the vacation of your dreams. A yacht charter is the ultimate way to enjoy time with your loved ones, friends, or clients in ultimate luxury and total privacy. We recommend splurging for the Top Five II. For $500,000 (plus expenses), you and 11 other guests can travel the world. The yacht is equipped with six full cabins, an expansive living room, dining room, deluxe theater, swimming pool, hot tub, home gym, and more. You might never want to return to land.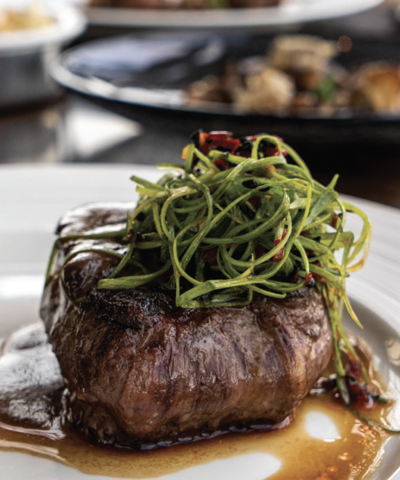 Eat Like a King
You will feel like royalty at Ascend Prime Steak & Sushi. At the top of the Lincoln Towers in Bellevue, take in the view of the city's sparkling lights as you experience top-tier caviar service, including $235 golden Ossetra. And don't forget to order an unforgettable Miyazaki Prefecture A5 Wagyu rare for $144 for 3 ounces — and, of course, the crab leg add-on and some premium oyster shooters for good measure. A smoky signature cocktail or a very good bottle of wine, and you are set. To be fair, there is a variety of price points to select from on the menu, but we are trying to shoot for the stars. So yes; we did save room for dessert. We will take the $42 Magic Mushroom with a cappuccino, please.