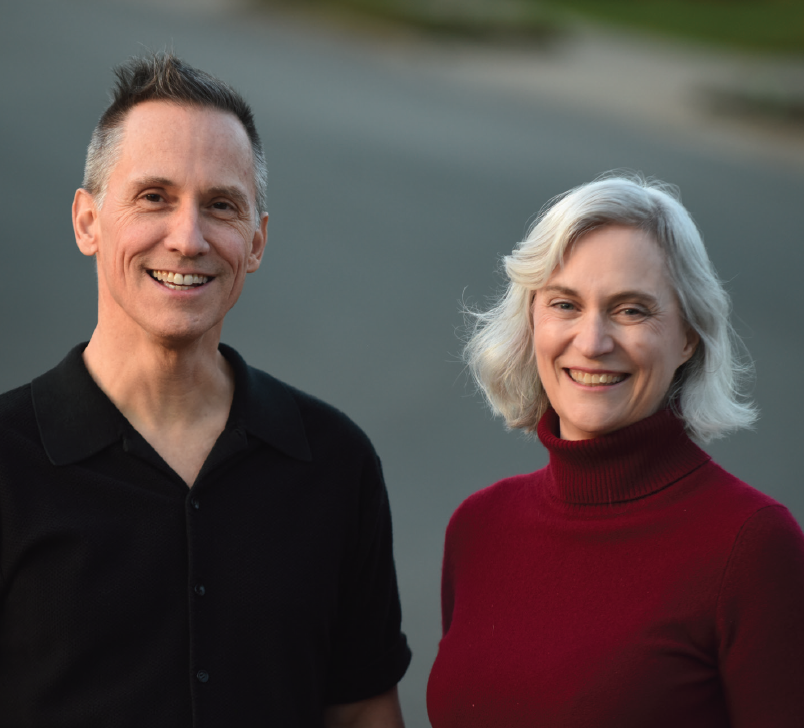 The last two years have proven trying for the field of education, given that schools, teachers, parents, and students have had to continuously navigate the fluctuating challenges of remote learning. Many have sought alternative methods to help children learn as a result.
Enter Boom Learning, a Kirkland-based education-technology startup that has seen a popularity boom since 2020 with its Boom Cards tools.
Co-founded by Microsoft alums Eric and Mary Oemig, Boom Learning launched in 2015.
"We have deep roots in education. Our parents are educators. Both of us wanted to be educators. … Public schools were the only way to unlock opportunities we've gotten to enjoy since," Eric said.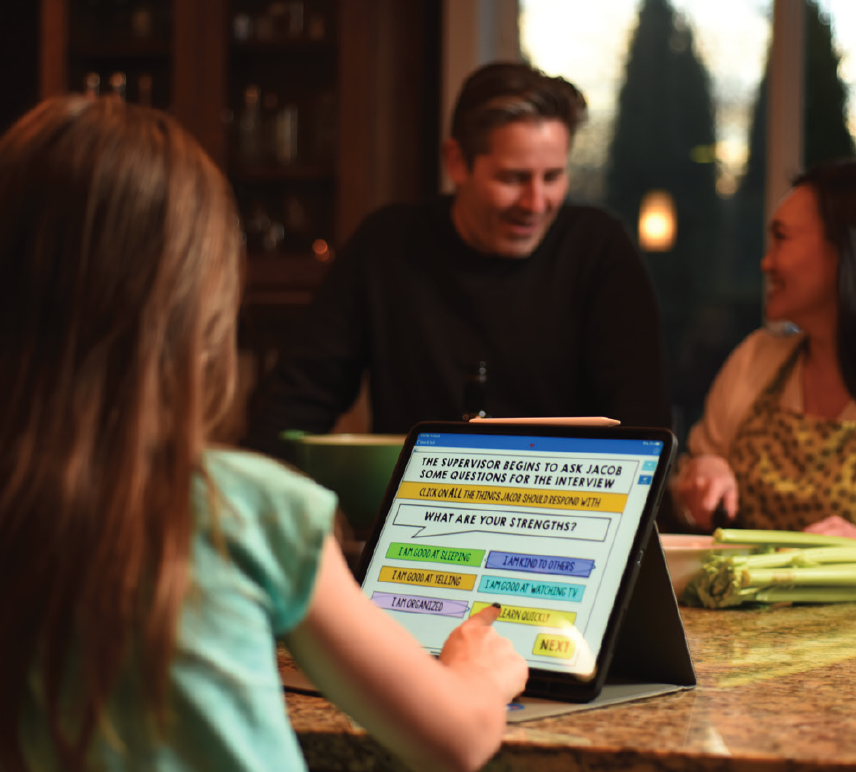 Both also had their fingers in education prior to launching their startup. Eric, a former Washington state senator who served as vice chairman of the Education Committee, helped pass education reform in the state during his term, which ran from 2007–11. Mary, who desired to explore her interest in a teaching career, founded an education co-op where she learned ways in which classroom environments could be improved.
Mary said she became frustrated by the lack of tools available for individualized learning, as well as tools to help teachers with grading. The solutions to these problems eventually came — in the form of Boom Cards.
Boom Cards are digital task cards that serve as an alternative to the traditional physical worksheet. They help teachers track their students' understanding of the material in real time and help students receive immediate feedback.
"(It's a) self-paced, self-grading tool that saves teachers time and supports kids," Eric said.
Teachers can create, buy, and sell digital task cards on the Boom Learning platform.
"It's something teachers have been begging for," Mary said.
Teachers who create digital task cards on the platform can sell them for other teachers to use. Mary said it's a good way for teachers to make extra money, as well as share and reuse learning materials. Boom Learning collects 15 percent of the proceeds from Boom Cards transactions.
Boom Cards can be used for any subject and for any K-12 grade level. The process begins with a free starter package that grants access to decks for a single class, with five students and five self-made decks. Paid packages range from $25-$50 a year with increased decks, classroom sizes, customizable decks, and more.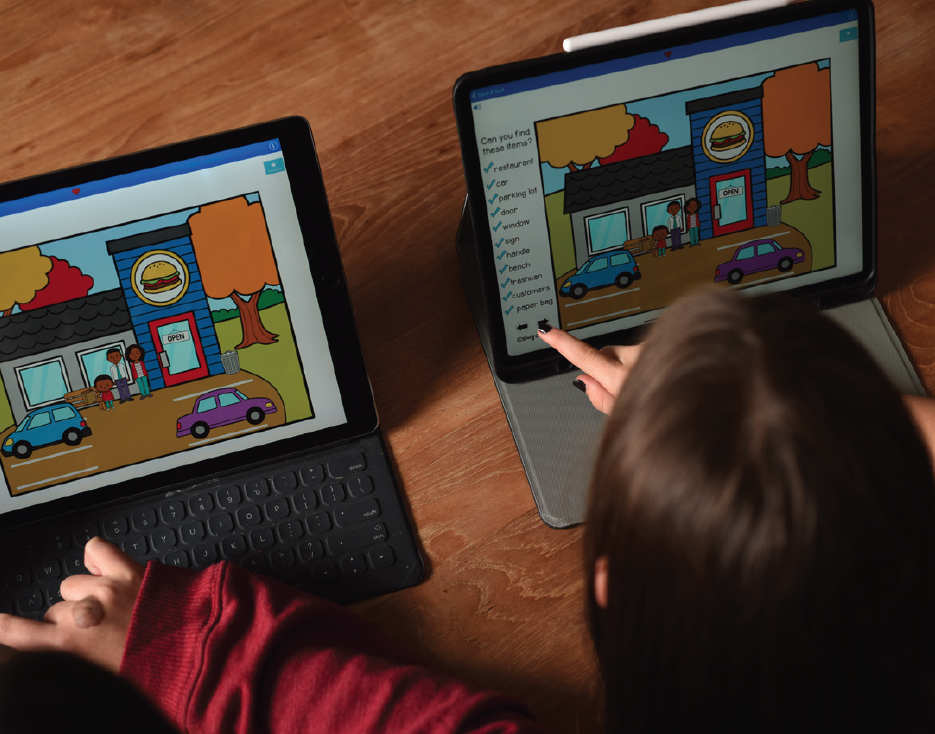 "It was designed with equity in mind," Mary said. "We wanted to be a steady and reliable tool for teachers and students."
Boom Cards took off in March 2020, when it waived its membership fees for the rest of the school year to aid remote learning. The company has grown 25-fold since then, and is now used by 9.2 million students, 1.7 million teachers, and in 12 of the country's 15 largest school districts. Regionally, the cards are used in the Lake Washington School District and Tacoma Public Schools.
The Oemigs hope to expand Boom Cards services to the therapy industry as a tool for children to be able to better express thoughts and emotions, in addition to the hope that Boom Cards continue to help teachers teach and students learn.
"It's incredible. It's rewarding to know we've made an impact," Mary said. "I love hearing the stories from teachers and parents about how much the kids enjoy it — a lot of the students will use it outside of school for fun."