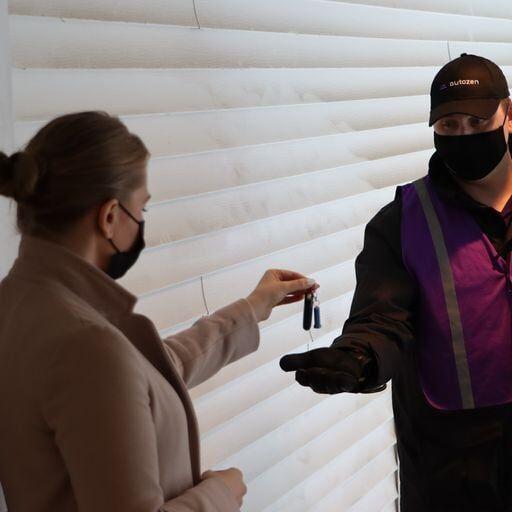 A new tech startup specializing in consumer-to-business online auto sales service is now available to the greater Seattle area.
Autozen is a free digital platform that launched in Vancouver, Canada, where more than 150 certified buyers bid on individual vehicles and the seller receives the winning bid from a large pool of buyers.
Once the bid is accepted by the seller (minus haggling), Autozen takes care of the rest — including the paperwork and pickup and delivery of the vehicle. The sellers and buyers never have to talk. According to the website, the process takes 48 hours until your car is sold, paid for, and gone. You don't have to take photos or create a profile for your vehicle, the company sends someone out to do that. When the car is sold, a "small fee" goes back to Autozen. It varies per vehicle.
"The whole selling process for consumers has been medieval for far too long. So, we're excited to bring our marketplace advantage to the Seattle area to experience," said CEO Oliver Vincent in a release. "The region is a breeding ground for innovative companies, and that's the type of environment and energy we believe is a good fit for Autozen."