When Brian Carter Cellars set up a tasting room in an old house on Woodinville-Redmond Road, there only were a handful of other tasting rooms in the area. At the time, a tasting room separate from where wine was made was a unique, new trend. The tasting rooms were open only on the weekend and by special appointment, and certainly not a destination worthy of birthday and bachelorette parties. But times have changed.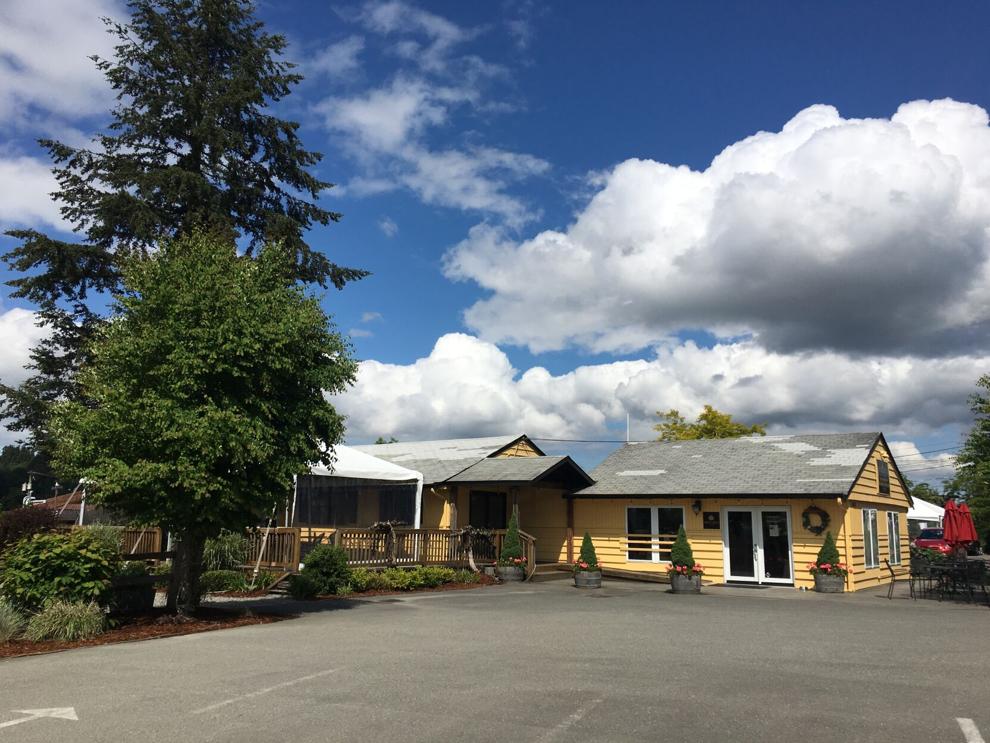 "People have a lot more choices now so it's become a kind of activity and definitely a destination for wine tasting, which can be a challenge for a small place," Mike Stevens, managing partner at Brian Carter Cellars said. "We've definitely seen more people annually, but we have to work that much harder to sell the same amount of wine because people may only be tasting and reserving judgment for the 10 other places they're going to go."
Brian Carter has been making wine in Washington for more than 38 years, and launched his namesake label in 1998. Brian Carter Cellars launched in 2006 with a 2002 vintage. Since then, the winery has benefited from loyal customers, a long-running wine club, and some very versatile wines. Carter specializes in red blends, foregoing single varietal wines in favor of European-inspired blends.
"Blends are a little more complete wine with a little more layering and nuance; you get maybe better bouquet or different finishes. It really makes them more interesting because they're more complex," Stevens said, adding that blended wines tend to pair well with a wider variety of food.
Carter and Stevens have seen many changes in Woodinville since they took over the yellow house on Woodinville-Redmond Road. The pair had planned on using the yellow house as a home base for just a few years until Woodinville Village was completed. But the mixed-use development and hotel never got off the ground, and Brian Carter Cellars continued to build its brand and reputation around the Yellow House, winning a number of awards in the process.
Woodinville now is home to more than 100 tasting rooms, and it's more and more important to each winery to be unique. Along with offering unique, blended wines, Brian Carter Cellars believes in old-school processes and the traditional way of making wine. Each batch of Washington-grown grapes is hand-sorted and hand-punched, to ensure the quality of the finished product.
"There's no substitute for experience and having a good palate, which Brian has. There are some technology advances, but at the end of the day, your perception and understanding of the art and science and how they interact with each other is essential," Stevens said.
Is there room in Woodinville for another winery or tasting room? Stevens says probably, but he'd rather see a chocolatier, charcuterie, or a greater range of restaurants come to town to complement the existing wine culture.
"We're looking forward to the next 10 years," Stevens said. "We're always trying to find ways to stand out. There's a 108 tasting rooms in Woodinville, but it comes down to personal connections and people, and we have a great staff. Our crew is really passionate about wine."