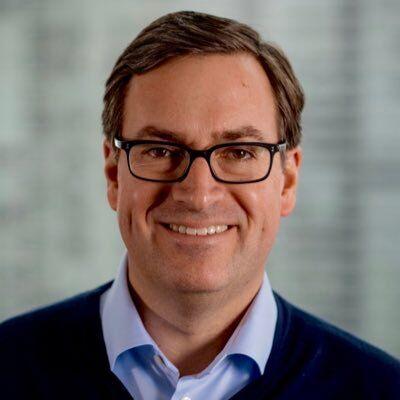 Amazon announced today that 23-year employee Dave Clark, CEO of the company's worldwide consumer business, is resigning from the company, effective July 1.
Clark is leaving to pursue other opportunities, according to an announcement from Amazon CEO Andy Jassy.
Clark took over leadership of the consumer unit in January 2021.
"I've had an incredible time at Amazon but it's time for me to build again," Clark said in a tweet today. "It's what drives me. To all I've had the honor of working with: thank you for making it so much fun to come to work every day for 23 years to invent cool, amazing things for customers."
His tweet included an email sent to employees, which read in part, "As much as I have loved the ride, it is time for me to say goodbye to start a new journey. For some time, I have discussed my intent to transition out of Amazon with my family and others close to me, but I wanted to ensure the teams were set up for success. I feel confident that time is now."
Jassy, in a message to employees, said: "Please join me in thanking Dave for his many accomplishments over the years at Amazon and especially for what he's delivered for customers. The past few years have been among the most challenging and unpredictable we've faced in the history of Amazon's Consumer business, and I'm particularly appreciative of Dave's leadership during that time."
Jassy added, "As we shared last week during our annual shareholder meeting, we still have more work in front of us to get to where we ultimately want to be in our Consumer business. To that end, we're trying to be thoughtful in our plans for Dave's succession and any changes we make. I expect to be ready with an update for you over the next few weeks."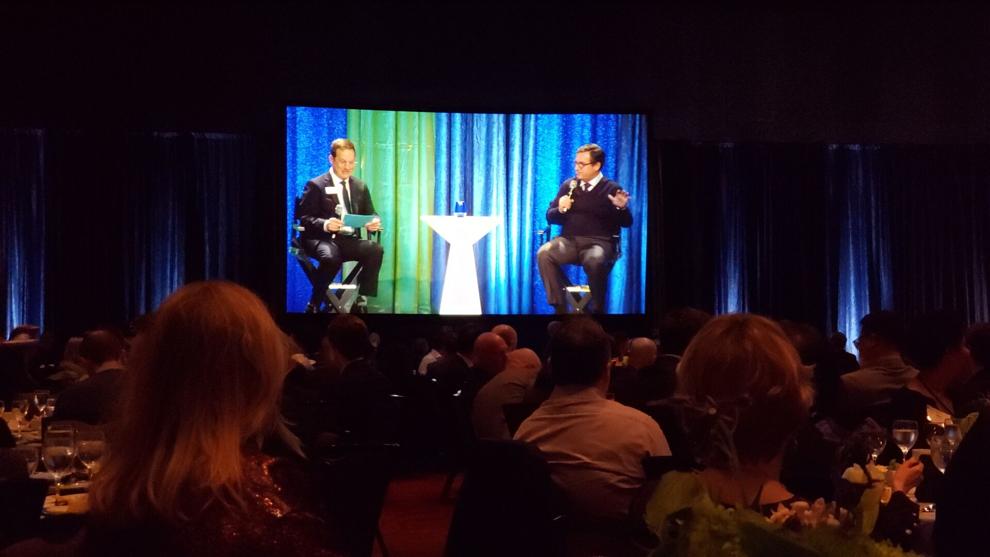 Clark joined Amazon in 1999 and became an operations manager in Kentucky, then a general manager in the Northeast, before leading worldwide operations and then heading all worldwide consumer business.
He was a timely featured speaker at the Bellevue Downtown Association's 46th Annual Celebration on on Feb. 6, 2020, since it followed Amazon's confirmation that it would create more than 15,000 new jobs in downtown Bellevue in the next few years. The company followed that up in September 2020 with word that it would increase that number by 10,000, bringing to 25,000 the number of Amazon workers expected downtown by about 2025. The company's office plans downtown are contributing to the transformation now underway in the city's central business district.
"You made these investments years and years ago to get the city in a place to be able to absorb the kind of growth that's coming to downtown," including extending light rail through the city center and creating a walkable, livable, vibrant atmosphere, Clark, then senior vice president of worldwide operations, told the BDA crowd in his February 2020 address.
"Bellevue feels alive today, but I think when you see tens of thousands of young people sort of dumping out on the sidewalks and into the community to go have lunch and dinner … and to shop in the little shops and do those things, I think it's going to bring another level of vibrancy to downtown," Clark said.