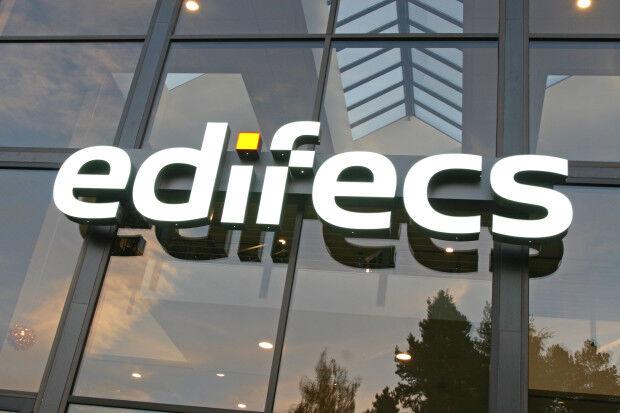 Bellevue-based Edifecs Inc., a health information technology solutions company, has signed a definitive agreement to acquire San Mateo, California-based Health Fidelity, which provides risk adjustment solutions for the value-based care era.
The acquisition — whose terms were not released — is expected to close in mid-December, pending regulatory approval.
This planned deal underscores Edifecs' growth strategy in risk adjustment, according to a news release announcing the agreement. Health Fidelity's technology enables better care planning and more complete revenue capture, helping health plans and providers succeed in risk-sharing arrangements across Medicare Advantage, the Affordable Care Act (ACA), Medicaid, and Accountable Care Organization programs, the release added.
The deal follows Edifecs' September announcement that it acquired San Francisco-based Talix, another risk adjustment-focused solution provider.
The powerful combination of these technologies will enable Edifecs to provide a seamless risk adjustment solution without requiring its customers to pay for costly integrations and multi-vendor management overhead, the release said.