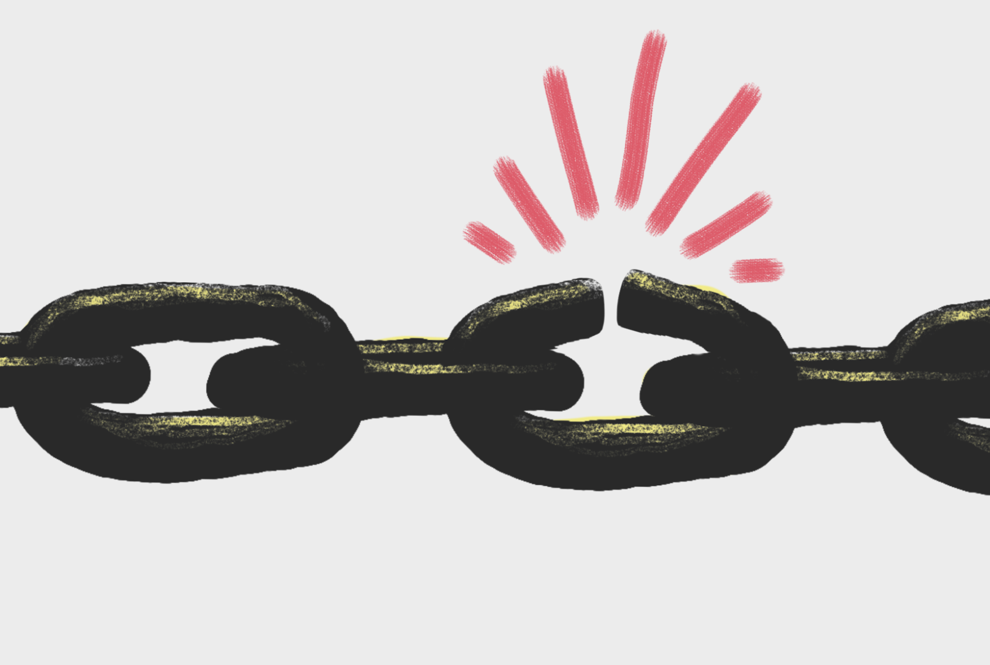 Global supply-chain issues continue to challenge businesses of all types and sizes to find enough products to meet customer demand as evidenced by persistent shortages and shipping delays in myriad sectors.
"The COVID-19 pandemic is definitely one of the main and perhaps the biggest reason why so many industries are disrupted right now," said Luna Zhang, assistant professor of business analytics in the Milgard School of Business at the University of Washington Tacoma, with degrees in supply chain management and a doctorate in business and economics.
Supply-chain challenges that began with the pandemic — from factories slowing or shutting down early in the pandemic as consumer demand waned or workers were sickened — persisted throughout the summer as COVID-19 variants emerged and consumer demand for products rebounded, straining already-disrupted manufacturers. Trade wars before the pandemic, industry-disrupting cyberattacks during the pandemic, and inaccurate forecasting of consumer demand for products haven't helped, Zhang said in mid-August.
"Global trade is heavily impacted by the pandemic in a negative sense," Zhang said. The trade imbalance between countries like the U.S., a big importer, and China, a big exporter, also has created a shipping container imbalance between ports, which has been exacerbated by pandemic-fueled slowdowns at ports, and more, she said.
Container shortages drive up the cost to ship and delay shipments, with consumers forced to accept higher prices or longer waits for products. It's a cascading effect.
Well-publicized product shortages have included semiconductors, with automakers sometimes struggling to get chips for today's tech-heavy vehicles.
"That chip shortage spread out across all the industries. Almost all the devices are using chips, including refrigerators, your espresso machines …," Zhang said. Bellevue-based truck manufacturer PACCAR recently cited a chip shortage for holding up some truck deliveries to customers.
"The truck markets are tempered by the industrywide undersupply of semiconductor chips," according to the second-quarter PACCAR release on earnings. "Kenworth, Peterbilt, and DAF delivered 40,100 trucks in the second quarter, with an additional 6,500 trucks awaiting components at quarter-end." The company, though, which includes parts and leasing businesses, reported higher quarter revenues and profits from a year ago.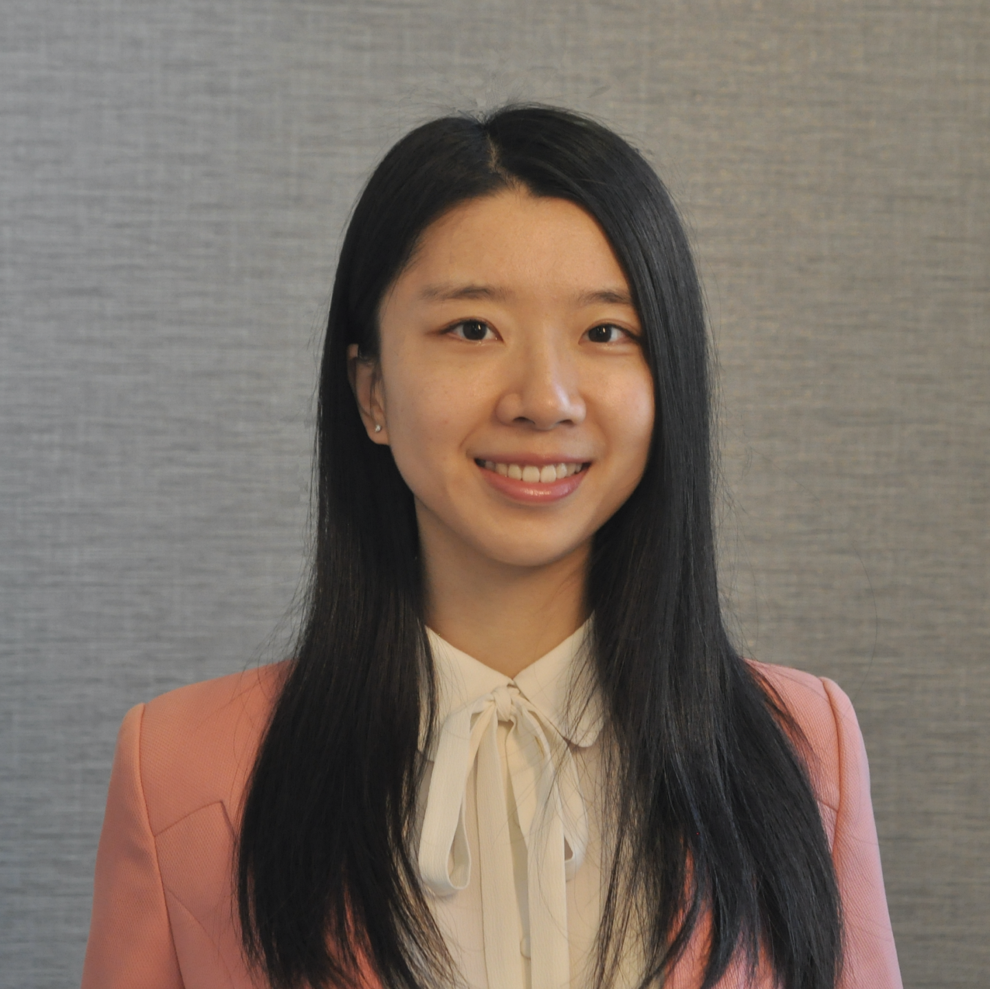 PACCAR Financial Services, which supports truck sales by providing financing and leasing services to PACCAR customers, benefited from more demand for used vehicles and earned record pretax income in the quarter. PFS has a portfolio of 205,000 trucks and trailers, which includes PacLease, a major full-service truck leasing company in North America, Europe and Australia with a fleet of 38,000 vehicles.
"The industrywide undersupply of semiconductors has contributed to increased demand for premium PACCAR used trucks," Ken Roemer, PacLease president, said in the release.
The supply-chain wrinkles — from COVID-induced factory shutdowns overseas and longer production times to extended transoceanic shipping times and port unloading — have required furniture store operator Dan Flickinger of Kasala to exercise flexibility and patience while being "astoundingly more aggressive" in ordering to ensure his stores are well-stocked and new supplies are constantly in the pipeline.
"I've never ordered like I've been ordering," said Flickinger, president and CEO of Kasala, which has operated since 1987 and has four stores, including one each in Bellevue and Tukwila, and two in Seattle. Navigating the supply-chain issues has been the ultimate challenge, he said.
Furniture production time that was two to three months prepandemic, plus water transit and port time of about three weeks, has stretched to six to nine months, depending on the factory, with shipping and port time that can be one to two months. He's addressed that by placing frequent orders over the past year-plus to account for supply-chain issues wherever they might arise.
If someone walked into Kasala Bellevue today and asked about everything shown on the floor, Flickinger said in mid-August, "We would probably be 50 percent in stock, 30 percent of it within 30 to 45 days, and the balance further out," he said. "It's much better for us than it was, say, beginning of the year."
It's important to be honest with customers about delivery dates, he said.
Does Zhang think there need to be more supply-chain redundancies to guard against such product disruptions?"The pandemic is a once-in-a-century thing, which is really, really hard to predict, and also if you want to maintain such a high capacity or redundancy, you have to invest a lot in terms of the capital, the labor, which sometimes does not make sense" for companies, Zhang said.
While companies have been adapting and innovating where possible, the Biden administration also stepped in with a review this year of supply-chain disruptions and plans for addressing short- and long-term vulnerabilities. "This is a very good thing, because sometimes the industries themselves do not have enough capacity and capability to quickly adapt, so then we need some help from all sides, especially from the government," Zhang said.