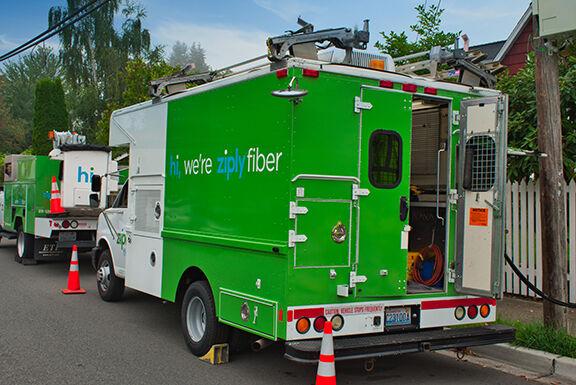 Ziply Fiber has raised another $450 million to support its fiber network expansion in the Northwest, the Kirkland-based company announced today.
Ziply Fiber began operations in May 2020 after acquiring the Northwest operations of Frontier Communications in a $1.35 billion transaction — a deal funded from $2 billion the company had raised for the purchase and $500 million in fiber-optic expansion efforts.
All current Ziply Fiber investors participated in the latest funding round announced today, including WaveDivision Capital LLC, Searchlight Capital Partners LP, Public Sector Pension Investment Board, British Columbia Investment Management Corp., and Canada Pension Plan Investment Board, according to today's news release.
Ziply primarily offers fiber internet and phone for residential customers; business fiber internet and Ziply voice services for small businesses; and a variety of internet, networking, and voice solutions for enterprise customers. It also continues to support DSL internet customers and its TV customers in Washington and Oregon.
Since 2020, the company upgraded its copper network to fiber in more than 80 markets across its four-state footprint of Washington, Oregon, Idaho, and Montana, with more coming. The latest funding will allow Ziply to continue upgrading its current footprint and enable it to expand its edge-out strategy, the release said.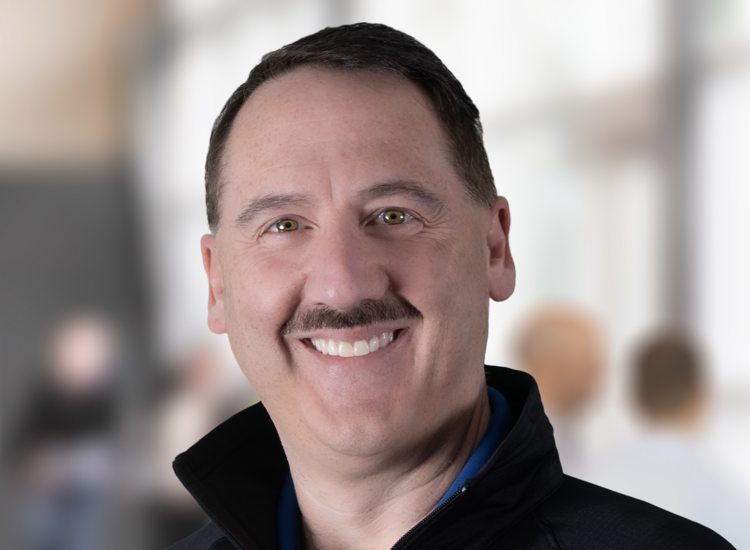 "Since founding the company, we've been committed to bringing ultra-fast, reliable fiber internet to our local area neighbors and businesses and helping to close the digital divide in many rural and suburban communities across the Northwest," Harold Zeitz, CEO of Ziply Fiber, said in the release. "The combination of our operational expertise and the capital raised today positions Ziply Fiber to serve more markets than ever before."
Zeitz was featured in the Lead + Follow feature in the March issue of 425 Business.
Ziply also announced that Chris Denzin, who has led the residential and small-business teams, has been named Ziply Fiber's new chief operating officer. He will oversee residential and commercial sales, customer care, field operations, and product development. Ziply also promoted Rob Griffith to the new position of chief, fiber design, and construction to oversee all fiber expansion.
In addition to Kirkland, Ziply has a major Eastside office in Everett, plus others in Beaverton, Oregon, and Hayden, Idaho.