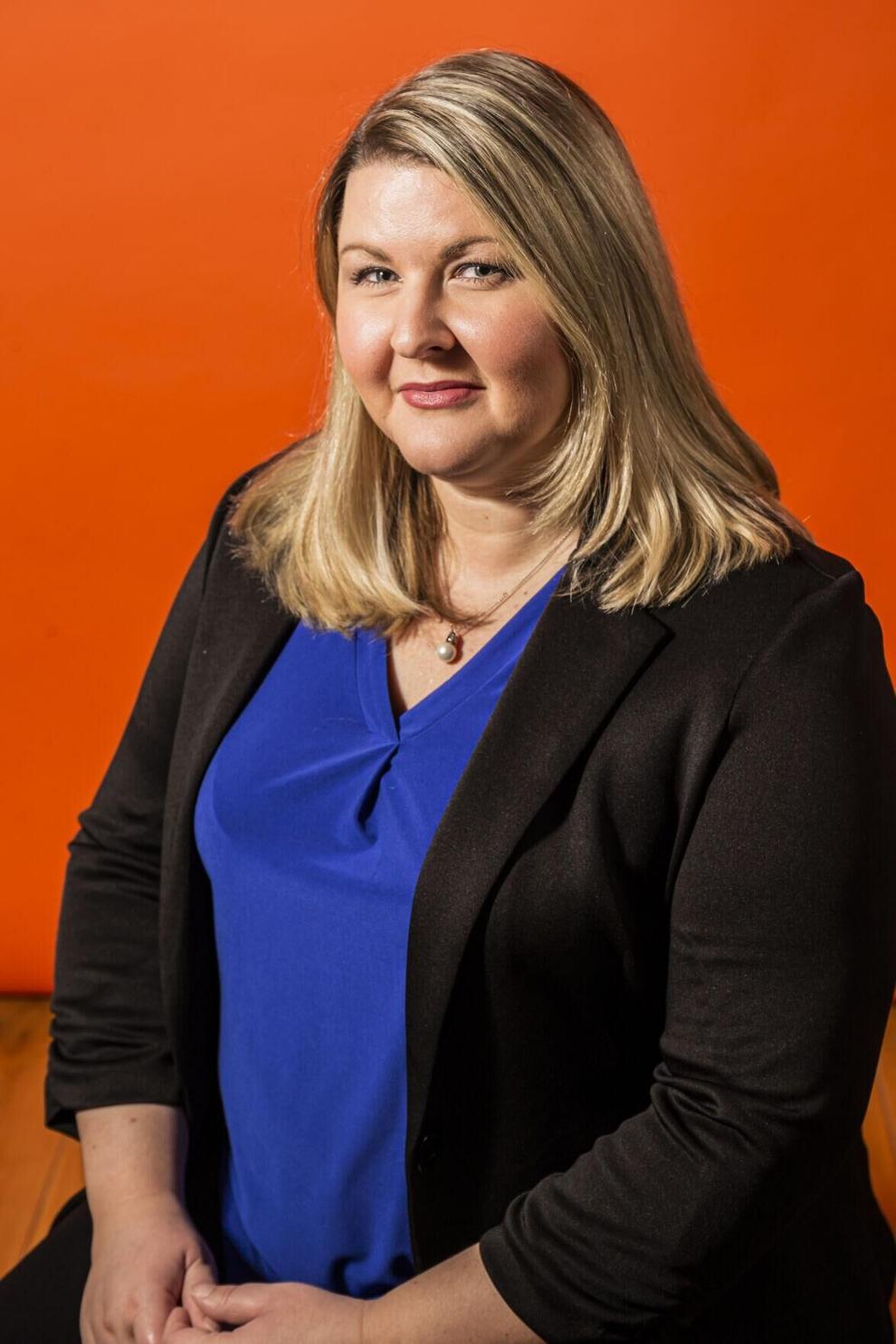 The Greater Kirkland Chamber of Commerce announced this week that its CEO, Samantha St. John, is leaving her position after a decade with the organization.
St. John's departure is effective March 31, a release said. 
"We are deeply grateful for Samantha's dedication and guidance during her more than 10 years as CEO," Chamber Board President Cherese Bourgoin said in the release. "Her tireless efforts have helped to create a vibrant and sustainable business environment in Kirkland. While we are sad to see her go, we wish her all the best in her new professional challenge."
St. John is moving on to a new position with the Port of Seattle, where she will serve as the East King County community and government affairs manager. She'll still remain involved with the chamber as a sponsor and plans to continue supporting the organization's work, the release noted.