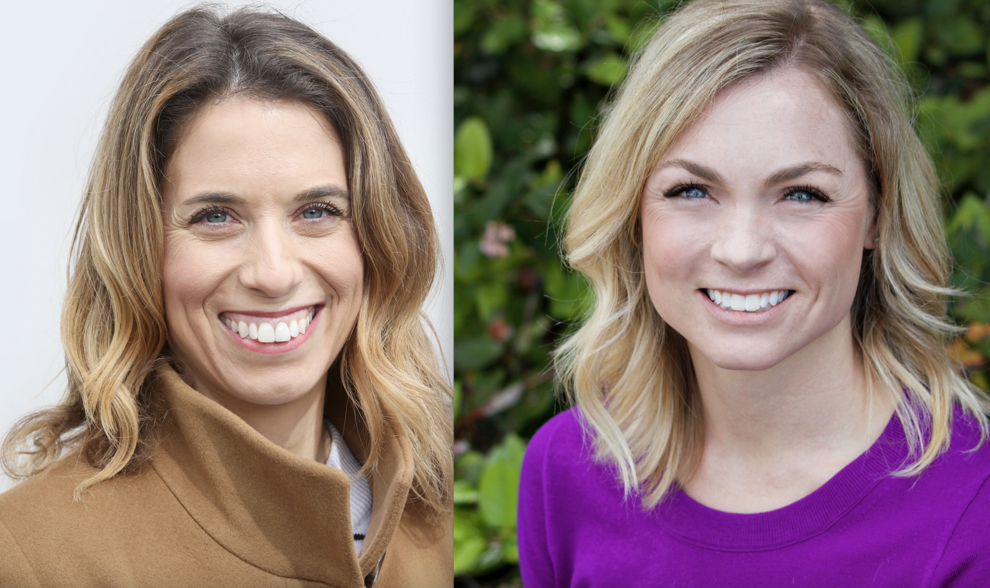 Kirkland real estate developer MainStreet Property Group LLC announced two major promotions this week. Previous Senior Vice President and Chief Financial Officer Jackie Hizzey and former Senior Vice President of Development Kim Faust have been selected as MainStreet's new co-presidents.    
"It is exciting to see these two strong and experienced women emerge as the day-to-day leaders of our company," MainStreet co-founder Kelly Price said in a release. "Eighteen months ago, we set a goal to expand Jackie and Kim's leadership responsibilities, and together we developed a set of developmental achievements for this transition. We've been working toward this transition for some time now, and they've excelled during this period — accomplishing every milestone outlined while consistently taking on additional management responsibility for MainStreet and our organization-wide leadership team."
The changes come as co-founders Price and Eric Campbell take on new roles: Price will take the reigns of the chief executive officer position, and Campbell will serve as chairman.
Hizzey and Faust have a combined 35 years of experience and are credited for many of the company's successes since its 2011 founding. 
"We've worked through thriving and challenging economies, dedicated to delivering our best work together every day, and continually learning through each experience," Price added in the release. "I am confident that Jackie and Kim will continue to lead our amazing company, culture, and platform forward."
Learn more about MainStreet here.