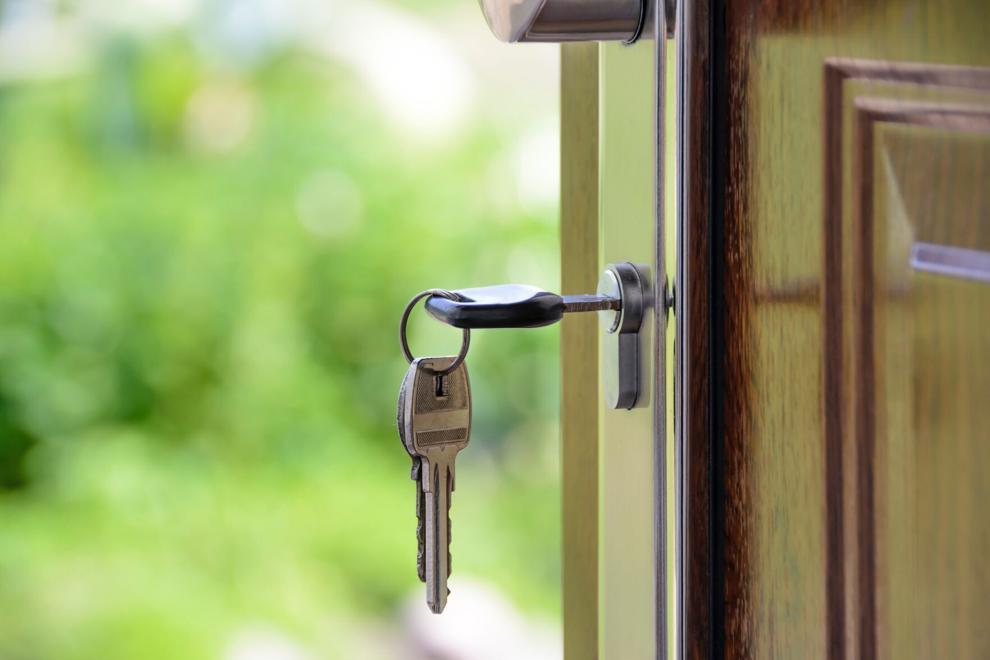 Real estate development and investment platform MSquared has received $54 million in funding for Kōz on Alderwood, a 200-unit apartment development in the Seattle suburb of Lynnwood.
Construction is anticipated to begin in spring of 2023, with completion slated for early winter 2025, according to MSquared. 
The transit-oriented project is directly adjacent to the under-construction Lynnwood Transit Center, the northern terminus of the Sound Transit Link light rail extension connecting to Seattle. MSquared noted that the project will be 50% affordable housing and 50% workforce housing with studio, one-bedroom, and two-bedroom units. 
Both MSquared and the project sponsor, Kōz Development, are women-led companies.