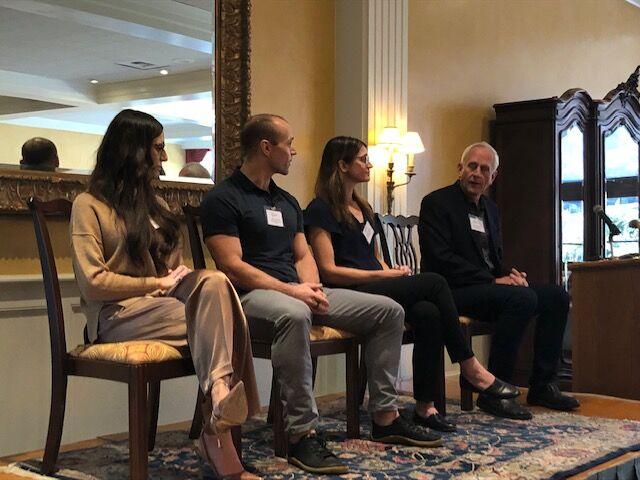 Northwest Family Business Advisors celebrated three family-owned Pacific Northwest businesses at its Generations of Success event in November.
The event was held at the Women's University Club in Seattle to celebrate the generational accomplishments of Pure Food Fish Market, Taco Time NW, and Quality Sewing & Vacuum. 425 Business served as the event's official media sponsor this year.
"We are honored to celebrate the accomplishments and contributions of these three outstanding companies," NWFBA board President Bhaj Townsend said. "They symbolize the best from the many family businesses that contribute to the economic health and vitality of the Pacific Northwest."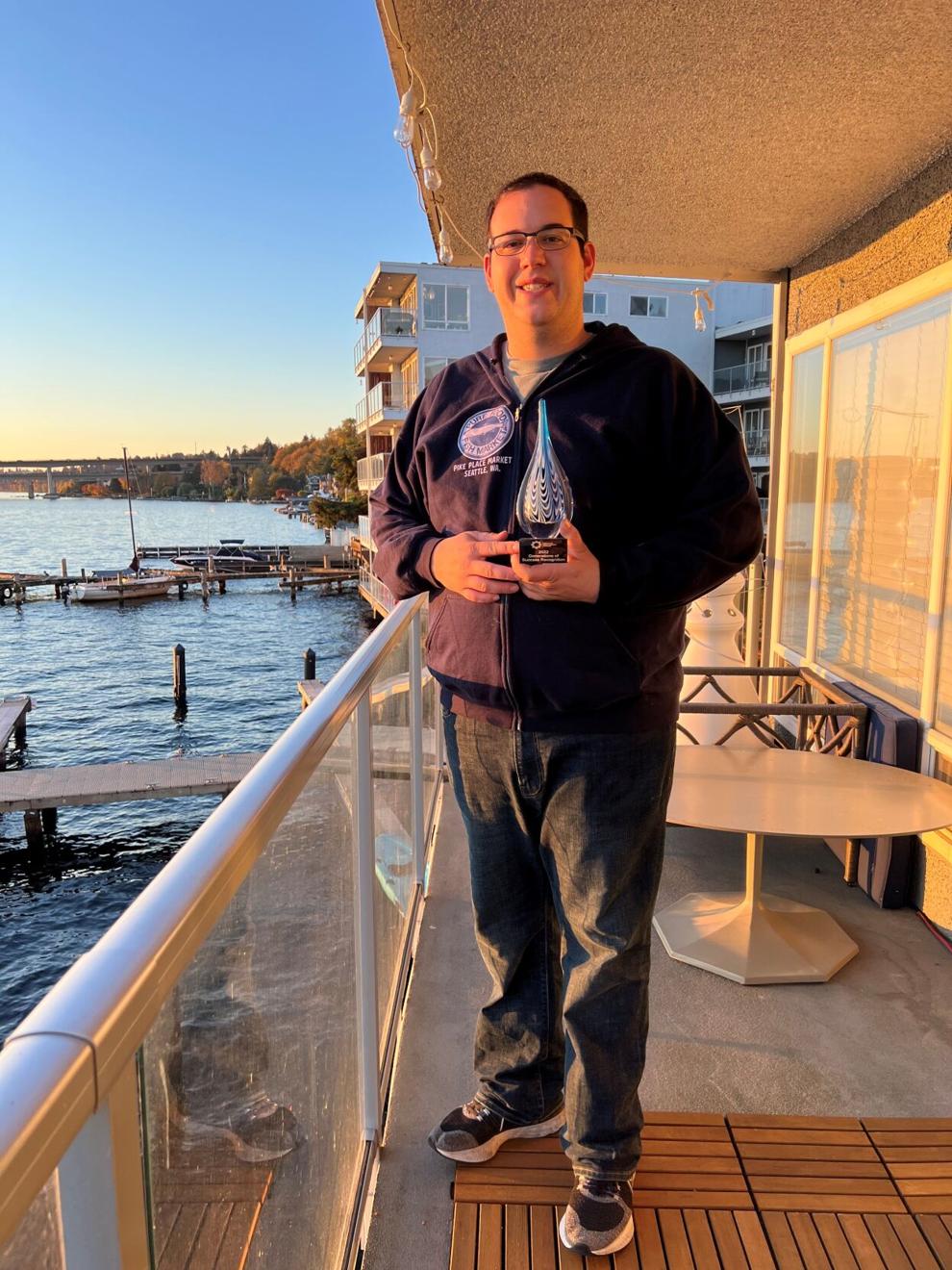 Pure Food Fish Market, located in Pike Place Market and now in its fourth generation of business, was represented by Isaac Behar and Carlee Hollenbeck, the grandchildren of the business's "Cod Father," Sol "Solly" Amon.
"We really appreciate Northwest Family Business Advisors for recognizing our business," Behar said. "As fourth-generation owners of Pure Food Fish Market, we want our customers to feel like part of our family, as we have a deep connection to the Greater Seattle community. Like my grandpa Solly, we continue the tradition to do our best to provide the best quality in seafood and friendly customer service."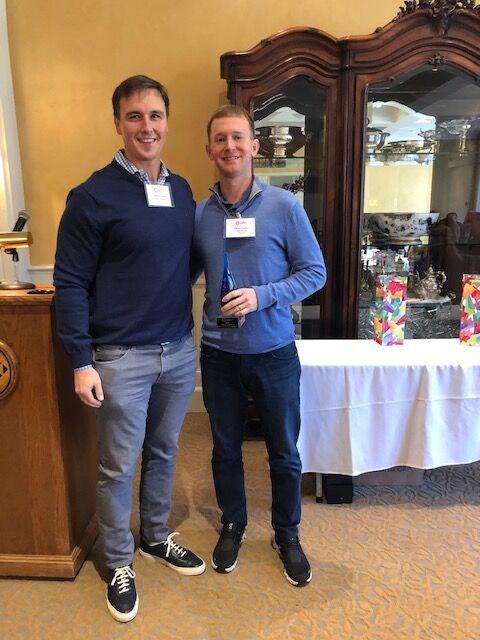 Taco Time has been a fast-food favorite in the Northwest since 1960, with 78 locations now spreading across the Puget Sound region.
Robby Tonkin, co-president of Taco Time, told 425 Business that it was humbling to be recognized as an exceptional family business by Northwest Family Business Advisors.
"A lot has changed over our 60 years in business," Tonkin said. "What remains the same is that we have a remarkable group of team members who have an unwavering commitment to our mission of serving the highest-quality food by caring people who go out of their way to exceed expectation. We are grateful each and every day for those team members and our loyal guests."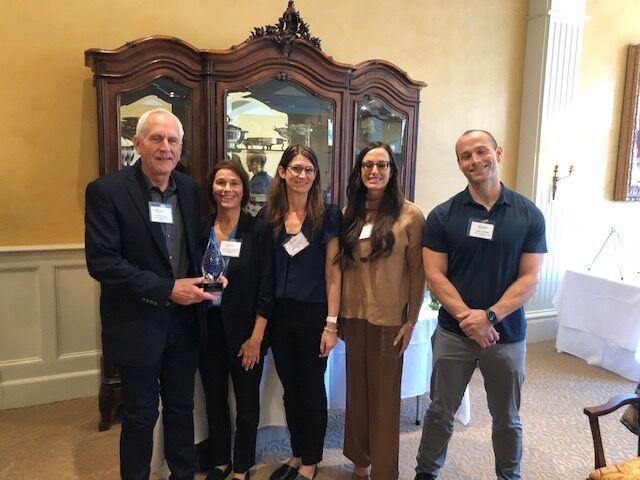 Quality Sewing & Vacuum, co-founded by Paul and Christine LaPonte, started off with one Kirkland location when it opened its doors to the public nearly 40 years ago.
In the decades since, it's expanded its reach to 11 locations in Washington.
"Like many family-owned businesses, our business has been the constant focus of myself and my wife, Christine, since we opened our first store in Kirkland," Paul LaPonte said. "It was very gratifying to be recognized at the NWFBA Generations of Success event accompanied by our three children, who are active participants and part owners of our business today. We are very optimistic for our continued growth and the success as our children guide the company forward."
NWFBA, a nonprofit, has advocated for regional family businesses for the last 20 years.
"When you hear the stories behind the success of these family businesses, you really appreciate what makes them unique," Townsend said. "They face the same challenges many companies encounter, but the family dynamic can change the way they see — and solve — them. We salute each of our honorees on their excellence and wish them continued significance and success in the generations to follow."