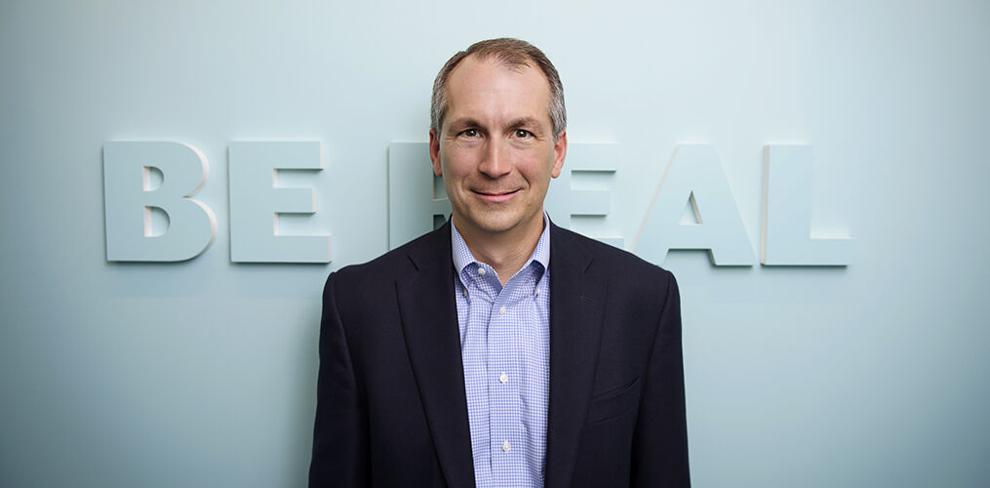 BECU president and CEO Benson Porter announced today that he is retiring at the end of the year from the state's largest credit union.
He has led Tukwila-based BECU for 10 years and spent 35 years in the financial services industry.
"I'm incredibly proud of the work we do at BECU and the positive difference our employees make each day in serving our members and communities, especially navigating through the pandemic," Porter said in a news release. "The past two years have inspired self-reflection for us all and reinforced for me that the time is right for me to retire. Over the next few months, I remain committed to our work of transforming our employee and member experiences and helping set the stage for the next chapter of BECU. I am confident our next leader will bring fresh approaches to drive our work forward in line with our purpose." 
Since he joined in 2012, BECU — formerly known as Boeing Employees' Credit Union until its rebranding in 2004 — has grown from less than $10 billion in assets to more than $30 billion today, which makes it the fourth-largest credit union in the country, based on assets, according to American Banker.
During Porter's tenure, BECU membership rose from more than 800,000 members to more than 1.28 million in 2021. The credit union also expanded its business services to serve more than 68,600 business members in its local communities, the release said.
BECU's board of directors has established a CEO succession committee to select Porter's replacement. Recruiting efforts will begin soon, which includes executing a nationwide search that will consider internal and external applicants.
"Through (Porter's) leadership, the credit union has continued its commitment to the 'people helping people' philosophy," Debra Somberg, chairperson of BECU's board, said in the release. "The cooperative has grown, innovated, and expanded its offerings to improve the financial health of its more than 1 million members and their communities. Along the way, Benson has built a unique culture for its employees, driven by the organization's values and purpose."
Porter's decade at BECU has seen grant funding to local nonprofits increase from $1.1 million to $5.8 million.
Porter, who grew up in Aberdeen, won 425 Business magazine's Leader of the Year at its IDEA Awards (Innovation, Distinction, Excellence, and Achievement) in 2019. He also was featured earlier that year in a Q&A.