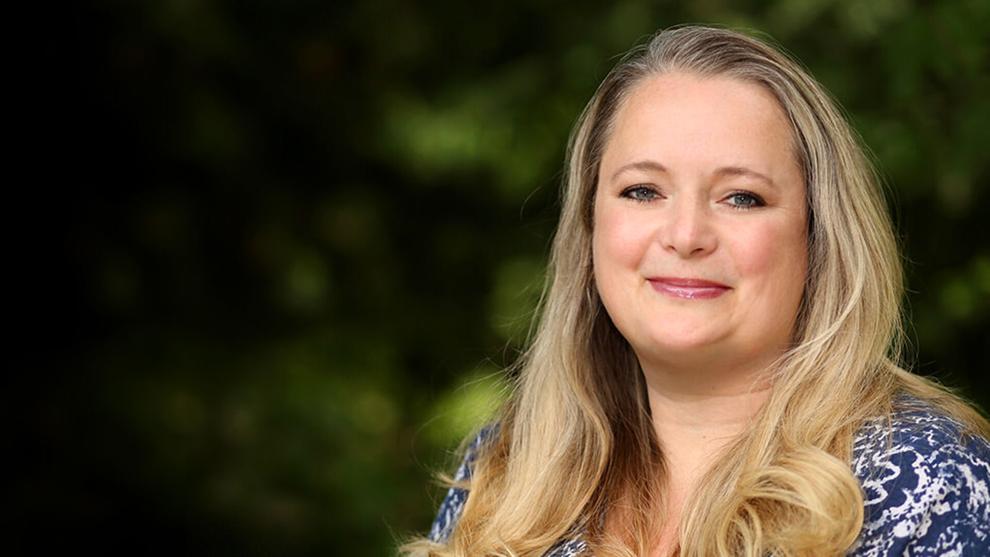 ProbablyMonsters Inc., an independent AAA video game company based in Bellevue, is heading into the final weeks of 2022 with about 200 more employees than it had a year ago at this time, an additional office building, and new branding for one of its development studios, it announced this week.
The company, which was founded in 2016, has more than 430 employees. That's up from roughly 230 a year ago, when founder and CEO Harold Ryan of Issaquah was featured in 425 Business.
The company also secured a second building in Bellevue in July, giving it 133,712 square feet of office space in the city.
ProbablyMonsters entered the year having secured $200 million in a Series A preferred stock financing round in 2021. Today it noted that it closed its Series A fundraising round at $250 million in January.
The company also announced that its previously unnamed co-op roleplaying games studio that is developing a next-generation game offering intense shared experiences is now called Battle Barge. It complements ProbablyMonsters' Firewalk and Cauldron studios of multiplayer and narrative adventure teams, respectively. Battle Barge is headed by creative leaders from the Torchlight and Borderlands series.
Shannon Armstrong, chief people officer at ProbablyMonsters, related the company's employee growth to embracing remote and hybrid work.
"In today's world, not every employee needs the same thing," Armstrong said in the press release. "Some people really miss the in-person collaboration of the office, and some are just as productive working in a remote or hybrid mode."
ProbablyMonsters empowers teams to choose the working model that's right for them, she said.
"For us, it's a matter of focus," Armstrong continued. "We've expanded our benefits, invested in equal hybrid and remote options, and created a separate business unit so we could extend our remote reach and hire people in any of the 47 states we currently support. We're dedicated to finding the best talent, no matter where they are located. It all goes back to our people-centric approach of providing developers with the resources they need to create exhilarating games within a healthy, rewarding culture." 
ProbablyMonsters said it also established a minimum full-time base salary of $77,000 with full medical benefits, a 401(k) grant, and discretionary bonuses, totaling a minimum of $100,000 for the entire compensation package. "This is based off cost-of-living data in Bellevue, and helps to ensure that all hires, regardless of level, have the option to live near headquarters while maintaining a healthy, sustainable lifestyle," the release added.