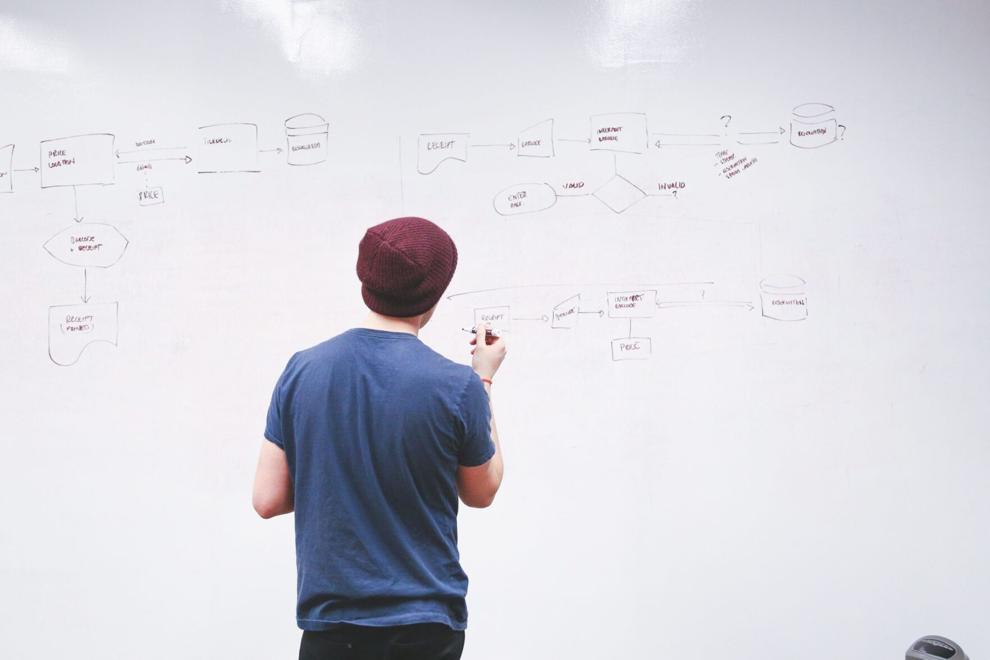 Applications are now open for the Washington Technology Industry Association's Founder Cohort Program that is designed to help venture-scale, seed-stage startups grow over six months.
Selections for the program's eighth cohort of 20 to 25 companies will be announced Aug. 22.
According to WTIA, the ideal participant will be the CEO and founder of a venture-scale tech startup that has a team or co-founder; the startup is past the idea stage and has some revenue, customers, or investments; the startup has less than $1 million in annual revenue, even zero revenue; and it is headquartered in Washington.
WTIA and its partners provide founders with a roadmap that will help guide them through their next milestones as they navigate increasing revenue, securing investment, and growing the team.
The program will begin in September.