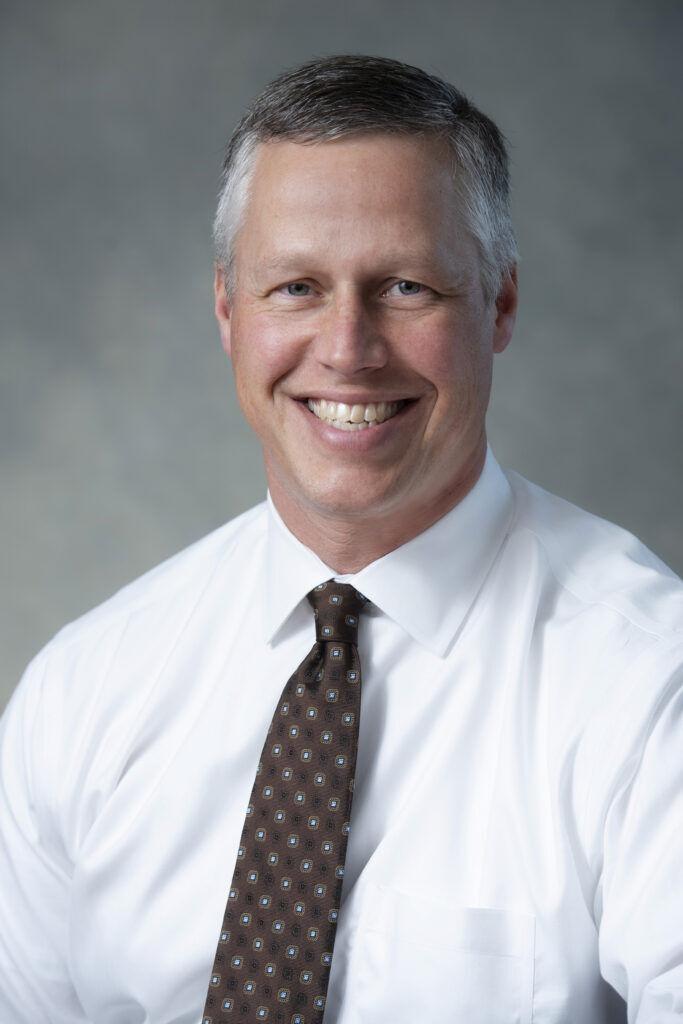 Seattle-based independent healthcare practice Proliance Surgeons has selected health care leader Troy Simonson to serve as CEO, along with a new strategic relationship with Minnesota-based managed-services organization Revo Health.
Simonson, who will also maintain his current role overseeing Revo Health, assumed the role of CEO at Proliance Surgeons beginning Nov. 8.  
"The strategic partnership is an exciting opportunity for Proliance Surgeons and Revo Health," said Chris Meyer, orthopedic surgeon and Revo Health board president. "As a fellow orthopedic surgeon practicing inside a large, independent multispecialty group, I have experienced first-hand the value that Revo Health brings to an organization."
Proliance Surgeons has experienced rapid growth over the past decade, currently serving more than 800,000 patients per year and more than 100 locations across Washington. Its team consists of more than 450 providers representing more than a dozen surgical and medical specialties and subspecialties.