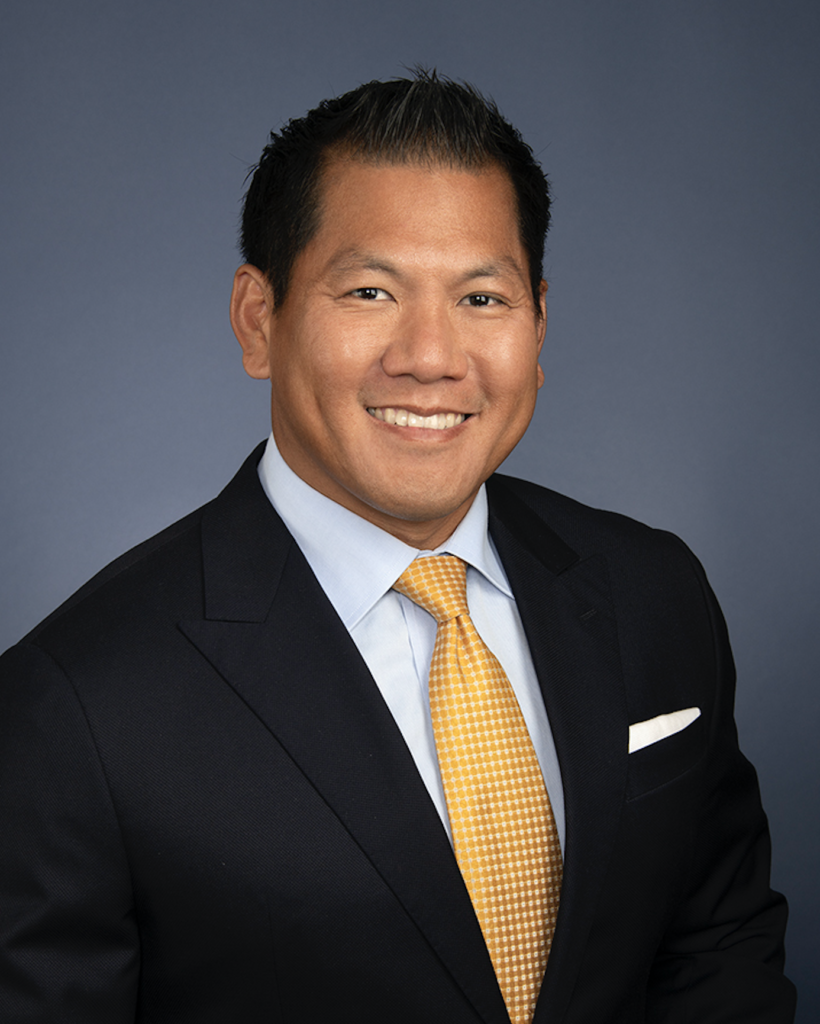 The legalization of sports wagering in Washington state is a game-changer for Washington sports enthusiasts who rely on the annual football fantasy draft at the office or an occasional trip to Vegas to put a little more skin in the game for their favorite teams.
Projected to reach final regulatory approval by the beginning of the 2021 NFL football season, 15 Washington State Tribes are poised to extend sports betting to their casino guests. We caught up with Stanford Le, CEO and president of Snoqualmie Casino, to find out a little more about sports betting in Washington state.
Le has more than 24 years of experience leading international, national, regional, and local integrated resort property strategies for Fortune 500 companies including Wynn Resorts, Sands China (Las Vegas Sands), and Caesar's Entertainment. He holds two post-graduate degrees from Cornell University.
What are the steps that the State of Washington and the Tribes are taking to launch sports betting?
The various Tribes and the Washington State Gaming Commission worked diligently over the past two years to reach agreement on the rules and procedures in each Tribe's gaming compact that protects patrons, the casinos, and the overall integrity of gaming events. After the governor and each Tribe's chairperson signed their Tribe's individual compacts, those compacts went to the Department of Interior for publication in the Federal Registry. Currently, each casino is undergoing the licensing process for vendors, staff, and hardware to launch their sportsbooks.
How will sports betting in Washington differ from what bettors can experience in Vegas?
Sports wagering here in Washington will be very similar to what sports bettors experience in other jurisdictions like Las Vegas. Wagering on popular sports like football, baseball, basketball, and many others will become immediately available to sports enthusiasts, but much closer to home.
Where can sports wagering occur in Washington?
Washington State Tribes who have reached an agreement with the state as a part of their gaming compact can offer sports betting on their reservations.
Can sports wagering occur on mobile devices?
Currently, tribes can only offer mobile sports wagering on the premises within a specified geo-fence on tribal reservations. As an example, Snoqualmie Casino patrons can place their bets on site at our sportsbook window, designated kiosks throughout the casino, and within weeks of opening, via personal mobile device anywhere on the casino property.
Are all sports open for bets?
The typical sports you can bet on in a Vegas sportsbook will be available in Washington state. Washington college sports, sports generally involving minors, and proposition wagers on whether someone will get injured will not be allowed.
Is sports wagering secure?
Yes. The Washington State Tribal casinos operate in a highly regulated environment and have over 30 years of history working with the Washington State Gaming Commission to establish gaming protection and procedural standards.
Are you excited to see sports wagering come to Washington?
As a three-year resident of the Seattle region and sports enthusiast myself, I have seen the enthusiasm and pride of the Seattle community for their local teams. It's exciting to bring a new and accessible experience to Pacific Northwest sports fans.