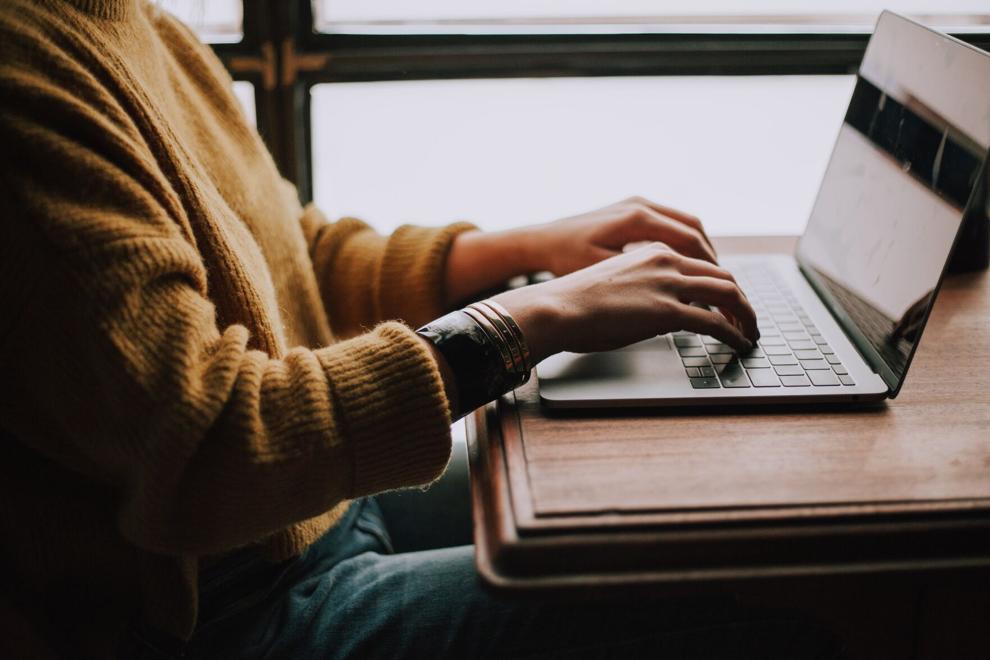 KeyBank's Key4Women program, TheWMarketplace, University of Washington Foster School of Business, and University of Washington Tacoma Milgard School of Business are partnering to host a pitch contest for women-owned businesses in the Seattle and Greater Puget Sound areas.
Start-ups and existing businesses have the chance to win cash awards totaling more than $47,000. The grand-prize winner will take home $20,000. In addition, all applicants will have the opportunity to be mentored once the contest concludes. Each finalist also will receive a one-year membership to TheWMarketplace.
To be eligible, businesses must be at least 51 percent owned, controlled, operated, and managed by a woman or women. The business also must be headquartered in King, Pierce, Snohomish, Thurston, or Kitsap Counties.
Those applying can be an existing business with a new product or service that builds on their current services with annual sales of less than $3 million. Or, they can be an entrepreneur with a new business idea on which they want to build.
Pitches will be judged on the quality of thr presentation, clarity of the business vision and mission, economic impact of the idea, and soundness of value proposition.
"Women business owners and leaders positively impact our economy and communities in powerful ways every day," said Rachael Sampson, national director of Key4Women, in a release. "Key4Women is on a mission to advocate, connect, and empower them to thrive. The WMarketplace, UW, and UWT are great co-sponsors in this endeavor, and through this pitch contest we look forward to offering two critical supports women-owned businesses often struggle to find or ask for: mentorship and capital."
The online portal for submissions opened June 2 at 8 a.m. and will close July 15 at 11:59 p.m. From there, 10 finalists will be chosen by host representatives and announced Aug. 15.
On Sept. 15, a live event will be held at the UW Foster School of Business from 10 a.m.-1 p.m., where finalists will present a four-minute pitch followed by a six-minute period to answer questions from a panel of five judges. The following day, winners will be announced.
For rules, specifics, eligibility, and submission requirements for the 2022 Women-Owned Business Pitch Contest, click here. For the application portal, visit here.