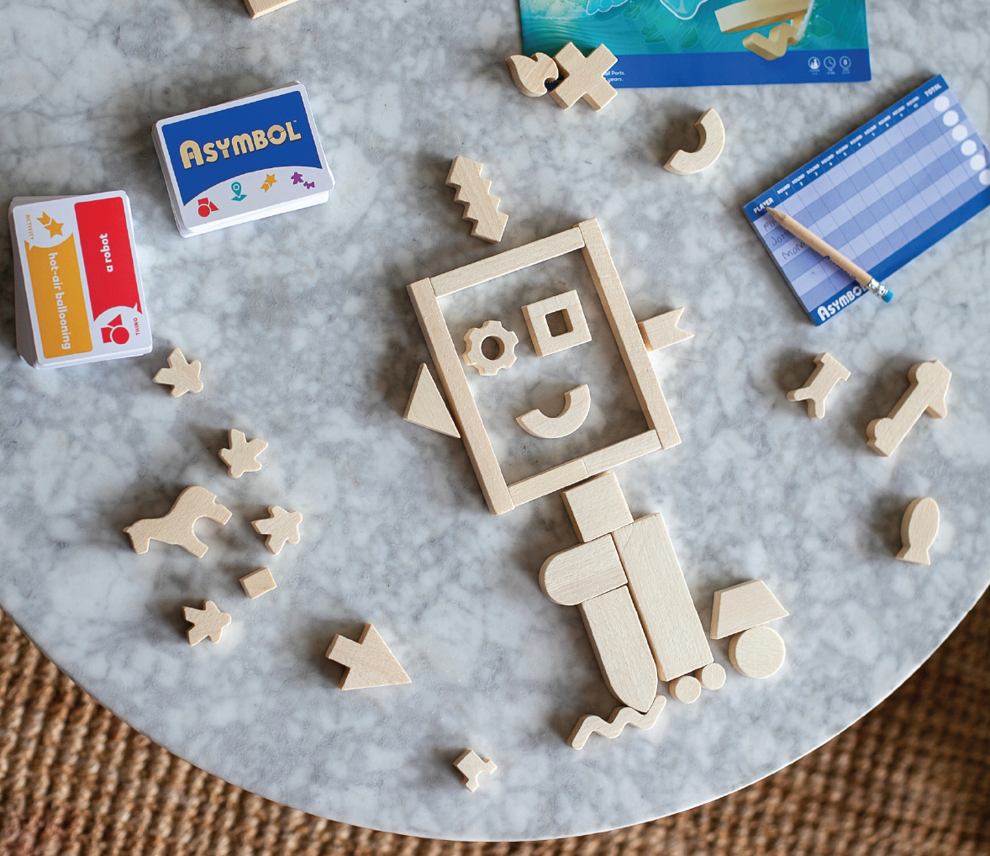 Bellevue-based educational board games publisher Game on! SimplyFun and DigiPen Institute of Technology have teamed up to incorporate SimplyFun's board and card games into the curriculum at DigiPen's STEAM summer day camps and workshops for K-12 students, the companies announced last week. 
DigiPen will stock the camp's game library with SimplyFun games for students to play during breaks and in the afternoon after the day's lessons are over. Select workshops at DigiPen's Open World will also utilize SimplyFun games directly to highlight various concepts in game design, game mechanics, and game components.
DigiPen is no stranger to the use of tabletop games as teaching tools. Throughout the school's history, board games have been fundamental to introducing abstract concepts, such as systems design and game mechanics, and making them tangible for students of all ages, a release said. DigiPen's college-level students often go on to develop digital video games, but their lessons start with learning to analyze, develop, and refine analog games.  
More than 25 different SimplyFun games will be used in Open World's workshops, including such titles as Digger's Garden Match, Dish 'em Out, Kilter, SavannaScapes, and the new early-coding game, Team Digger.