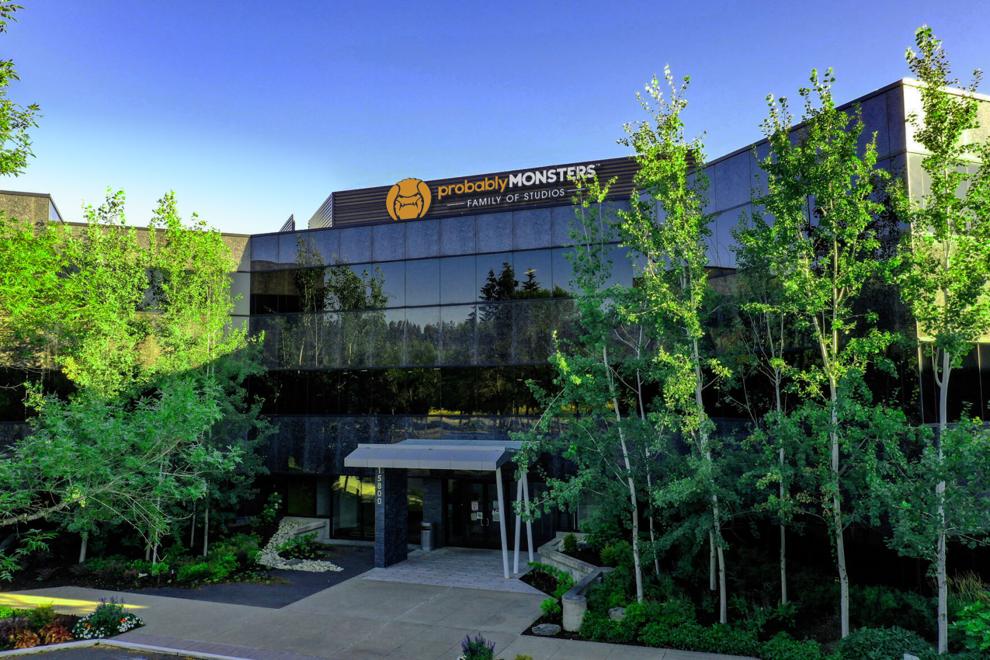 Sony Interactive Entertainment LLC has agreed to acquire a game studio from Bellevue video game developer ProbablyMonsters Inc., both companies announced today.
Sony Interactive Entertainment will acquire Firewalk Studios, a studio developing an original AAA multiplayer game for PlayStation5 and PC. Firewalk will collaborate alongside other development teams, including Bungie and Haven Interactive Studios, on a new generation of live-service experiences for PlayStation gamers, according to a news release.
Terms of the deal were not disclosed, nor when it might close.
ProbablyMonsters and its Firewalk subsidiary previously announced an exclusive publishing partnership with Sony Interactive Entertainment in April 2021 and now Firewalk will be the 20th studio to join PlayStation Studios.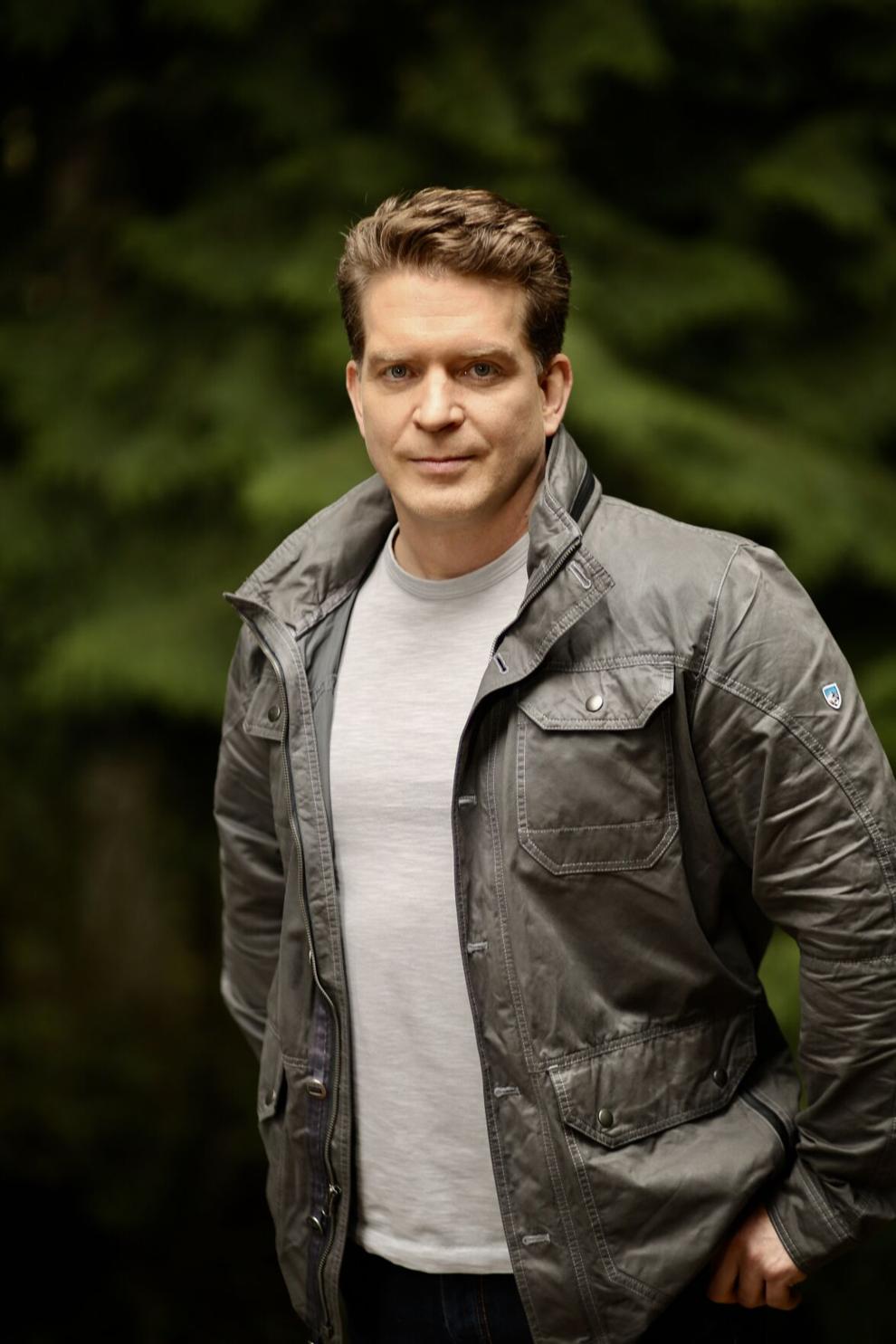 Firewalk's day-to-day operations post-acquisition will continue to be run by the studio's management team in collaboration with PlayStation Studios' external development team. Firewalk comprises about 150 of ProbablyMonsters' 460-plus employees and will continue to operate in its existing Bellevue offices.
Firewalk was formed in 2018 as part of ProbablyMonsters, an independent AAA game company founded by CEO Harold Ryan, former CEO, president and chairman at Bungie. Firewalk is led by industry veterans Tony Hsu, previously general manager and senior vice president of Destiny at Activision, and Ryan Ellis, previously creative director at Bungie.
"Firewalk Studios is led by a world-class team that is highly experienced and deeply passionate about creating exceptional multiplayer games that foster memorable shared experiences," Jim Ryan, president and CEO of Sony Interactive Entertainment, said in the release. "I'm confident the studio's upcoming project will be a robust addition to PlayStation Studios' portfolio, and its live service and technology expertise will be instrumental in helping grow PlayStation's reach."
Harold Ryan, CEO and president of ProbablyMonsters, added, "ProbablyMonsters is incredibly proud of the team and the game we incubated and built over the past few years. Firewalk Studios joining PlayStation Studios is a brilliant move for the team, game, and future players. Our goal at ProbablyMonsters is to find the best path to market for all of our games, and we couldn't be happier for the Firewalk team."
ProbablyMonsters' three development teams are Firewalk Studios, making an original multiplayer game that will be published by Sony Interactive Entertainment; Cauldron, making an original adventure game; and Battle Barge, working on a co-op role-playing game.