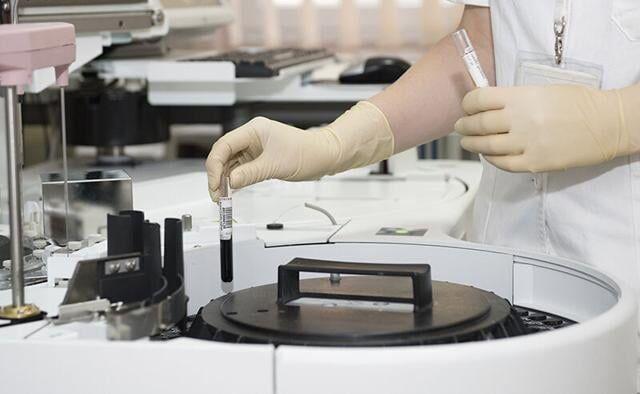 CBRE is welcoming three life sciences real estate specialists to its Seattle office who have combined to represent about 85 percent of all life sciences activity in the Puget Sound region over the last five years, CBRE announced today in a news release.
Chris Moe, Hans Kemp, and Austin Arper have combined for more than 2.7 million square feet of life sciences transactions in that period, according to CBRE. The three specialize in advising companies in the sector that includes biotechnology, pharmaceutical, and medical device organizations, and which has a large presence in Bothell on the Eastside.
Moe and Kemp join as executive vice presidents and will co-lead CBRE's Life Sciences practice in the Northwest, and Arper joins as a first vice president. They join what CBRE says is the largest commercial real estate brokerage firm in the Puget Sound region by number of licensed professionals.
In the Seattle market, which includes Bothell and other Puget Sound areas, there are 15 tenants seeking a cumulative 400,000 square feet of life sciences space, CBRE said in its third quarter report on the sector. Lab vacancy in Seattle stands at 6.9 percent, less than half the market's office vacancy rate of 17.6 percent. Earlier this year, Seattle ranked as the ninth-leading market in the U.S. for life sciences talent with the number of life sciences researchers up 24 percent between 2015 and 2020, CBRE's release said.
Mimicking national trends, life sciences venture capital funding is down in Seattle compared to 2021 but remains robust. Life sciences VC funding totaled $1.3 billion over the first three quarters of 2022, compared to $1.9 billion in the first three quarters of 2021, CBRE said.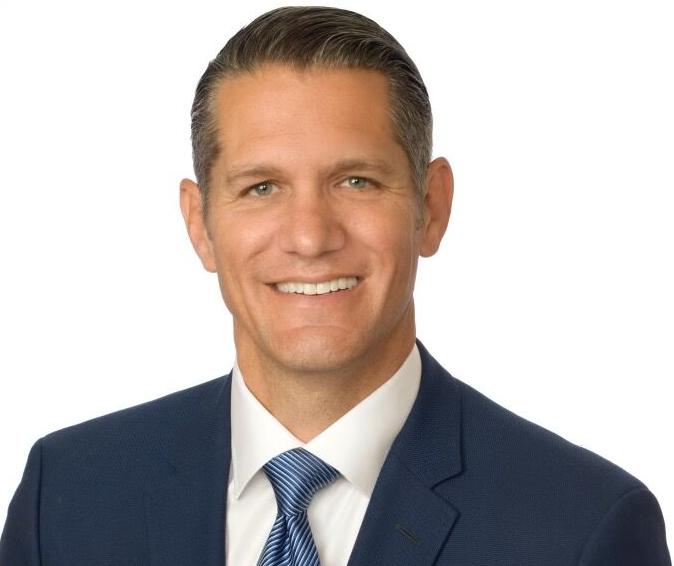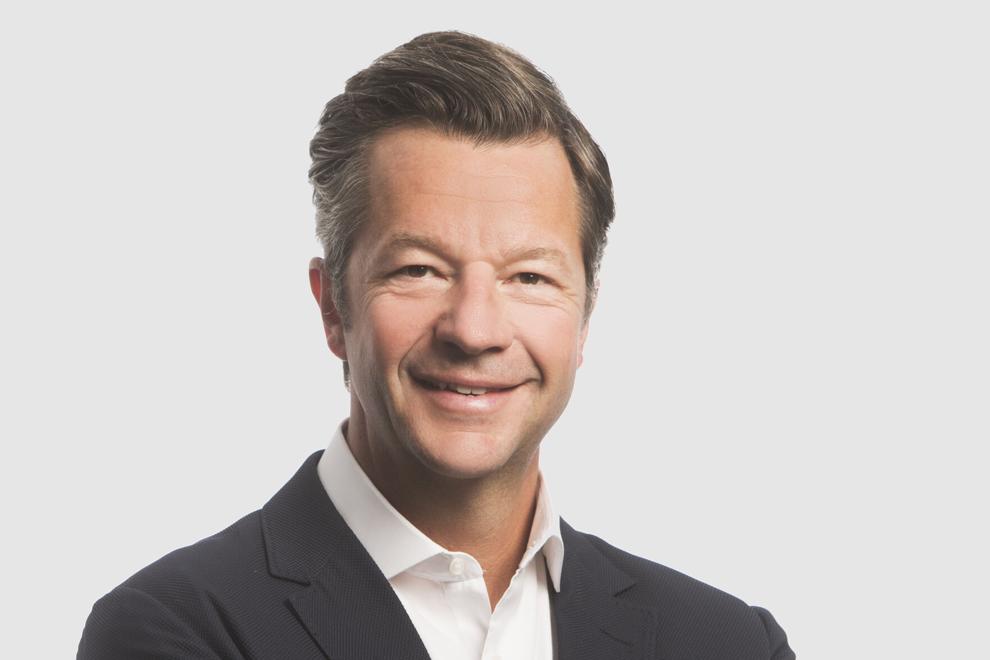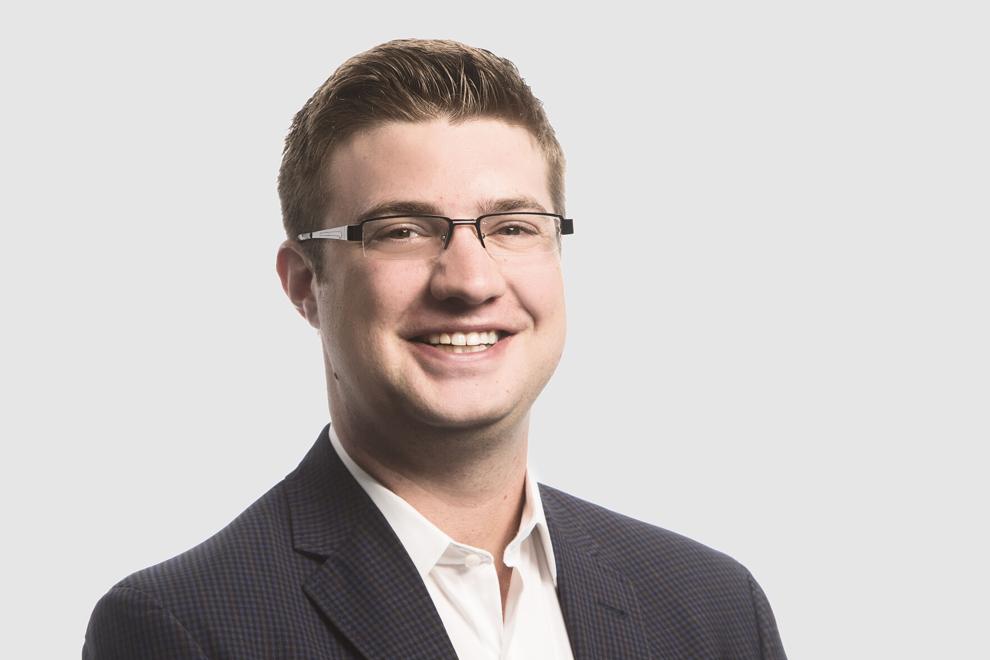 According to an investor report released in October by Life Science Washington, almost $5.1 billion was invested in Washington state biotechnology, medical technology, and digital health companies last year across all phases of development. The funding came from more than 180 investors worldwide, including life science companies through mergers and acquisitions, and through venture capital funds, the report said.
In addition to venture capital funding, the National Institutes of Health continues to invest in Puget Sound life sciences research projects, awarding $1.3 billion to projects in Washington over the past year, seventh highest among U.S. states, CBRE said.
"The life sciences sector is one of the Puget Sound region's fastest-growing property types, and these professionals have been the top players in the sector for 20 years," John Miller, senior managing director of the Pacific Northwest for CBRE, said in the release. "The real estate needs of life sciences organizations are distinct and complex, and this team has the experience and knowledge to execute for their clients. Chris, Hans and Austin merging their practices and adding the breadth and depth of CBRE's global platform to support them creates an unmatched combination in our market."
Kemp and Arper were previously with Flinn Ferguson, and Moe with Kidder Mathews.