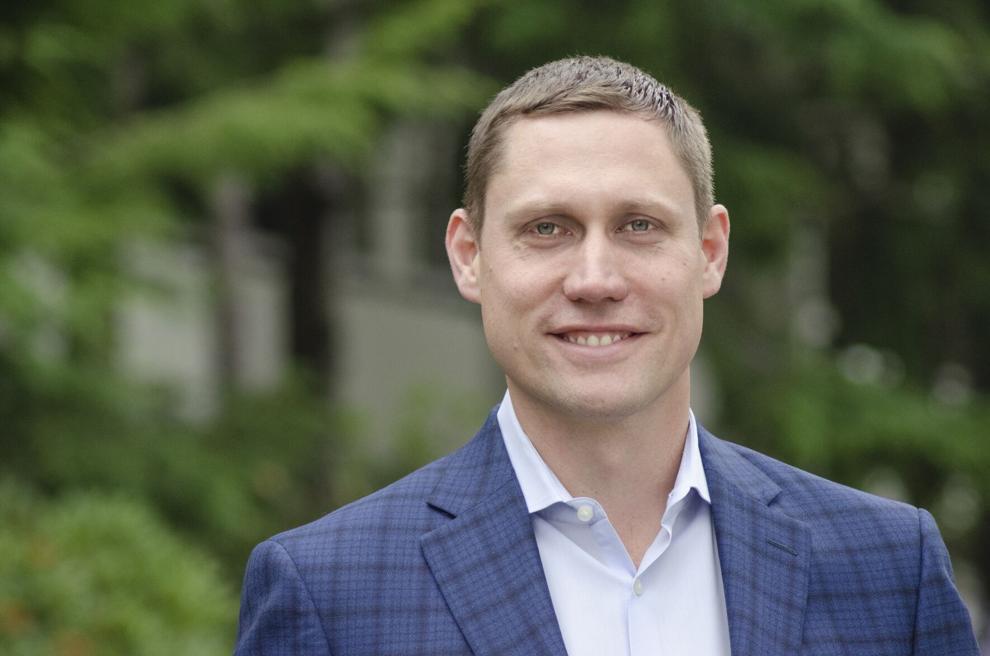 Bellevue-based Nintex, which provides process management and automation software for companies and governments, has agreed to sell a majority stake in the company to TPG Capital, the private equity platform of global alternative asset firm TPG, according to a news release. 
Nintex's current majority investor, software-investment firm Thoma Bravo, plans to make a new equity investment in the company and maintain a significant minority interest. The transaction is expected to be completed by the end of 2021, subject to customary closing conditions.
Nintex is growing in the digital process automation industry and has expanded its process solution capabilities from digital forms and workflow to its next-generation cloud platform with intelligent forms, advanced workflows, digital document generation, eSignatures, and robotic process automation (RPA), the release said.
"In today's landscape, digital process automation and management are critical to any company's ability to work effectively and efficiently," Nehal Raj, co-managing partner of TPG Capital, said in a statement. "The automation of the enterprise is a core investment theme for our software team, and we believe Nintex is at the forefront of enabling this transformation. While the company serves thousands of organizations today, we believe they are only scratching the surface in terms of the breadth of departmental and industry process solutions needed. We look forward to working with the teams at Nintex and Thoma Bravo to accelerate the company's growth."
Nintex, partnering with TPG Capital, will invest more R&D resources in its automation solutions, expand its go-to-market programs, and continue adding complementary process technologies to support demand for its software platform, the release said, adding that Nintex is hiring in engineering, product management, marketing, sales, and customer success. It has more than 850 employees globally.
Said Nintex CEO Eric Johnson, "It is an exciting day for every member of the Nintex global community. Our mission continues to focus on improving the way people work through process management and automation, and with the support of leading software investors like TPG Capital and Thoma Bravo, the future of Nintex is extraordinarily bright."
During the nearly four years Thoma Bravo was majority investor, Nintex completed four acquisitions to expand its digital process solutions, the latest announced in June.  
"We are thrilled with the pace of innovation, operational rigor, and financial results delivered by Nintex over the last few years," Hudson Smith, a partner at Thoma Bravo, said in the release. "We're very optimistic about Nintex's future and look forward to our continued partnership with the company."