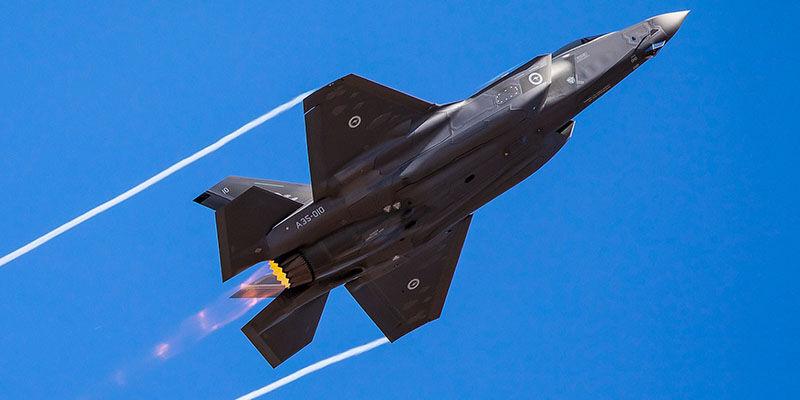 Several Washington companies and officials are participating in this year's iteration of the AVALON Australian International Airshow and Aerospace & Defense Exposition. The event began earlier this week and wraps up on March 5.
"This region offers many opportunities to expand trade and business opportunities for Washington's aerospace and aviation businesses," Keith Swenson, deputy assistant director of the Washington State Department of Commerce's Office of Economic Development & Competitiveness, said in a release. "We are looking forward to meeting with a targeted list of government and private decision-makers to explore new opportunities for our state and its aerospace sector, including those related to sustainable, clean energy sources, and autonomous vehicles."
The show will see senior civil aviation, military, aerospace, space defense, and military decision-makers connecting with delegates and businesses for new trade and collaborative opportunities, a release said. About 38,000 industry representatives will be attending in addition to the 140,000 visitors that will be stopping by for the event's public airshows.
Washington representation at the event includes members of Commerce as well as officials from BlackSky, Control Dynamics, Echodyne, Zephyr Flight Laboratories, and the Pacific Northwest Aerospace Alliance, the release said.