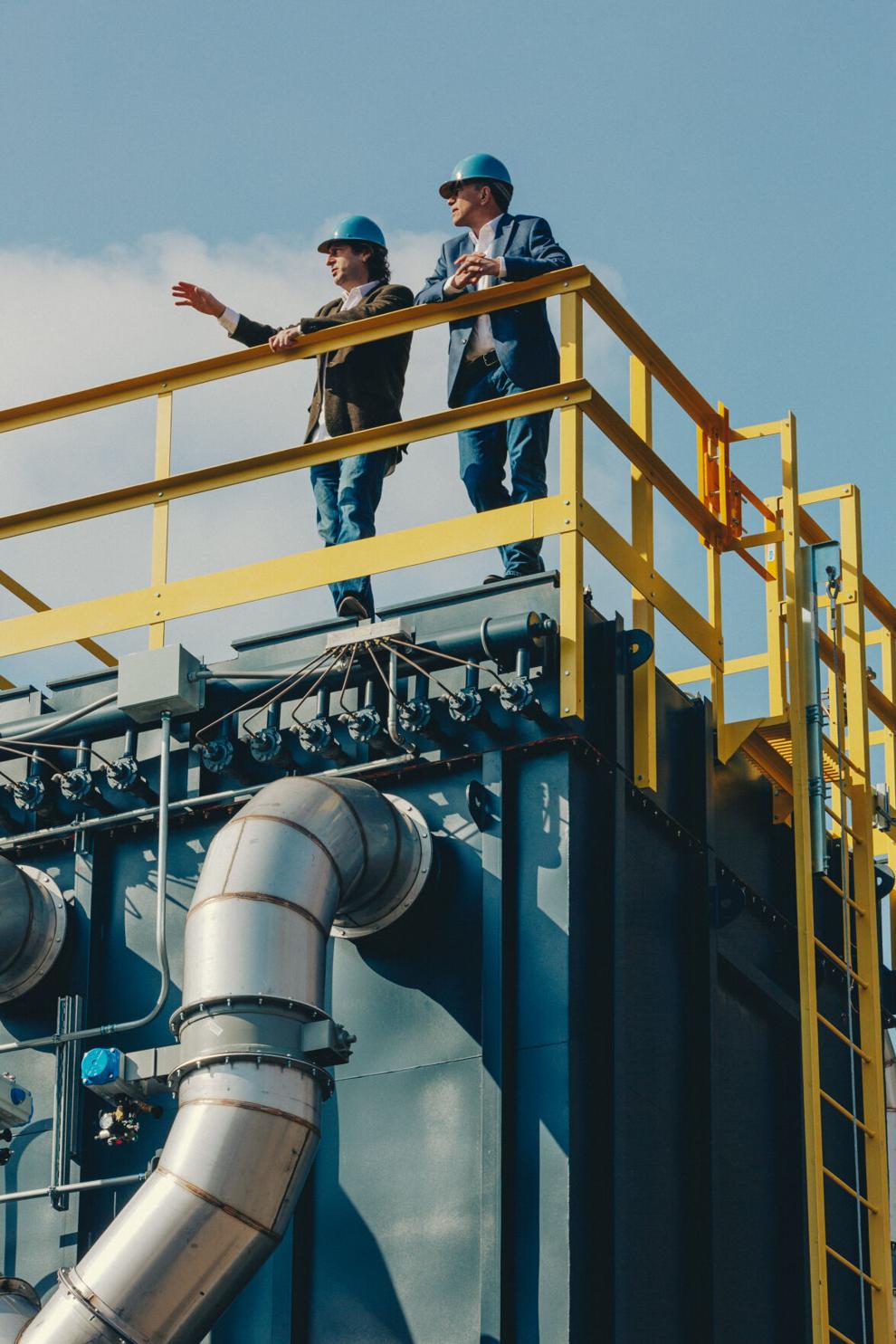 Woodinville-based Group14 Technologies announced today that it has raised $400 million in Series C funding — led by Porsche AG — to advance its silicon-carbon technology for lithium-silicon batteries.
Joining Porsche AG is a combination of domestic and international financial and strategic investors including OMERS Capital Markets, Decarbonization Partners, Riverstone Holdings LLC, Vsquared Ventures, Moore Strategic Ventures, and other large institutional investors, according to the release.
To date, Group 14 has raised $441 million.
Group14 plans to break ground on its second commercial-scale BAM (Battery Active Materials) factory in the U.S. to stay ahead of demand from markets reliant on high-performing batteries and to deliver to customers that include Porsche subsidiary Cellforce Group, the release said.
GeekWire reports the new U.S. manufacturing facility will be in Moses Lake.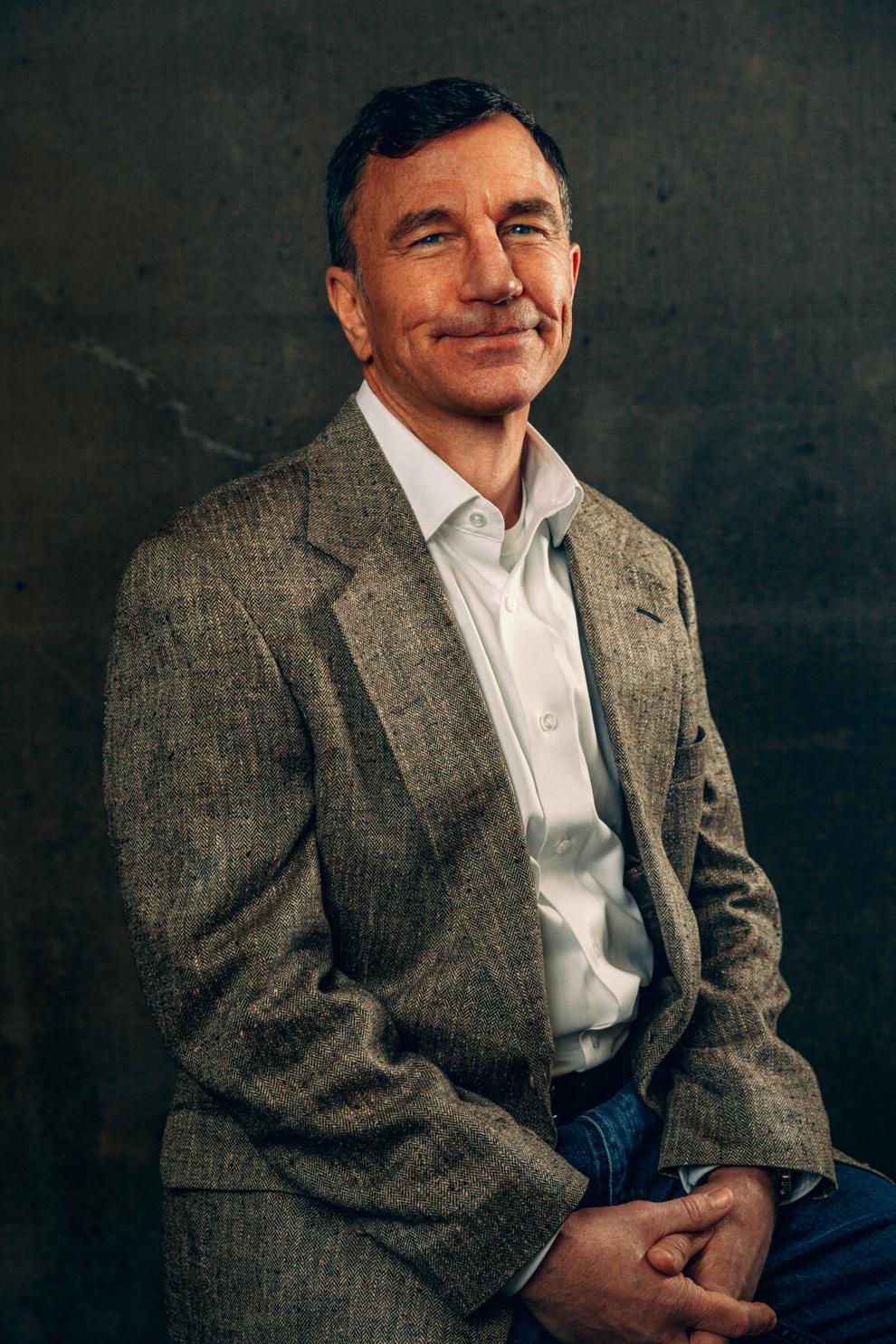 To meet worldwide targets for vehicle electrification and EV adoption, Group14's next-generation materials help lithium-silicon batteries deliver 50 percent higher performance than traditional lithium-ion batteries, eliminating range and charge anxiety, the release said.
Porsche has expanded its automotive offerings into electric vehicles.
"Despite all global challenges, we are driving forward on our future projects consistently including digitalization and electrification," Lutz Meschke, deputy chairman and member of the executive board of finance and IT at Porsche AG, said in a statement. "Our investment in Group14 is an important step for Porsche's M&A activities. We have been actively investing in ambitious companies since 2016 and through our venture capital unit Porsche Ventures, we have gained a deep understanding of the venture capital world and are excited to lead this round."
Beginning in 2024, Cellforce Group will produce high-performance lithium-silicon battery cells in South Germany to be installed in electrically powered Porsche models.
"The battery cells are the combustion chamber of the future. We are investing in the development of new high-performance cells with Cellforce and in the production of battery modules," Meschke added. "As a result, Porsche has decided to partner with Group14 Technologies."
In the past 12 months, Group14 has launched a commercial-scale BAM factory in the U.S. and broken ground on a joint venture factory with SK Group in South Korea — both to continue its mission to deliver on the electrification of everything from EVs and aviation to consumer electronics and more, it said. Group14's technology helps leapfrog significant barriers to high-performing battery applications.
"Group14 is well-positioned to elevate all batteries by enabling the transformational performance of silicon in today's lithium-ion and tomorrow's solid-state applications," Group14 co-founder and CEO Rick Luebbe said in the release. "We have been laser-focused on scaling our factories to deliver commercial quantities to customers in a mission to eradicate charge anxiety as fast as possible. With incredible support from a consortium of strategic and institutional investors led by Porsche that believe in our vision and roadmap, we can continue to advance the batteries that breathe life into the electrification of everything."