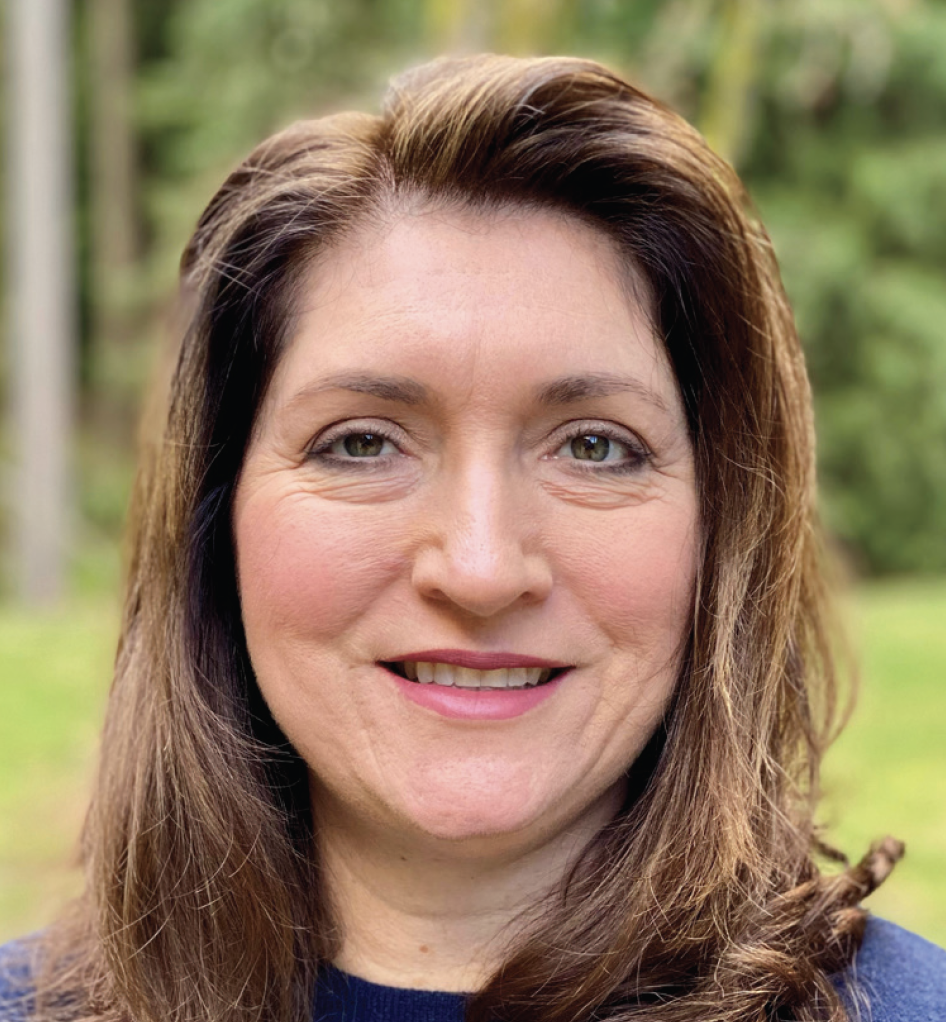 Liz Glick has held a variety of positions throughout her career in an assortment of industries, such as finance, real estate, manufacturing, and more. How has she been able to pivot across so many varied industries since entering the workforce in 1999? Glick's specialty is in human resources, which means she can work in literally any sector. Most recently, her career has brought her to local government, where she serves as the human resources assistant director for the City of Bellevue.
Glick found that through human resources, she could have a positive impact on individuals, teams, and organizations — it's what ultimately drew her to the field. Glick said she can expect no day to be the same as the last, which is what makes the field and her work so interesting and meaningful.
In her role with the City, Glick primarily plays a part in creating employee engagement and programs such as development and career planning, consulting and counseling employees and managers, team building, training programs, and more.
Glick has more than two decades of experience in her field, so we asked her to share some advice on HR.
1. For those interested in entering the human resources field, I would encourage you to be very open to the different facets of our field. … Variety will aid you in your career progression and make you a more competent leader so you can understand and respect your peers and the value they bring to the team.
2. Early in my career, a mentor and leader I worked with gave some valuable advice: "Always start with assuming good intent."
3. Innovation and process improvement also are essential for human resources teams. While it is true that consistency and fairness are important fundamental aspects to successful human resource programs, that can be misapplied when we keep everything the same and don't respond to the changing needs of our employees and the world around us.
4. Approaching situations with flexibility allows you to look for multiple options to solve problems in a situation or process and consider the many different ways people individually approach their work and fulfill their role.
5. If we remain open to feedback, we allow ourselves to question things that have always been, and this is valuable for driving changes essential to a diverse, inclusive, and equitable organizational culture. We all come from different places in life, and that diversity is a gift that we shouldn't squander by only solving for a majority.