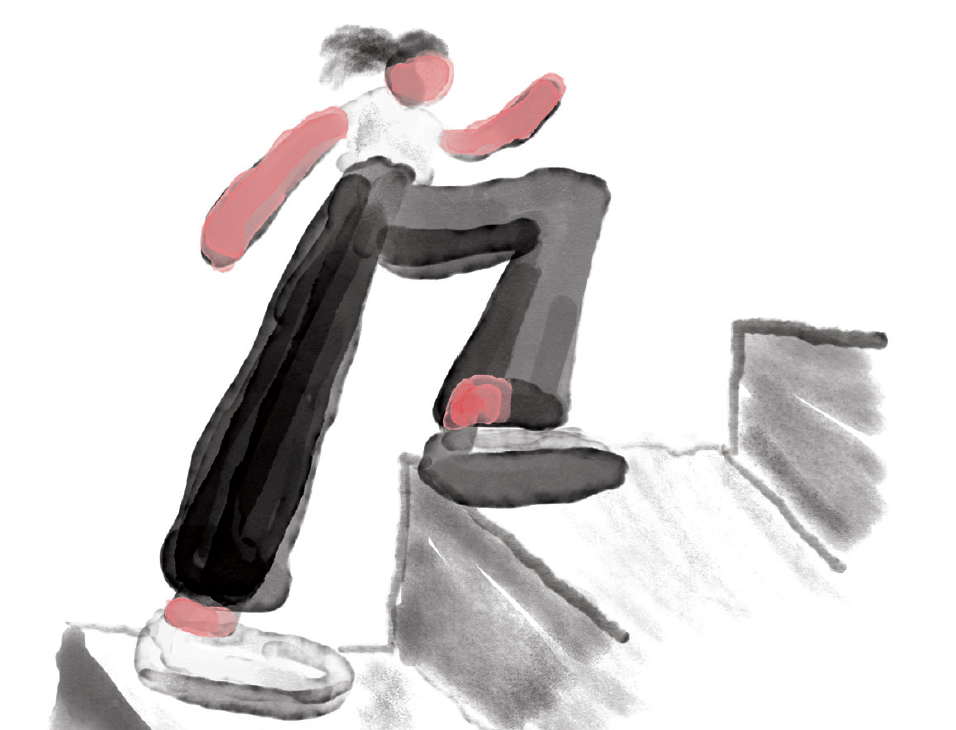 How do you look at this thing called wealth? Some might look solely at the size of their bank account, and the available resources to buy a better lifestyle as they move forward in their career.
Beyond the bank account, if your feet are planted firmly on the ground, you know there are many different types of wealth you embrace as well, including the wealth of good health, the wealth of good friends, and the wealth of a fulfilling job and a purpose in life.
In a society that emphasizes the bank accounts, driven by bitcoin trading and meme stocks and options, the challenge is to focus on something that is a little more meaningful and much more realistic.
For Coffeehouse Investors, building lasting wealth is accomplished not through society's get-rich scheme of the moment, but by making smart financial decisions early in your career and taking advantage of your greatest financial asset: "time" and the incredible power of compounding over a lifetime of investing.
Over the past 20 years, the stock market, as defined by the S&P 500 Index, has more than tripled in value, and if history is any guide, it is likely to at least triple again over the next 20 years. Coffeehouse Investors are keenly focused on capturing the market's return through a portfolio of index funds, low-cost mutual funds that invest in the entire market.
One benefit to this approach is you maximize the return potential in your portfolio. A far greater benefit is that it allows you to direct your attention away from the stock market and toward wealth-building initiatives that matter most.
If you are early in your career, here are three tips to build lasting wealth.
1. Up your career and save most, if not all, of your increased earnings. The available, there is no real benefit of moving up in your career is not necessarily in the added savings; it is in your life, and in taking your essential creativity to the next level. With immense online learning resources available, there is no excuse for you not to make this happen.
2. Save more. No secret here. It is the wisdom of The Millionaire Next Door. I have seen the amazing results of a consistent saving strategy in a workplace retirement plan for those who were 30 and now 50 years old, and 50-year-olds who are now 70. Don't discount the obvious impact of a committed savings plan in your retirement accounts.
3. Start a business. Turn your attention away from meme stocks and cryptocurrencies and begin thinking about the business you want to start. Statistics say it will fail, and that's OK, because you can take what you have learned and start the second business. Starting a business doesn't necessarily mean you will quit your day job. It does mean you will need to draw on your essential creativity to make it happen. Turn off your electronics, and start paying attention to the needs of the world. It can happen if you create the space to allow your daydreams to blossom into reality. Your future is in your hands, as are the decisions you make in your life. Trust your wisdom to make these same smart decisions in building wealth to last a lifetime.
Bill Schultheis is the author of The Coffeehouse Investor: How to Build Wealth, Ignore Wall Street, and Get on with Your Life and The New Coffeehouse Investor, the third edition of his popular 1998 release. Schultheis is a regular on NPR, and lectures and leads seminars. He is a partner and fee-based financial adviser with Soundmark Wealth Management in Kirkland. Learn more here.
---