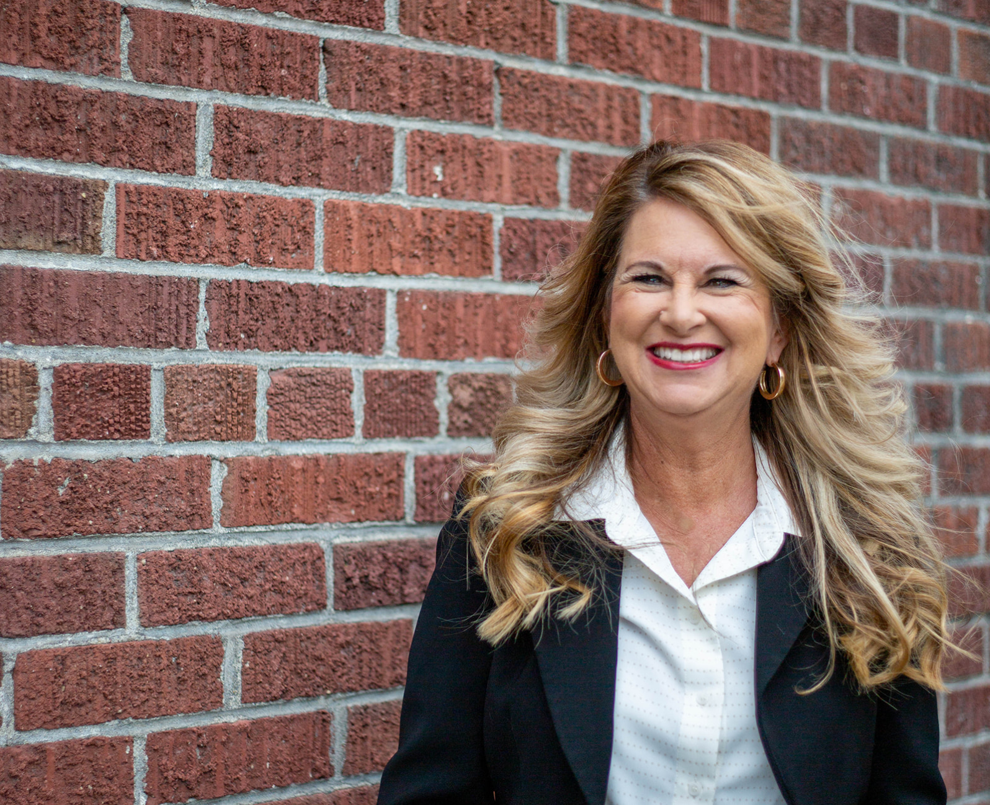 "What I find a lot of joy in is seeing people connect to a career pathway," says Kristi Grassman, director of the Construction Center of Excellence (CCE). "Not just a job, but something that's more of a long-term progression."
It's this passion for pairing employees to meaningful work that has kept Grassman busy for the past 25 years. A career (versus "just a job") might feel elusive to many — especially disadvantaged, low-income youth. But in her positions with Goodwill Industries, WorkForce Central, the Aerospace Joint Apprenticeship Committee, and now as director for Renton-based CCE, Grassman has perfected the art of realizing career pathways for a wide range of workers.
"I really enjoy putting the pieces together," she said. "What (employees') skill sets are, their aptitude, and how they could enjoy a successful career — that gives me a lot of joy."
With CCE, Grassman works to identify, develop, and maintain workforce development opportunities throughout Washington. Under her direction, apprentices are able to earn a paycheck while receiving hands-on training in their field. And if ensuring the state's construction industry is supplied with a robust pipeline of skilled workers weren't enough, Grassman, along with her husband, also co-owns Car Smart Automotive in Sumner.
So how does one person juggle building a diverse and competitive workforce and a small business? "Through the years, I have enlisted mentors and coaches for business that have helped me to find balance," she said. "I'm clear on what my goals are and that my time is intentional."
Get a glimpse of what 24 hours of Grassman's intentional time looks like below.
---
7:30 a.m. I hop on my computer in my home office to review my schedule for the day: Looks like it will be a whirlwind of Zoom and in-person meetings from Sumner to Seattle.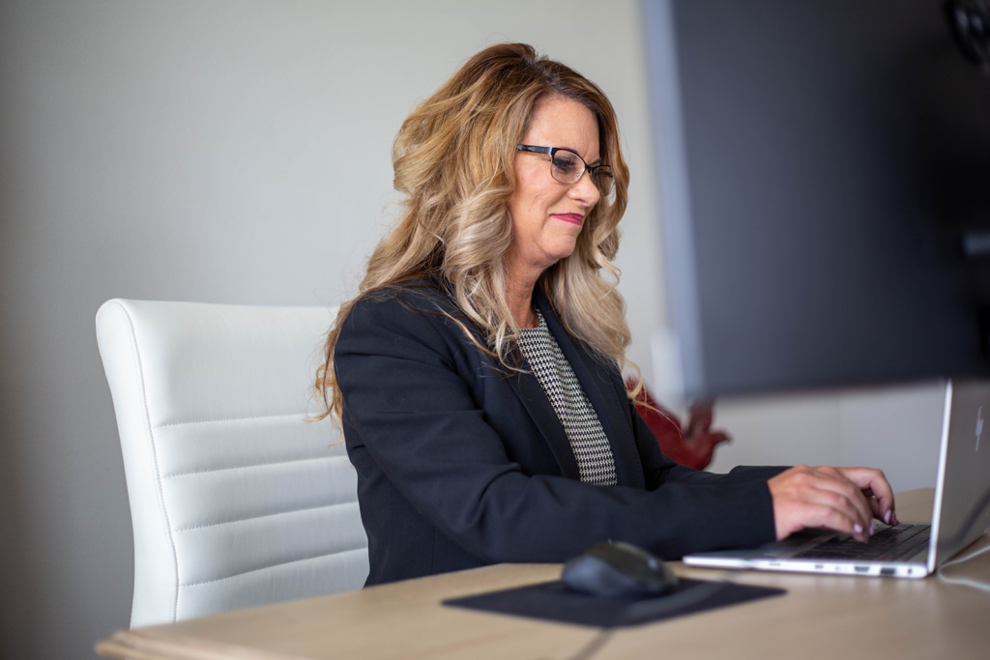 ---
7:50 a.m. I make a quick pancake breakfast for my 8-year-old daughter before taking her to school.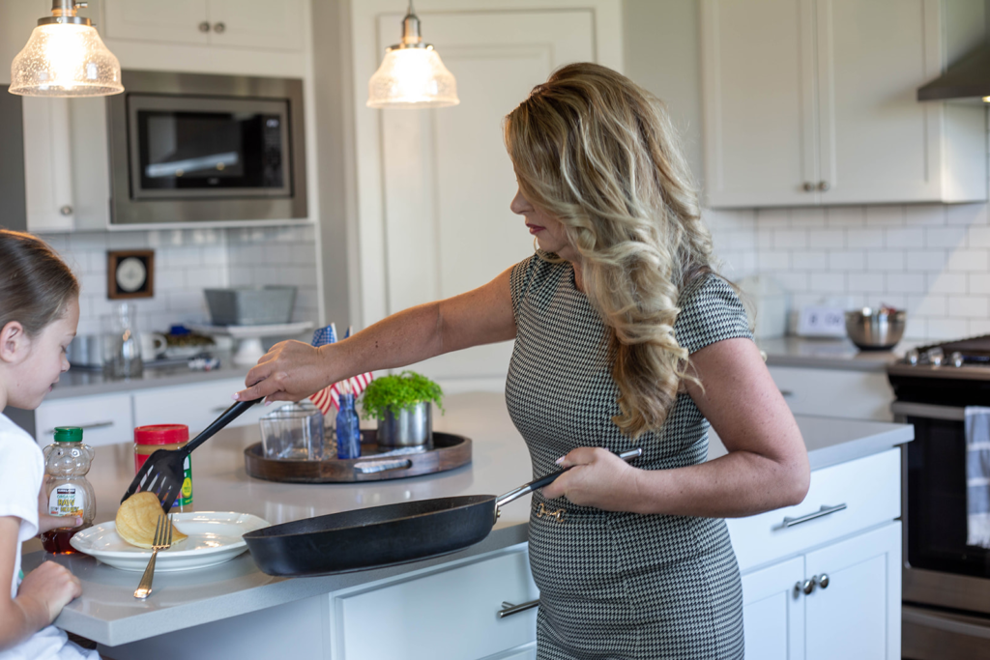 ---
8:45 a.m. My first meeting is with South Seattle Community College and construction employers about the future of the Wood Technology Center. It's my job to bring all 34 community and technical colleges and employers together to discuss the needs of the workforce to ensure the curriculum will produce the skill set needed on the job.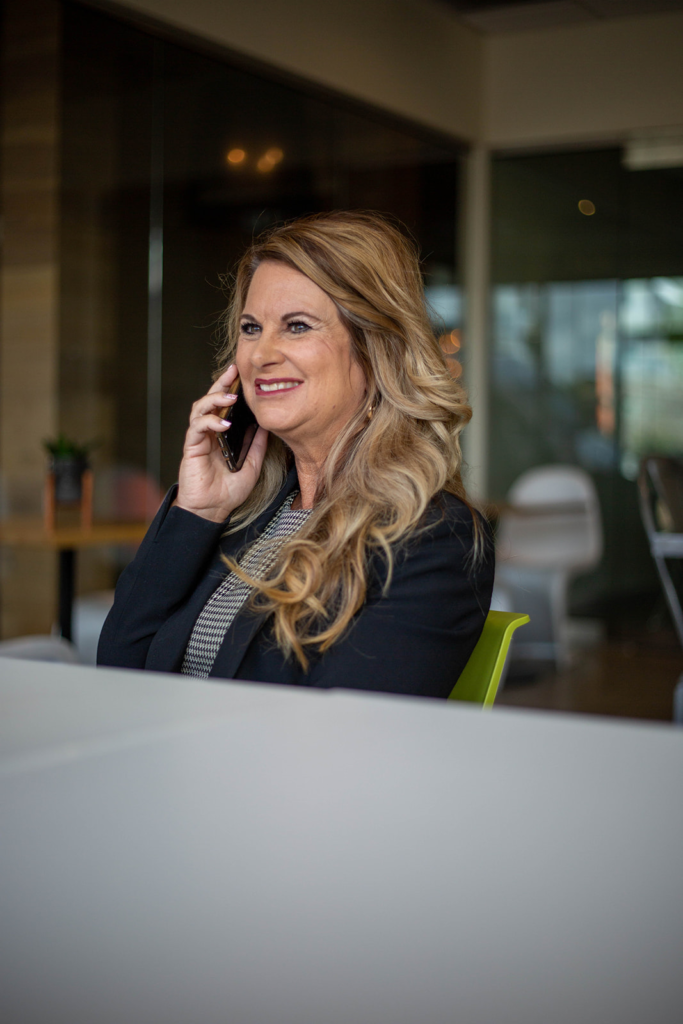 ---
10 a.m. One of the joys of my job is meeting people like Michelle who are making a difference in the community. Michelle is an instructor at ANEW who is training students to successfully enter an apprenticeship program.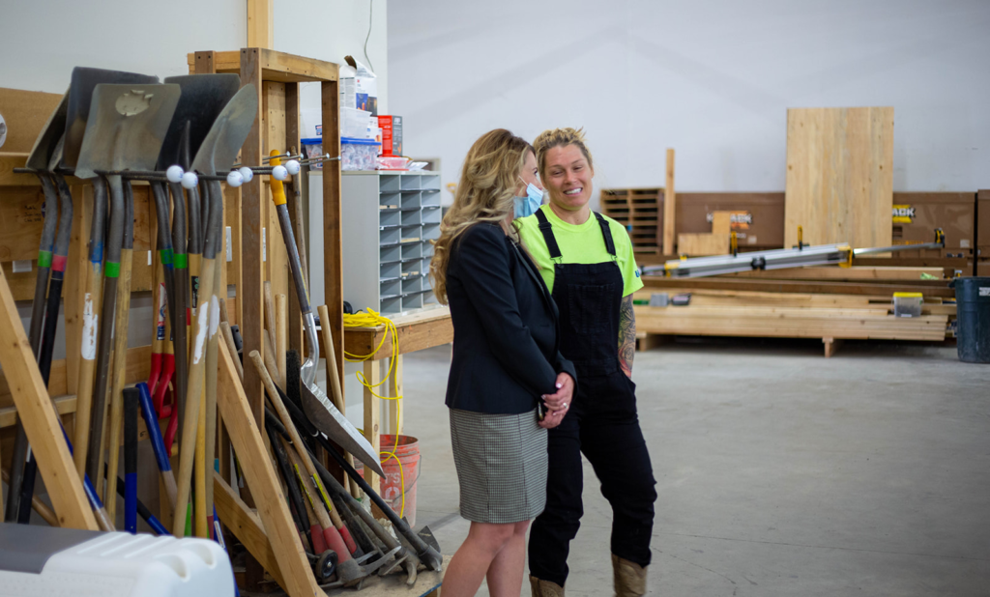 ---
10:30 a.m. This young man is joining Laborers 242 next week, and he will continue to learn a trade while getting paid, receiving medical and dental, and earning retirement benefits.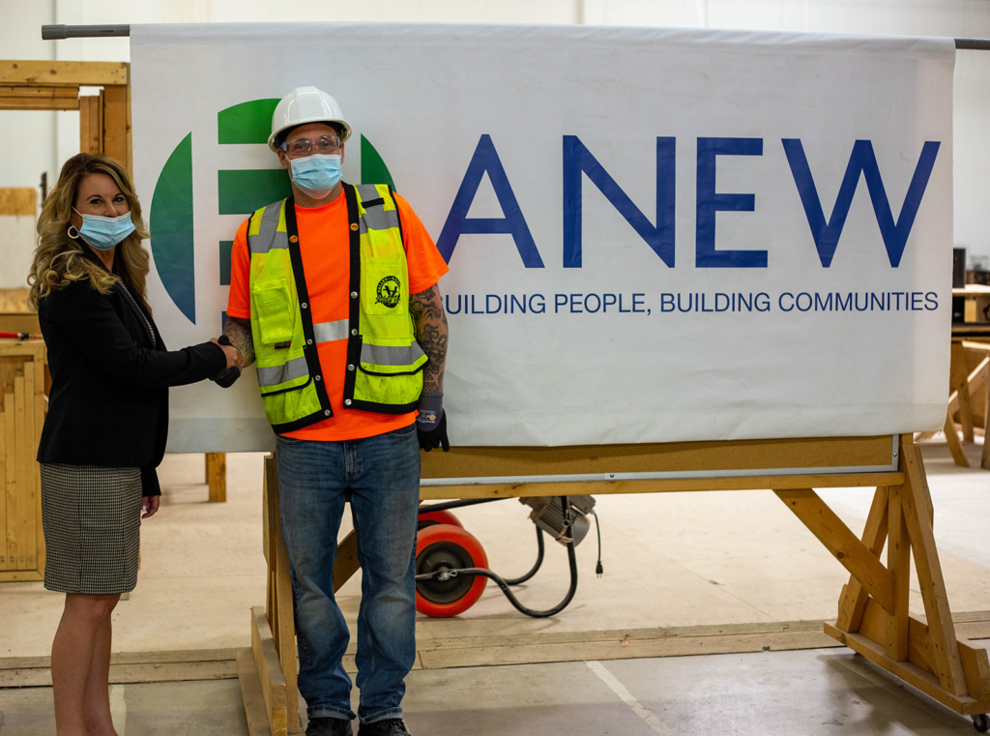 ---
11:30 a.m. A quick stop for lunch at the Hangar Café in Seattle for a strategic planning session with my board chair, Diane Kocer, executive director at the AGC Education Foundation.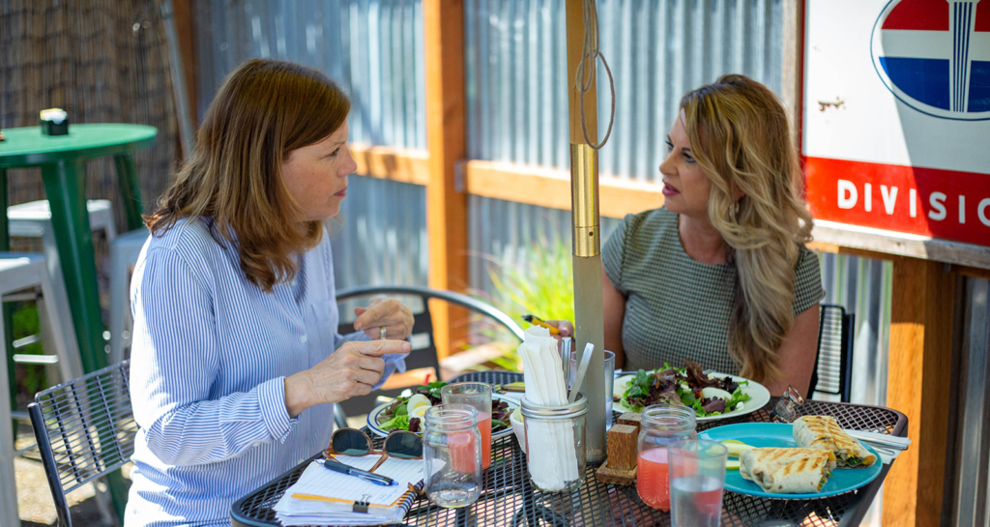 ---
2 p.m. Next, I have a meeting with Lowe's Home Improvement (by Zoom while driving back from Seattle) to connect associates who finish the Track to Trades training with apprenticeship programs.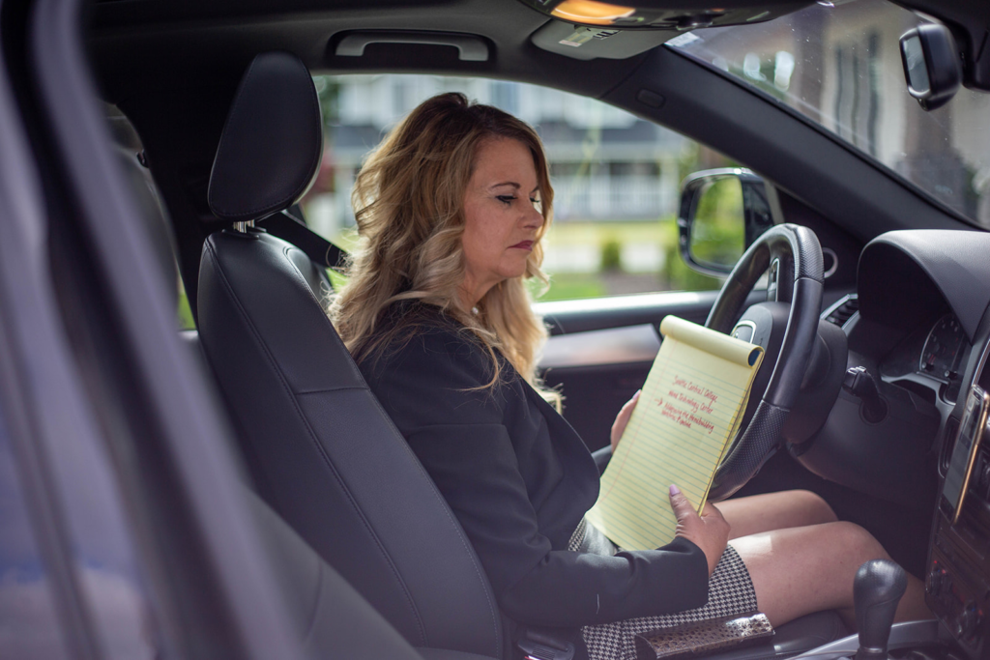 ---
3:30 p.m. Coming into Sumner, I need to make a quick stop at the family business to meet a new employee that just started.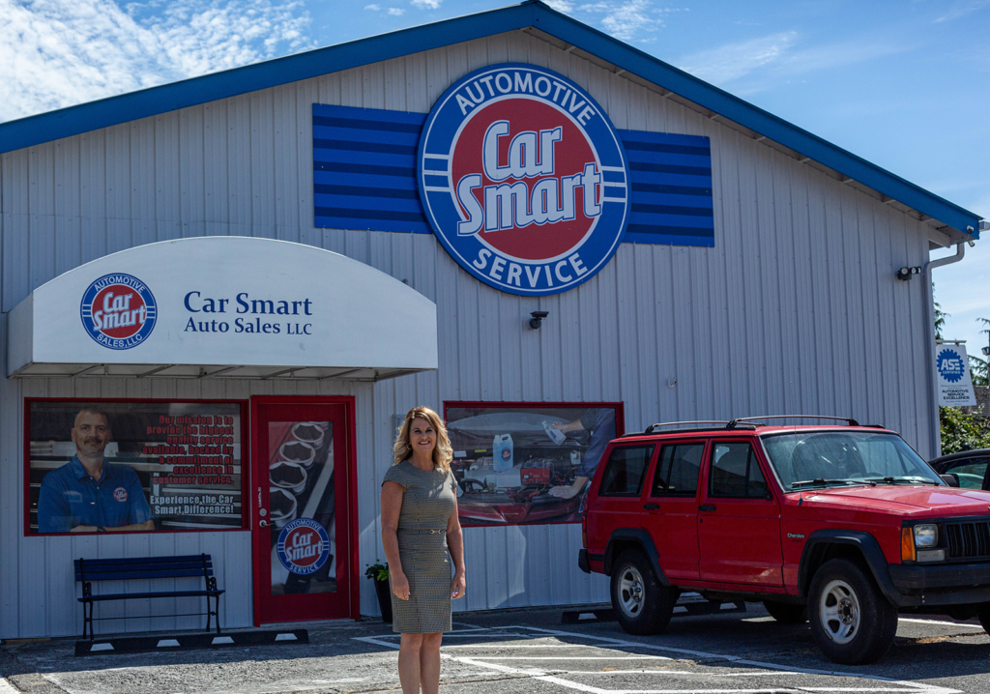 ---
5 p.m. Our current family project is remodeling a recreational vehicle; I see lots of campfires and marshmallow roasting in our future.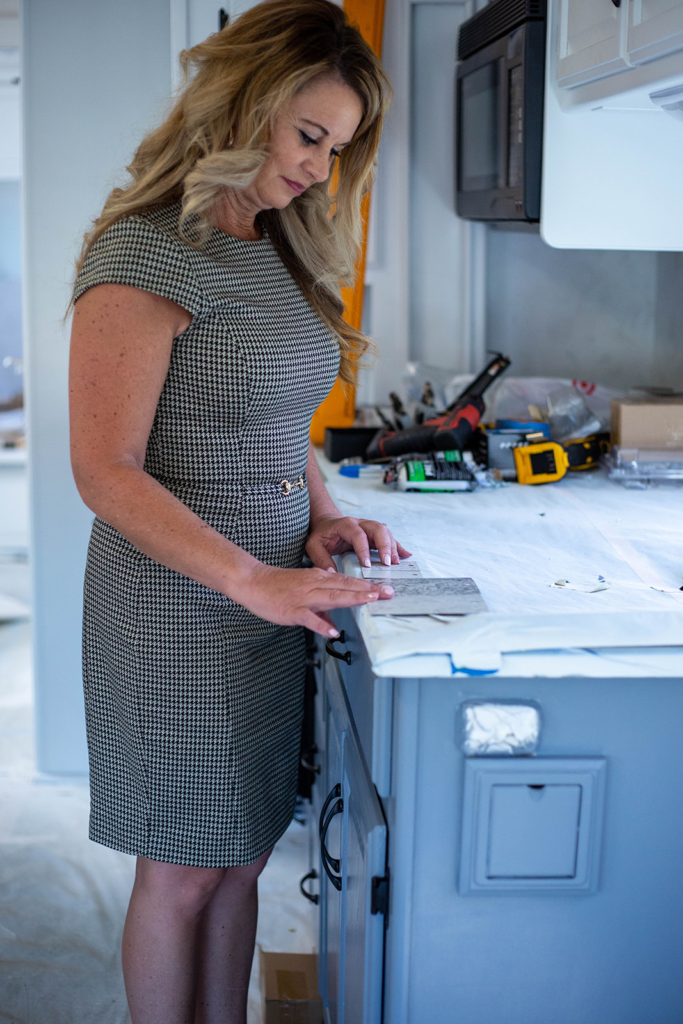 ---
6 p.m. I am off to the gym for my high fitness class. I have terrible rhythm, but it's a fun workout, nevertheless.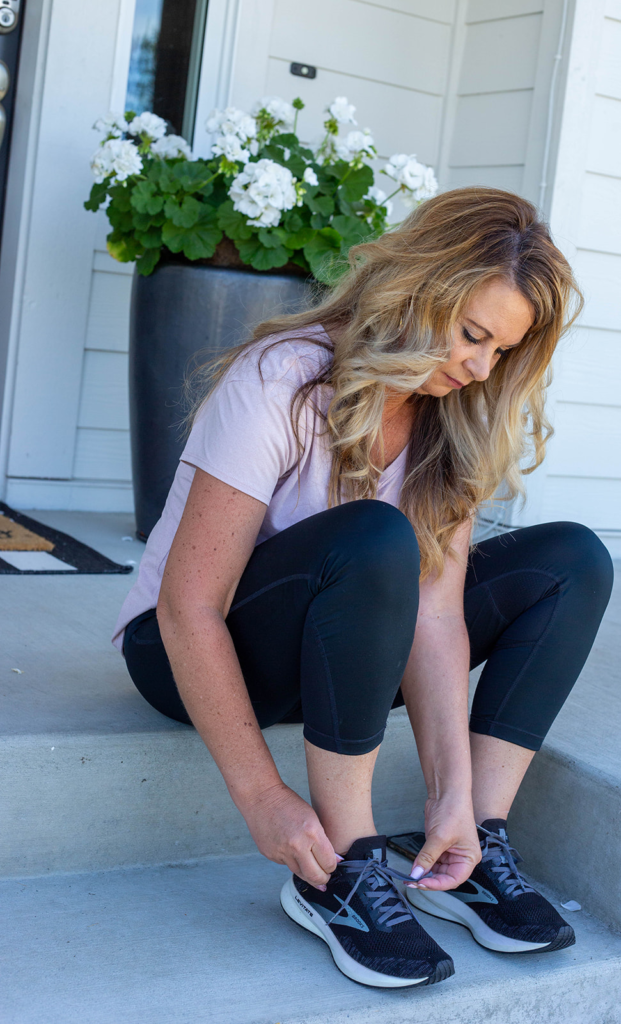 ---
8:30 p.m. After dinner, we enjoy some family time and watch A Dog's Purpose; movies with animals seem to make the top of our list on a regular basis.