With neurodivergent immediate family members, Sherry Yee was eager to learn all she could about neurological differences. This yen led Yee to train under the International Coaching Federation to become a professional life coach for students and young adults with ADHD and other neurotypes that struggle with executive function. Before joining Seattle-based Edge Foundation, the Bellevue resident received more than 100 hours of training with ICF and was an active life coach for two years. During that training, Yee discovered Edge by happenstance. She was volunteering at a high school and developed a passion in working one on one with students who were having a hard time in the classroom.
"I realized that student coaching was very exciting for me, and that I really enjoyed working with students and making their lives just a little smoother," Yee said. "(Coming) up beside students where it's a little bit challenging … and giving them some strategies to more easily navigate the demands of high school and college was very rewarding for me."
Yee has been with Edge for 10 years, working with students to provide the structure needed to achieve a healthy and successful balance within school and at home. She said that the assumptions people make about neurodiverse folks are detrimental to their academic progress.
"So many people know so little about ADHD," Yee said. "With all these criticisms from a young age about all these shortcomings that you can have with distraction, your self-esteem can be diminished. … If you know someone has distraction issues, you can present a task in a way that they can be successful. If you're unaware, then you can really set them up to fail."
Yee's goal is to expand the current understanding of neurodiversity to the public. She said that helping her students get settled into the real world would help set the precedent for people with ADHD — no matter their age — to seek assistance from valued support systems.
"I have a great deal of respect for ADHD students because they have to work very hard to fit into systems that are not necessarily a great fit," Yee said. "Most often, they succeed despite the challenges. I like to think no one is going to look back on their education and shudder to think of what a dreadful experience it was or get grades that do not represent their abilities." 
---
7:30 a.m. One of my well-being practices is starting with coffee and quiet time.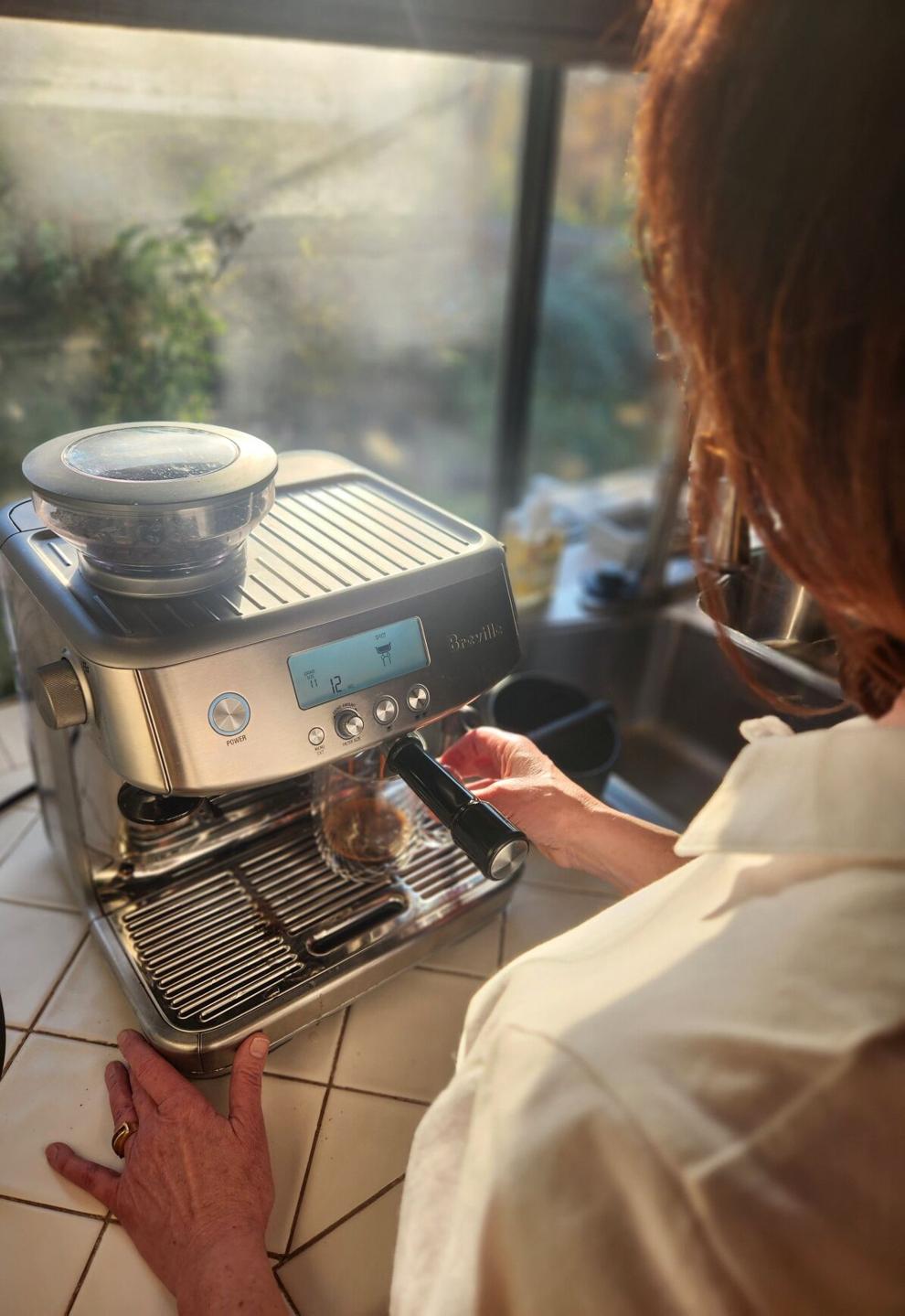 ---
8:30 a.m. Office time to check email, review notes for client sessions this evening, and plan my day.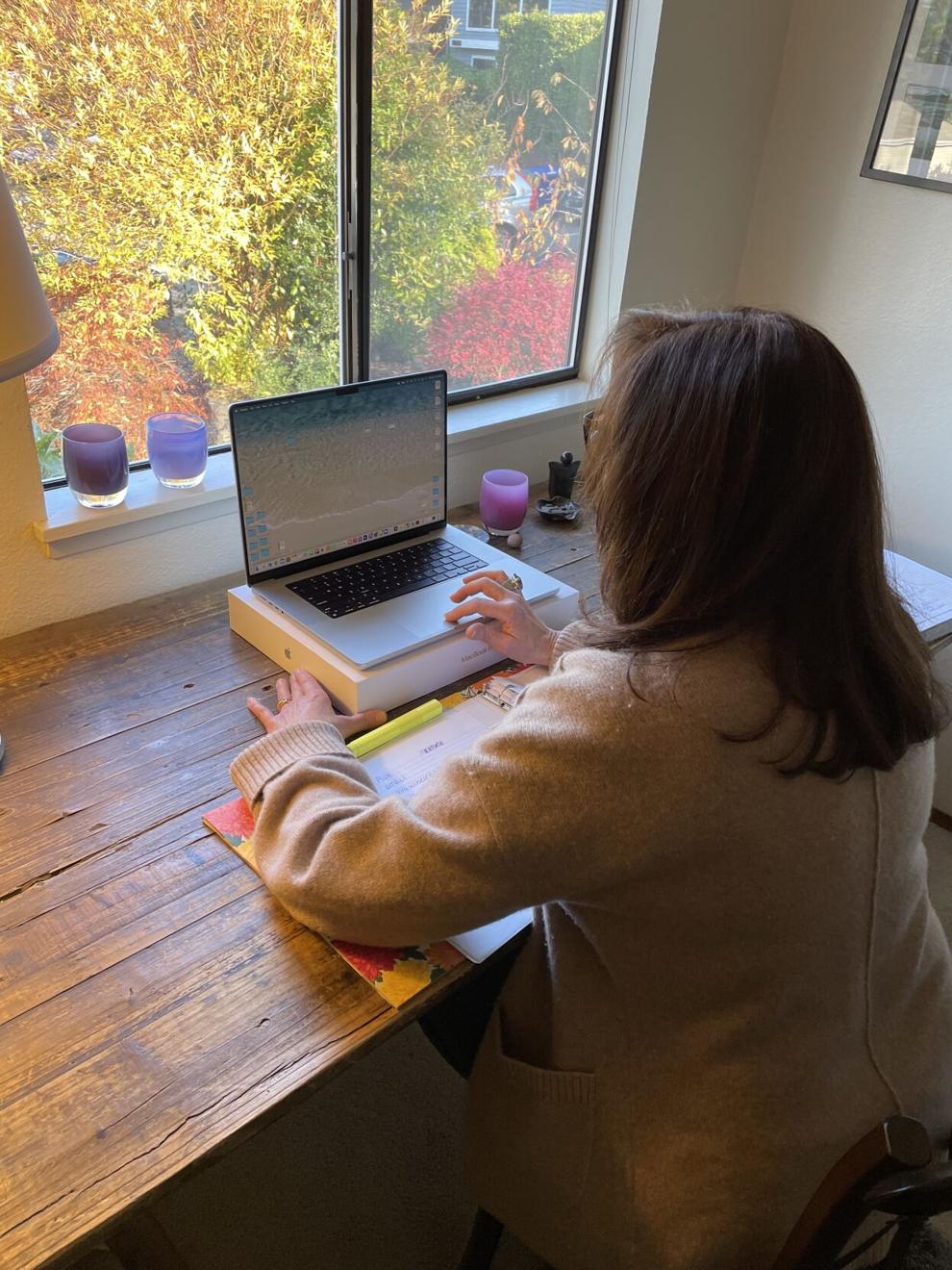 ---
9:30 a.m. My strategy for coaching in the evenings to accommodate my clients' school schedules is to prep dinner in the morning. I love cooking, so this is a relaxing and enjoyable part of my day.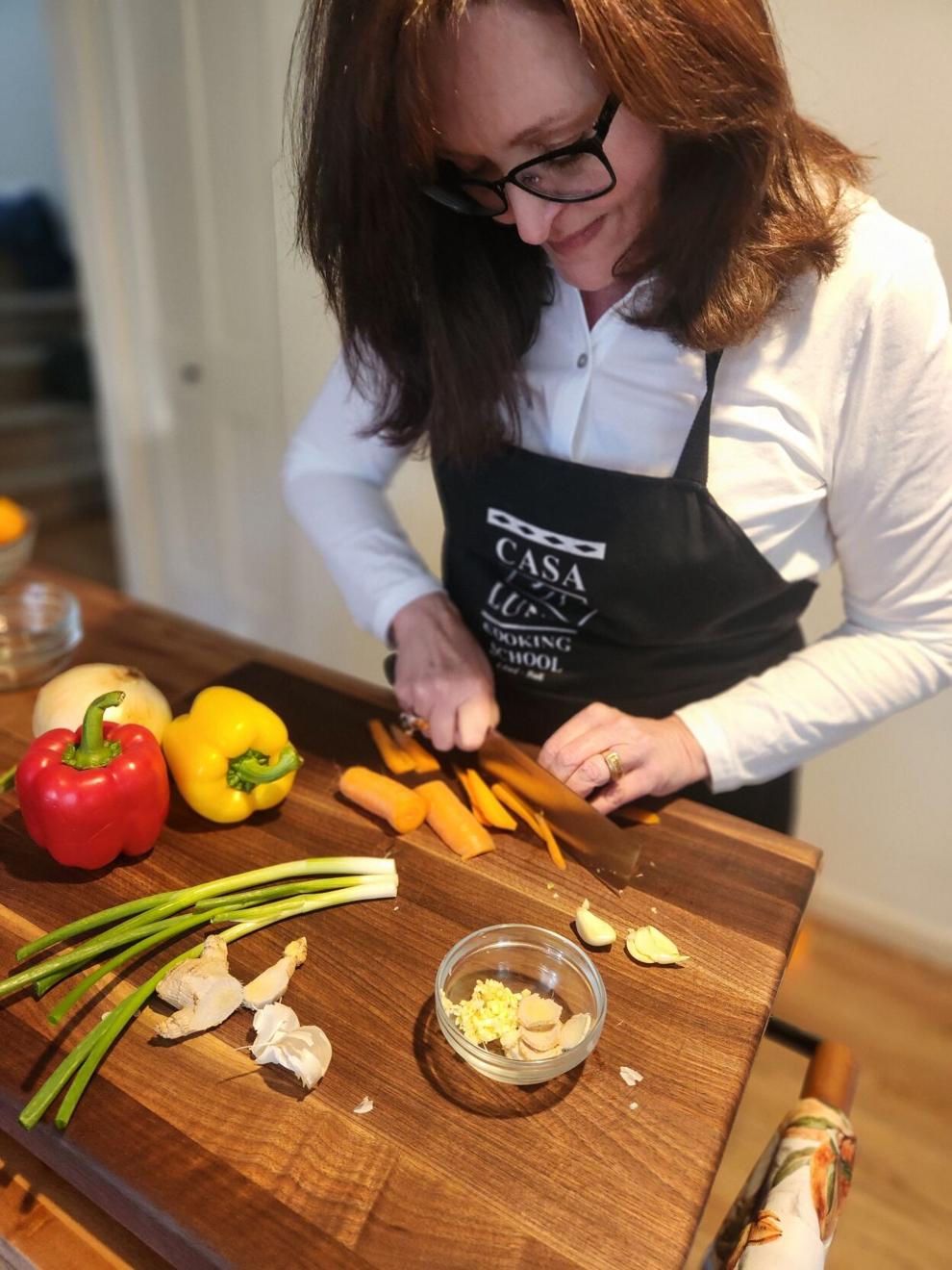 ---
10:30 a.m. My dog, Zojja, reached her goal at the beach and went into the water. I fulfilled my daily goal of being outdoors, exercising, and getting fresh air. I encourage my clients to identify and engage in activities that support their well-being.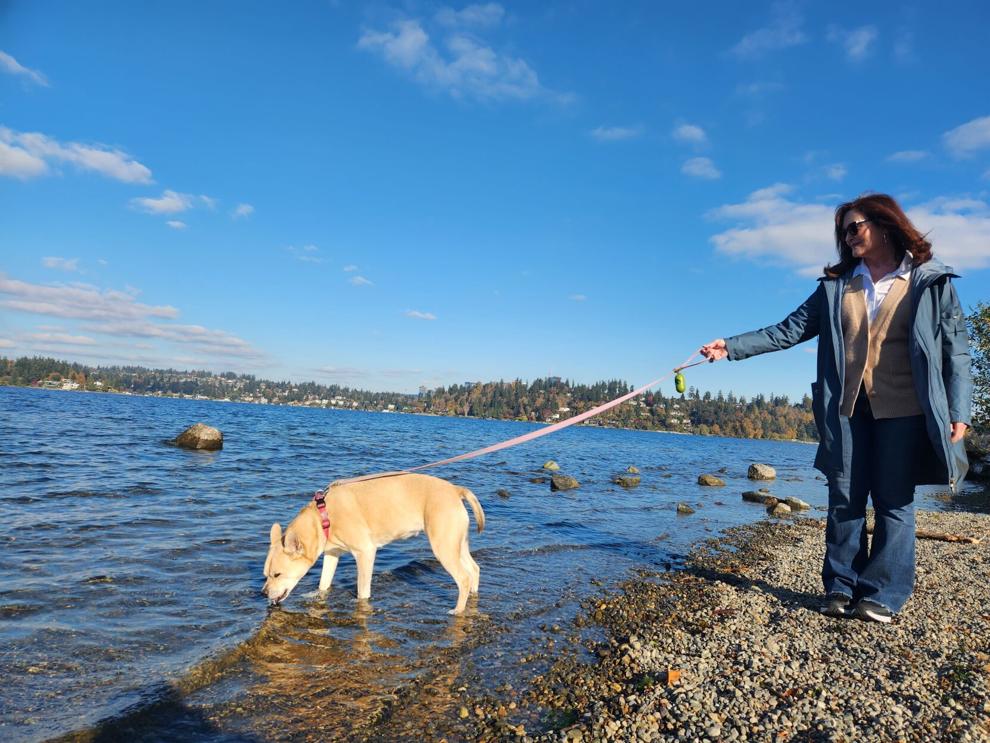 ---
12:30 p.m. Lunch date with my daughter and her girlfriend — my favorite couple. I like to schedule time for us to connect and see what they're up to. I'm a firm believer that you have to schedule the fun stuff, too.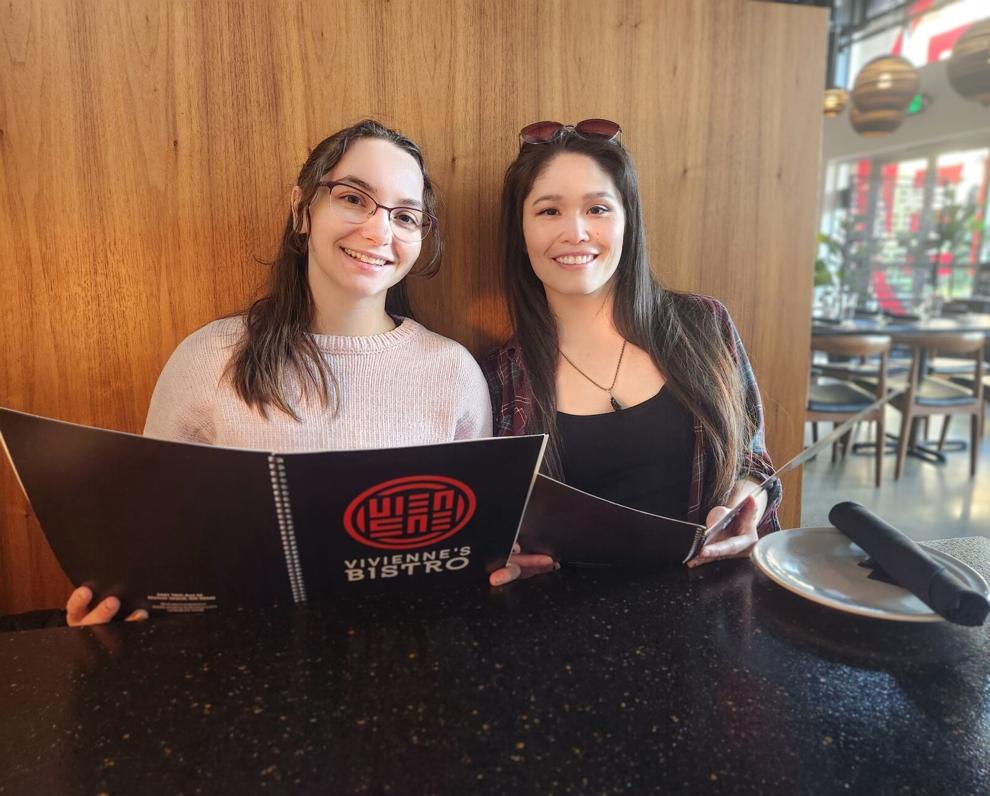 ---
2:30 p.m. Commencing office hours. First up is to review notes from the intake session with a new client to create a coaching agreement. This agreement includes goals, actions, strategies, and framework for success as well as our schedule. We will review the agreement together and finalize the plan.
---
4:30 p.m. My evening clients are scheduled on the hour for regular coaching sessions. Most of my clients are on the Eastside, but we meet virtually on Zoom. We review what their plan was, what went well, what got in the way, and what is up next for them.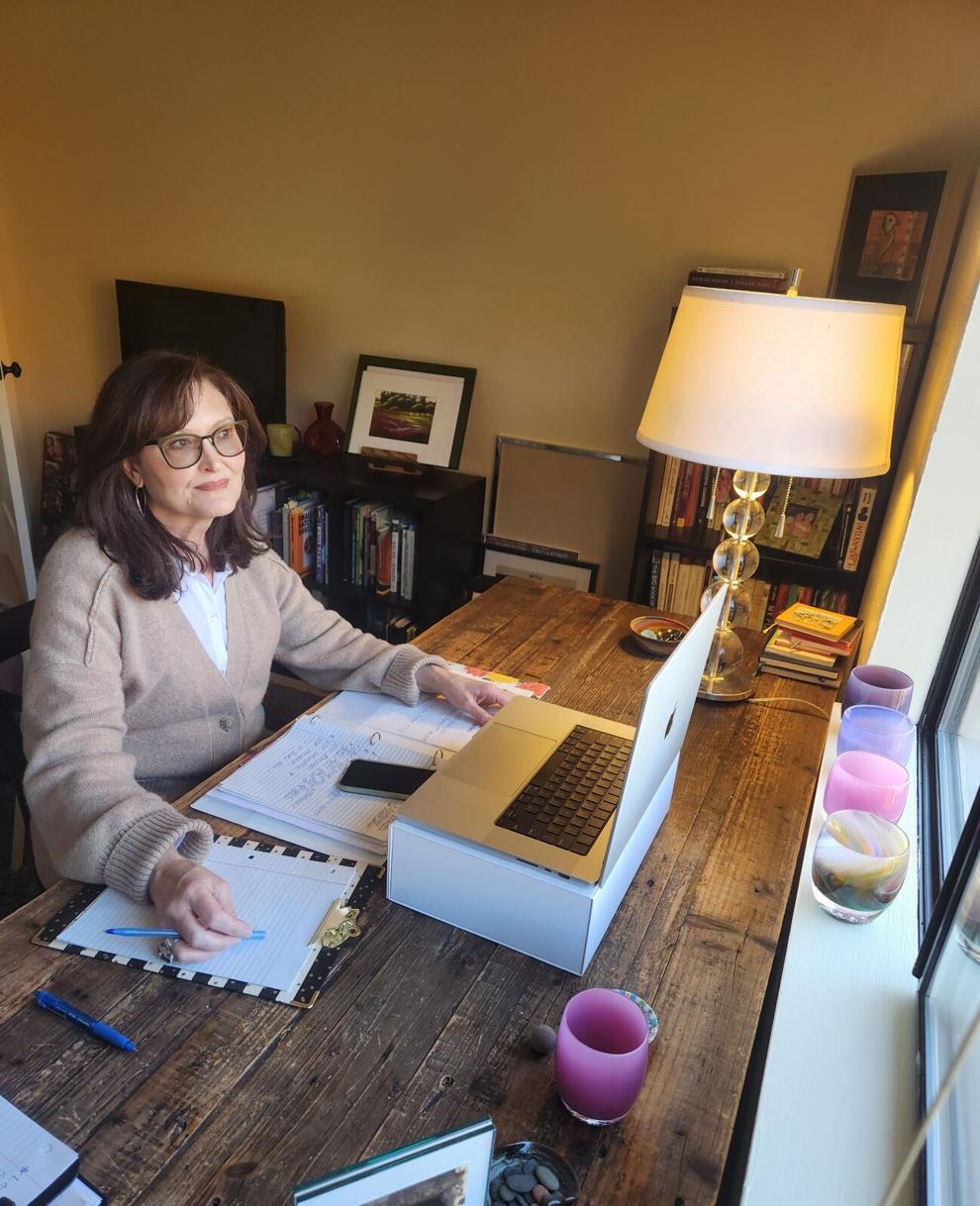 ---
8:30 p.m. My end-of-day routine consists of tea and a (hopefully) good book.