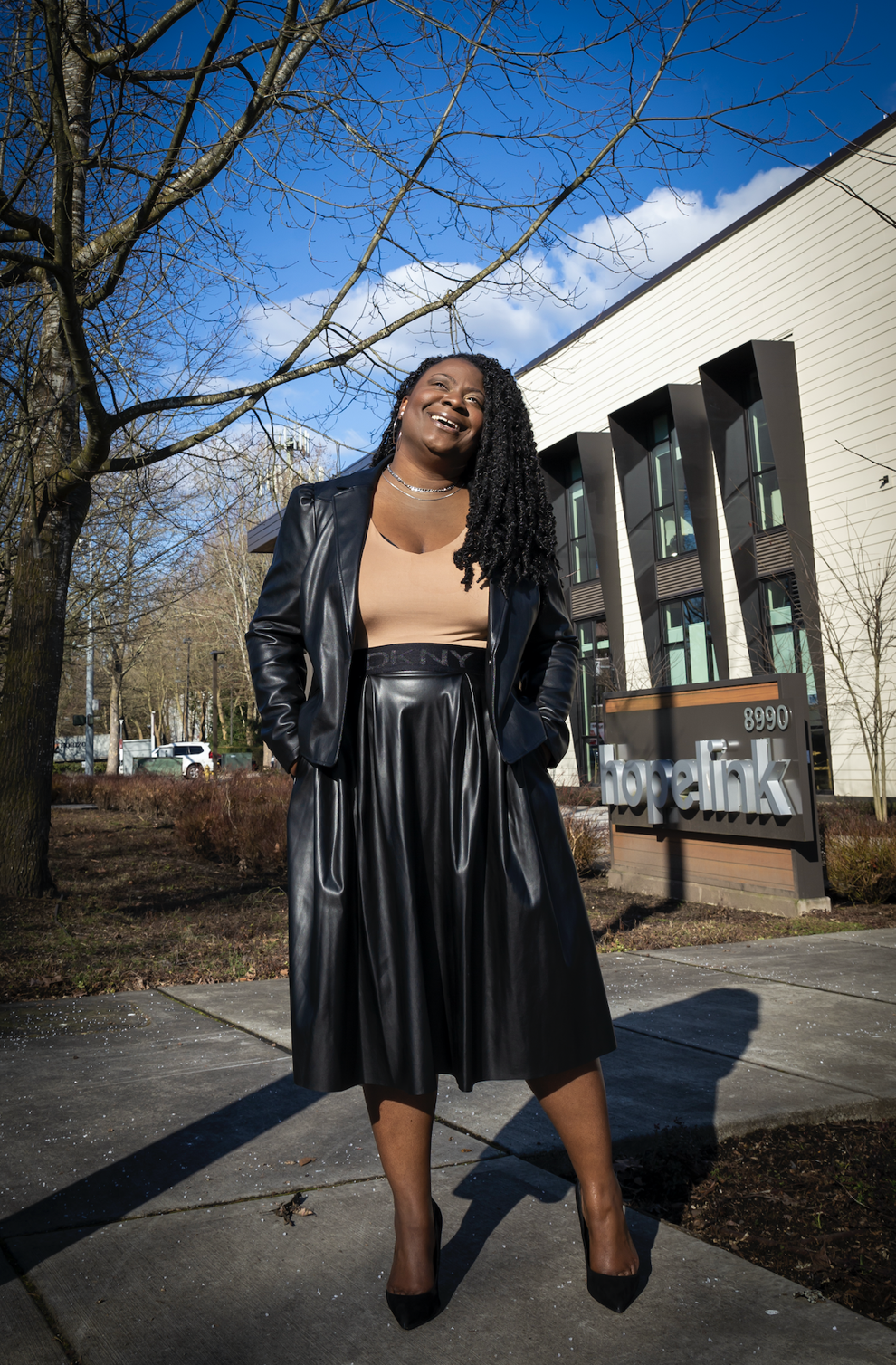 The April 2022 edition of 425 Business is the Women in Business issue. Here is the first in a series of profiles on inspiring women leaders on the Eastside. 
There's rarely been in a time in Catherine Cushinberry's life in which she hasn't been a leader. In elementary school, she led songs for choir. In high school, she was her marching band's field commander, served as senior class president, and was the first Miss Watkins Overton for her high school pageant.
A clear sense of self and an innate desire to lead long have defined Cushinberry. But it took time for her to fully embrace that part of herself. Cushinberry was born to, and raised by, a single mother in Memphis, Tennessee. Hailing from a small, matriarchal family, Cushinberry was surrounded by "smart women, community women, and strong women figures." Her childhood was full of humor, with conversations often built around the arts.
It wasn't until college that Cushinberry grasped the importance of doing things she genuinely enjoyed, less concerned with feeling like she needed to walk a particular path. She initially was interested in pursuing journalism or law — until she realized both weren't right for her. It wasn't until she started on her master's degree at the University of Memphis that she was truly exposed to the nonprofit world — an introduction that changed everything.
"I think people are always asking, 'What am I meant to do? What am I here to do in life? What's my calling?'" Cushinberry said. "I really believe it's when you walk your path that you start to figure all of that out."
While in Memphis, Cushinberry's home church started a grassroots nonprofit that generated a children's summer program. A woman named Marene Austin introduced Cushinberry to nonprofit leadership and grant writing. While shadowing Austin, Cushinberry said it became clear where she was meant to serve. She realized that her specific skill set would be best applied to supporting children, youth, and families.
This epiphany merged with new curiosity. Cushinberry then went on to earn a Ph.D. from the University of Missouri-Columbia in human development and family studies. She was intrigued by the support families needed to be successful. She wanted to find out more about how families deemed "unconventional" by society could get support. And she wanted a better idea of how a community can help build up a family.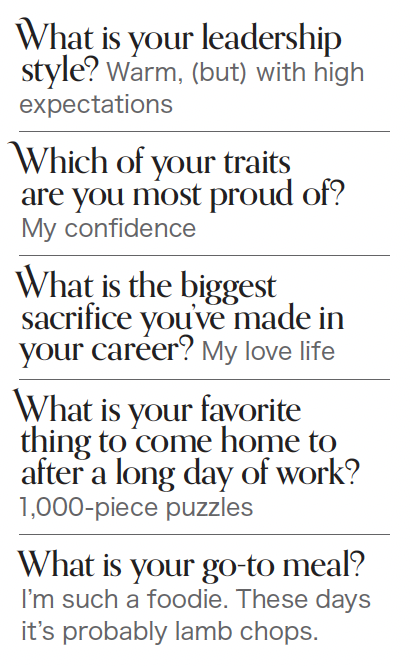 "I was supported by community programs (growing up)," Cushinberry said. "It gave me an opportunity to sing publicly, to learn how to work alongside others, and (there were) camps that allowed us to go and have those experiences."
Intrigued by a field that would make helping families become a career, Cushinberry forged a path toward nonprofit management that eventually led her to Redmond-based Hopelink, where she has served as CEO since April 2021. Before leading Hopelink, Cushinberry was the executive director of City Year in Memphis, a national service program that unites young adults from diverse backgrounds to dedicate a year to full-time community service.
Cushinberry especially gives credit to her mother, who always allowed her to engage with things that interested her. Although they didn't have much, Cushinberry said that when it was possible, her mother would say, "Yes — let's figure it out."
"I think it's a thread throughout my career and life," Cushinberry said. "That is, to be nimble and to be open and OK with trying new things. To saying yes … or no. It gave me the opportunity to find so many things that do suit me and so many things I better just not do."
Cushinberry's certainty in herself and openness have been challenged. She got married for the first time at 35, only to have the marriage end in divorce three years later. Cushinberry said she questioned her ability to make decisions. She long had trusted herself as a leader who made strong, good conclusions, and it took time to relearn how to have faith in herself.
"There was a point in my career when I knew very well that I needed to be exploring greater opportunities in roles that were more of a leadership role, but I opted to comfortably sit in some spaces because I started second-guessing myself," Cushinberry said. "It took a journey of a lot of prayer, a lot of walking and talking to myself, and having a strong village of friends and family around me. … Once I got it together, it was like there was nothing holding me back. It's been a skyrocket since then."
Now in her dream job, Cushinberry said leading Hopelink has been a phenomenal experience. She appreciates how the organization not only provides services that matter to her and her family, but also to thousands of area families.
Invoking her favorite African proverb, "A roaring lion kills no prey," Cushinberry emphasized the importance of walking the walk. Don't just talk about things you want to see changed — take action.
"If you're driven by your own intentions and steeped in an honesty around what you're really good at, and you have the evidence to back it up, then go for it," Cushinberry said. "Blaze your own trail. … No one else has to understand it."