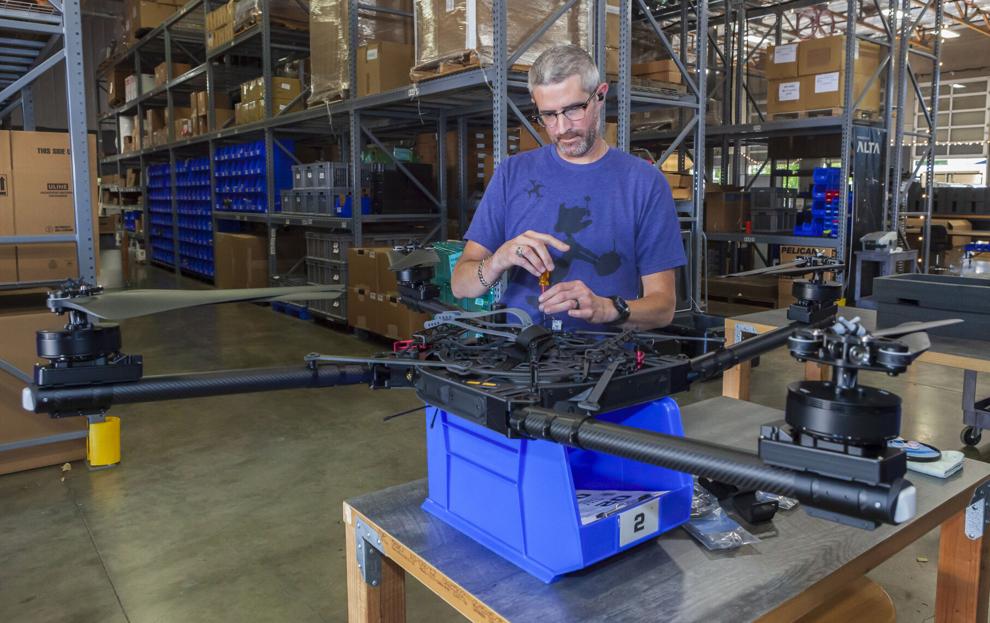 Business has taken off for a Woodinville company that makes drones for commercial and government uses that include filming movies and sports, inspecting power lines, mapping and surveying terrain, fighting fires, seeding forests, delivering medical supplies, and controlling avalanches.
Freefly Systems was incorporated in 2011 and touts its drones' stability for sharper videos and still images, more precise mapping and measuring, and overall command for various tasks. The drones also can carry payloads of up to about 35 pounds. They feature cloud connectivity and computer control. The company initially focused its drones on cinematography.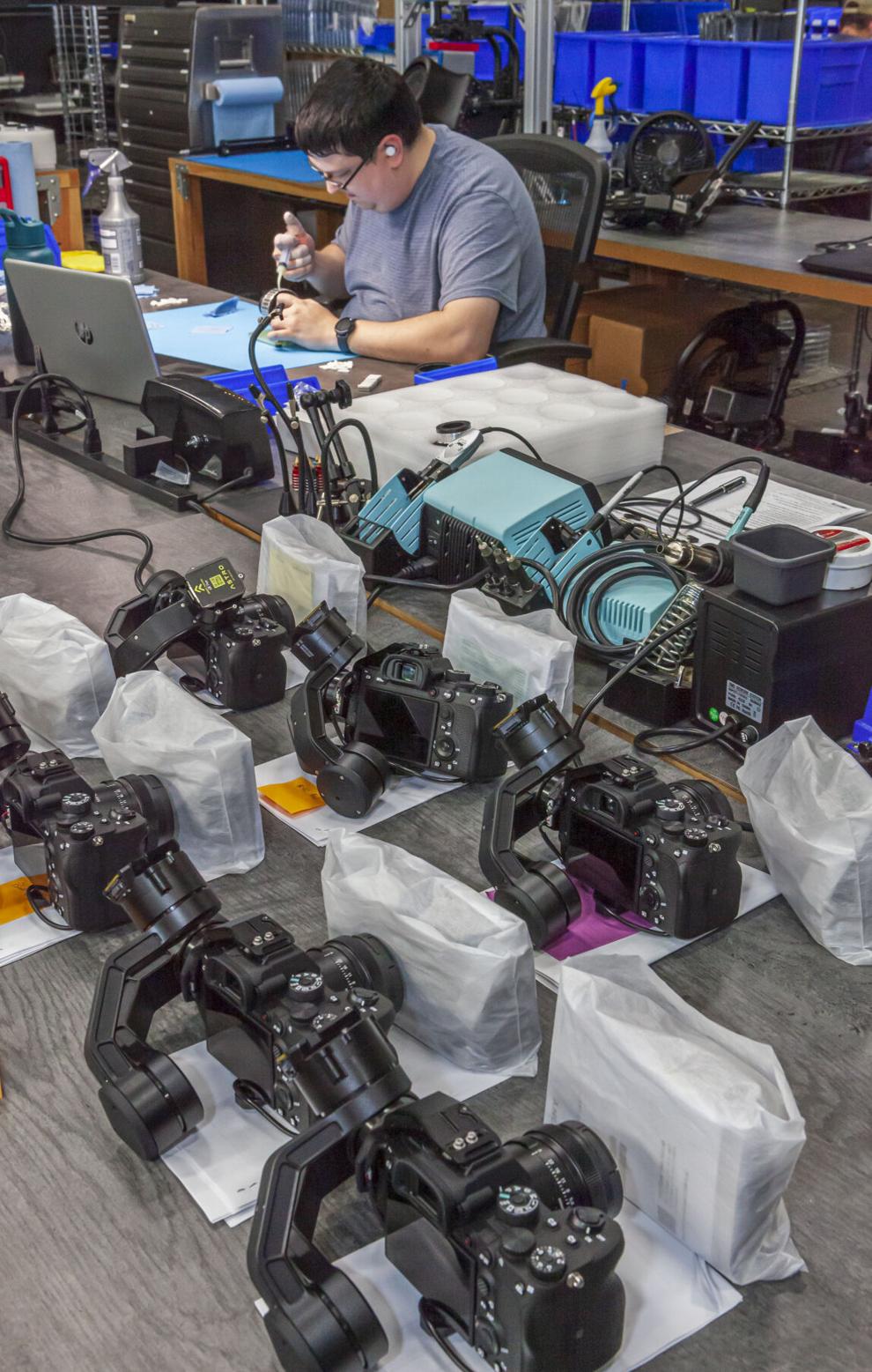 "We provide the weapons that Netflix, Apple, Prime Video, National Geographic … use to make content that is really awesome," said Tabb Firchau, co-founder, president, and CEO of Freefly Systems. "Over time, our drones gained a reputation for being robust and reliable; they kind of had to be, because they're carrying $100,000, $200,000 camera packages" for filmmakers, he said. "So industrial partners started adopting them quite a bit, too. … In the last three years, we've started to diversify into more industrial applications."
Freefly's Alta X drone is the workhorse for payloads and is adaptable to various devices. Think movie cameras, still cameras, lidar devices, or other attachments. Freefly offers its own cameras and other accessories but can adapt the drones to customers' equipment.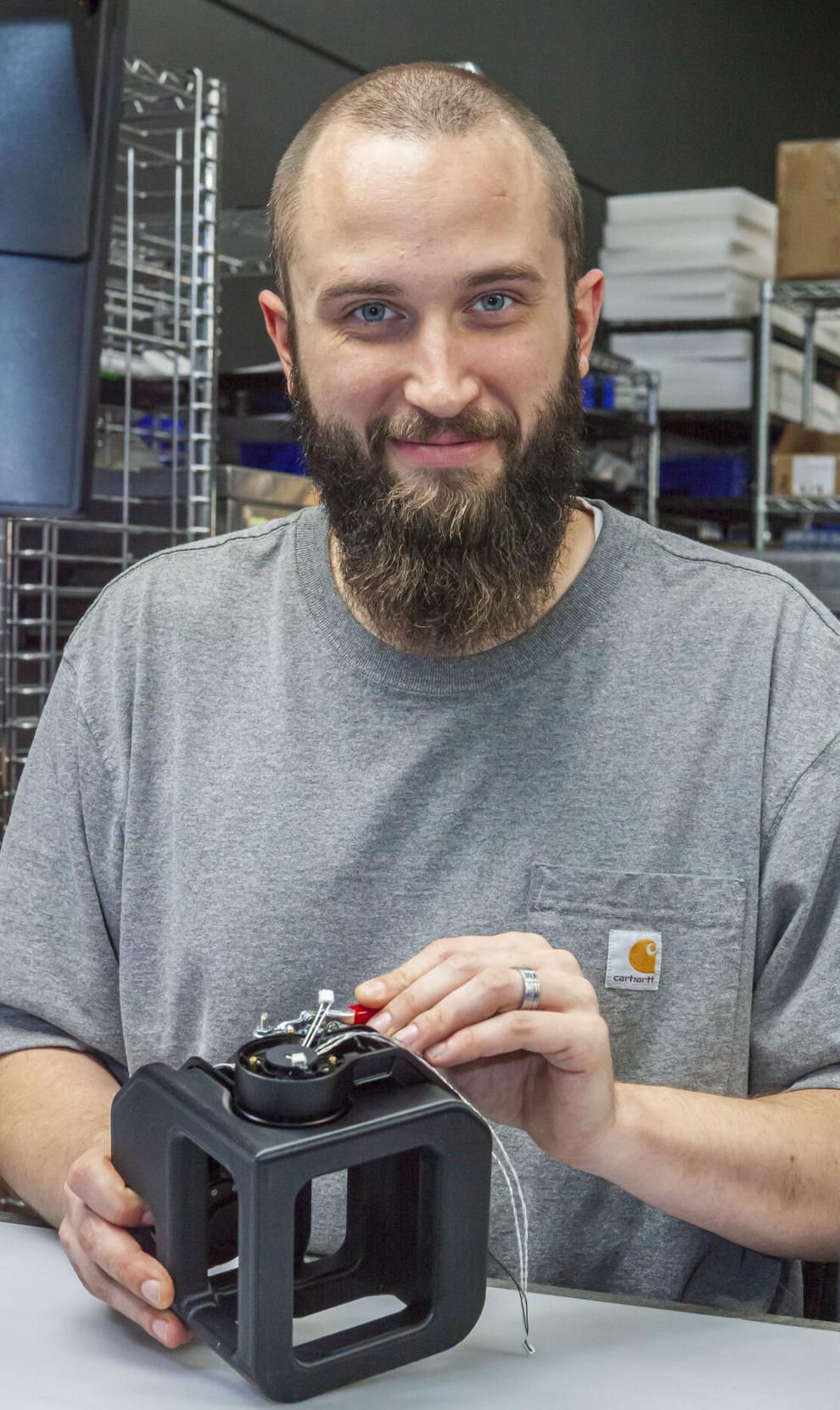 Its Astro drone is a smaller all-in-one device for which Freefly provides the drone, camera, mapping device, or lidar. Matt Isenbarger, CEO of Freefly's Alta X unit, said one company has used Alta X to impact more than 10,000 miles of power lines. The U.S. Forest Service has used it to drop ignition balls to start controlled burns, and one company has used it to drop seeds for reforestation. Another company has used Alta X to deliver defibrillators and emergency medicine to remote areas.
"There's just endless opportunities to do different things underneath the Alta X," Isenbarger said.
The company has invested profits into acquisitions and products, including starting a camera division, as it targets verticals for its core drone business.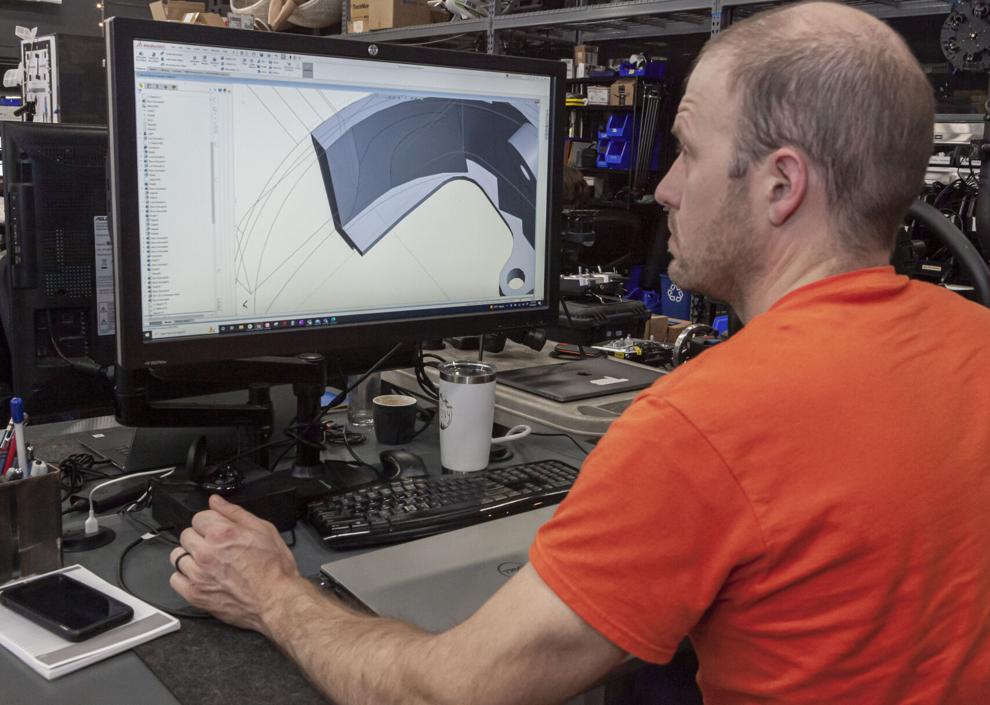 Firchau described the two drones this way: "Alta X is a big, adaptable drone. You can think of it as like a Ford F-150 (pickup); and then Astro is very small, can fit in a backpack, kind of a professional drone with an integrated camera, so it's a total solution. Alta X, people are kind of bolting and adding whatever thing that is important for them to carry … so it's kind of like an open platform. Astro's more of a closed platform where we provide the total solution — so if you want a lidar version, we'll build that; if you want a mapping version, we'll build that, but it'll come totally ready to go." The Alta X weighs 24¼ pounds and can carry up to 33.7 pounds. The Astro weighs 6.8 pounds and can carry up to 3.3 pounds. Base price, before add-ons, is $12,500 for Astro and $18,200 for Alta X, Isenbarger said.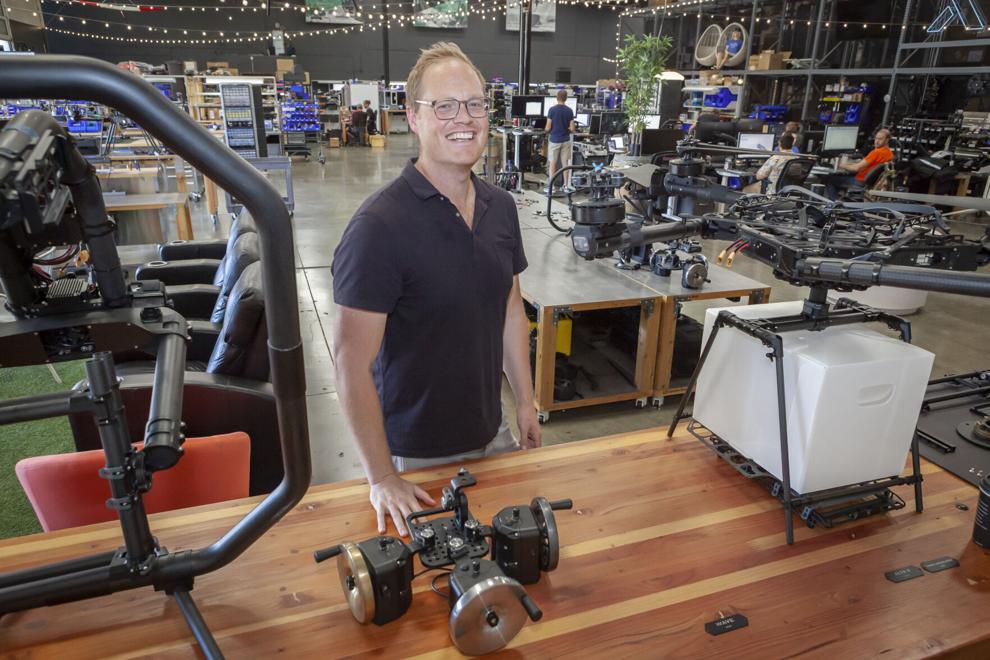 Freefly is developing and publishing open standards so companies can more easily integrate with Freefly's products, Isenbarger said.
"We're trying to build out this whole ecosystem of partners and resellers and different integrators that can do all these different things," he said. "We really build the core foundational aircraft, and then all these partners add on all their special widgets depending on what the use case is."
Freefly Systems has an interesting website and informative videos demonstrating the drones.
Freefly has about 75 employees, the majority of those in Woodinville, and roughly split between engineering and assembly. Firchau said he promotes a culture of individualism, autonomy, and inspiration to allow people to do their best work.
"I think right now we do have one of the best-flying drones in the world," Firchau said. "I would challenge anyone else's drone to a pilot fly-off, for sure."
Presented by Impact Washington