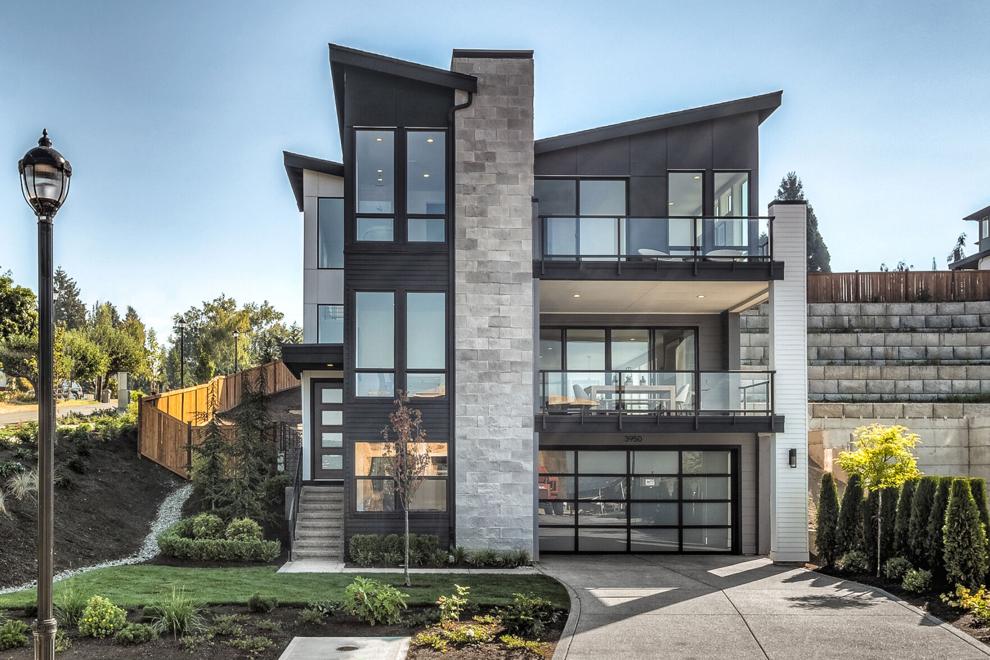 Tri Pointe Homes initiated a program earlier this year meant to take the stress and uncertainty out of the homebuying process in the Greater Seattle region.
To help cool the area's super-heated real estate market, the program offers new homes at predetermined prices and sells them for that rather than reviewing multiple offers and taking the highest one.
So far, the program has proved a welcome relief for buyers in the region, where the supply-demand imbalance for new and existing homes has seen sellers attract multiple offers far above asking price and shut out many would-be buyers, whether for new homes or resales.
"We want them (homebuyers) to envision themselves in a new home, not envisioning themselves getting bumped on some crazy bid process," said Ken Krivanec, president of Bellevue-based Tri Pointe Homes of Washington, formerly Quadrant Homes.
Tri Pointe's no-offer review program rolled out in March, when myriad factors, including lumber and other product shortages and related price spikes, supply-chain issues, and home inventory shortages throughout the region were converging. It created a bidding frenzy, still evident in varying degrees today, that left many would-be buyers frustrated and disappointed as prices pushed beyond their budget.
"In late 2020 and into early 2021, we experienced incredible levels of demand," Krivanec said. "In some communities, we'd release five to seven homesites at a community and receive dozens of bids. In some cases, it was over $100,000 above list. This high volume was a catalyst to innovate a new buyer experience to capture the same interest in a smoother, more transparent vehicle called the Priority List."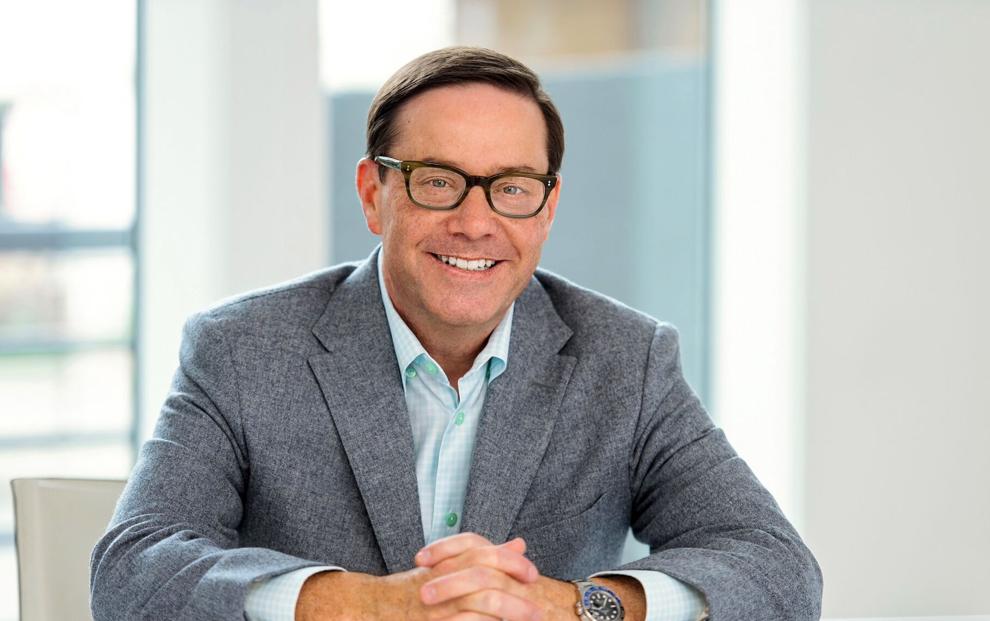 Tri Pointe, which has six new-home communities in development in Puget Sound — Edmonds, Lynnwood, Newcastle, North Bend, Poulsbo, and Port Orchard — launched a no-offer program in March in which interested homebuyers first prequalify with Tri Pointe Connect for a mortgage (buyers don't have to finance through Tri Pointe Connect), are added to the Priority List for a development, and have the opportunity to buy a home at the price Tri Pointe has set when the buyer's name rises to the top of the list for that community. There are no escalating offers. What buyers see as Tri Pointe's price is what they pay.
Tri Pointe sets prices for a few homes at a time in its developments as it builds them, adjusting prices to reflect current market conditions for supplies and labor. If a buyer's turn has come up on the list and they're OK with the price set for the home, they get the home at that price after it's built, which can take up to six months or more. If a buyer changes their mind, they can drop off the list without penalty, or put their name on a different community's list.
The number of people on a Priority List varies by community. But, as an example, Tri Pointe has an actively selling community with eight homes available for purchase by the end of 2021 and 27 individuals on the list.
"I think we had to help them, and us, settle this thing down," Krivanec said of the frenzied market. "I can look at our team in the eye and say we have managed the cost and the revenue absolutely appropriately and we've given our customers a legitimate shot at getting a home."
Tri Pointe single-family home prices in mid-October ranged from the $500,000s for McCormick Village in Port Orchard to the $1.1 millions at Cedar Landing in North Bend. Townhomes in Newcastle's Aldea community range from the mid-$800,000s.
Krivanec, who joined Quadrant in 1999 and became president in 2010, has never seen anything like the buying frenzy the area has witnessed over the last year. It was hard to watch buyers — for whom homes took on extra significance during the pandemic as an office, school, gym, and sanctuary — envisioning losing out on a bid rather than envisioning themselves in a new home they can co-create through Tri Pointe's design studio.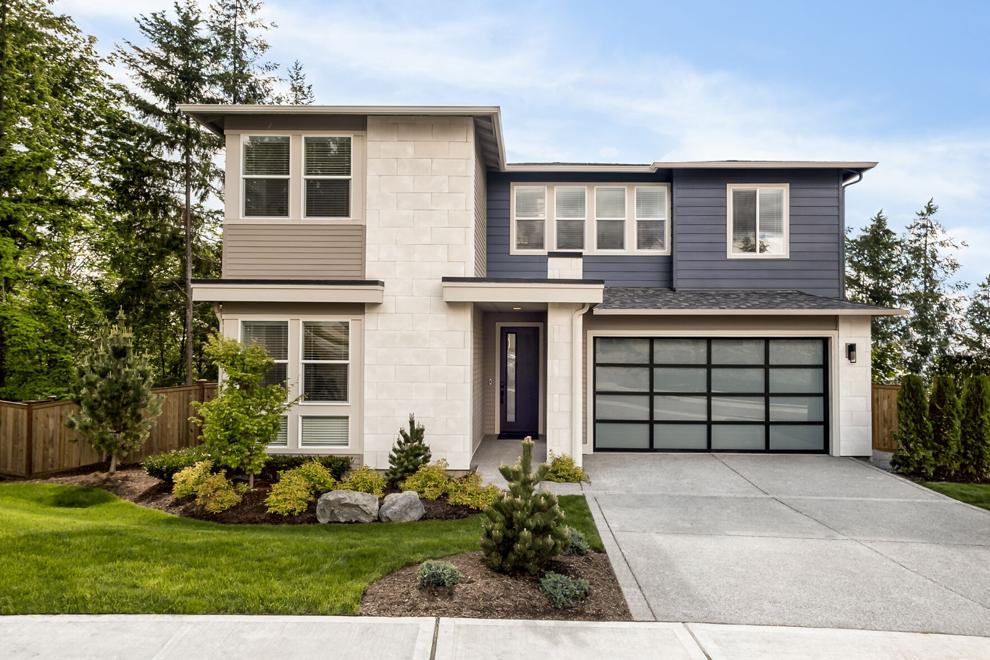 "I felt like our brand was closed off because they (buyers) were only experiencing a lot of pain — so for me, to widen the door to our brand, this had to happen," he said. "You might think success is what the bid was, but for us, it's got to be both the market and the experience." 
Customers have responded well to the program and he expects it to continue for now.
"We like this process because our buyers do," Krivanec said.
The no-offer program could have staying power judging by a statistic Krivanec shared from John Burns Real Estate Consulting's September report, which put the employment growth-to-building permit ratio in the Seattle area housing market at 4.9. That means there are nearly five jobs created for every home building permit issued, he said, calling the statistic "mind-blowing."
A healthy ratio would be just less than two jobs created for every building permit issued, he said.
Land supply for housing lots is the issue, he said, expecting the market's lot supply to remain constrained.
Tri Pointe bought out Quadrant Homes in 2014, but the name of its Washington division didn't change until January this year. Publicly traded, Tri Pointe Homes Inc. builds premium homes and communities in 10 states, also including California, Nevada, Arizona, Colorado, Texas, North Carolina, South Carolina, Maryland, and Virginia, plus Washington, D.C.