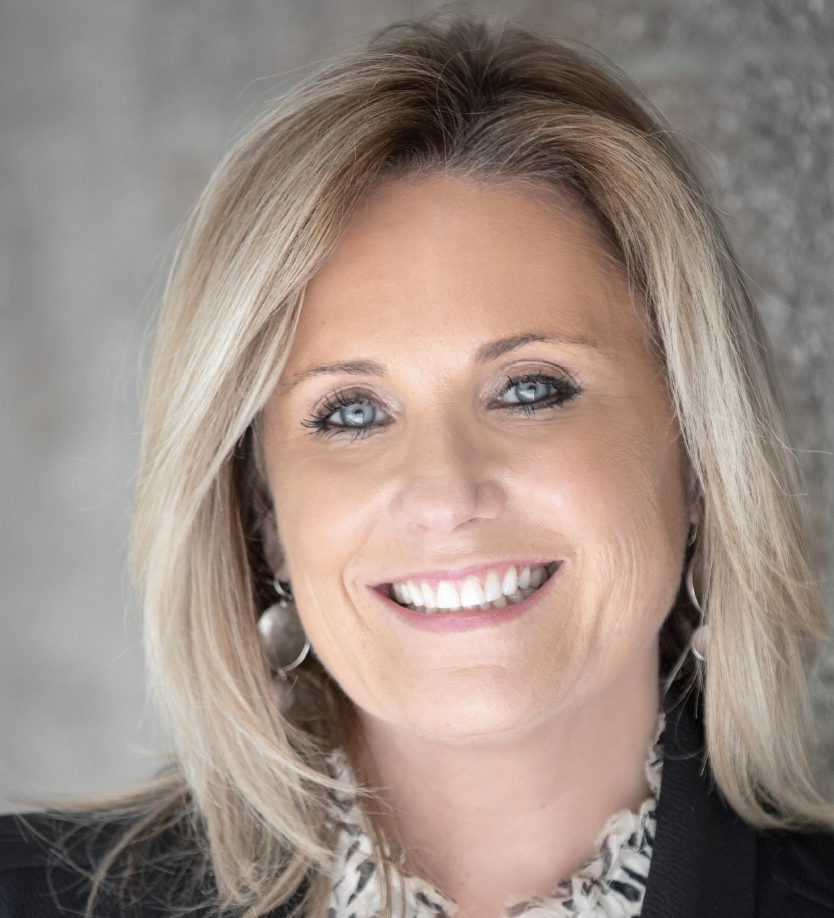 This month's edition of Lead + Follow — a Q&A section dedicated to further understanding the personal and professional mindsets of area business leaders — features Joyce Buck, managing director of the Seattle market at Kirkland-based Unify Consulting.
At Unify, Buck leads a team that provides consulting management services for many of the region's best-known brands. Previously, Buck held a variety of leadership positions at Verizon and Amazon. A longtime Bellevue resident and North Bend transplant, Buck spends as much of her free time with her three grandchildren as possible.
What was your favorite TV show as a kid?
The Glen Campbell Music Show. I am a groupie at heart and miss him.
If you could stick to one age, what would it be, and why?
I would be 40 forever. It was at this age that I understood my true value and felt confident.
What was your last show-watching binge?
Game of Thrones.
What is your favorite website?
Amazon. I value the convenience!
When was the last time you completely unplugged?
On a recent trip to Orcas Island with my entire extended family. All 50 of us!
What's your favorite vacation spot?
Maui, Hawaii. It's a place of tranquility and peace for me.
What is your wine or drink of choice?
Ty Caton Cabernet Sauvignon. It's a beautiful wine, amazing winemaker, and a great price point.
What's your most treasured possession?
A fishing reel my father made from an eggbeater when they didn't have much money.
What causes are important to you?
I have personally seen how devastating untreated mental illness and suicide can be on the family unit. Education is the key to helping those affected.
What is your music of choice?
Austin Jenckes (my son) was a finalist on Season 5 of The Voice. I just love hearing him sing from his soul and am grateful he pursued a career that makes him happy.
What is your leadership style?
Open, honest, and sincere. I believe my leadership style works nicely with CEO Darren Alger's philosophy as we are both driven and passionate about results, but are equally committed to people and our communities.
What are your must-haves on road trips?
Phone, license, and cash.
What is the first thing you do in the morning?
Coffee, gratitude, calendar.
What is the most impressive dish you cook?
Chicken pot pie. Double batch, never any leftovers.
What does success look like?
I believe we all need our own personal definition of success. Mine is to provide inspiration to others to live their best life.
If you could learn a new skill, what would it be?
Paddleboarding. Always wanted to try it, just haven't made the time. Yet.
Where do you get your inspiration?
My family.
What advice are you glad you ignored?
My parents once told me that I shouldn't pursue an executive position as a single mother, because my children needed me. I knew the best example for my children was to follow my dreams and live a full life.
What advice would you give your younger self?
Don't be concerned about what other people think. Trust your gut, and go.
What book would you recommend to everyone?
The Secret series (by Rhonda Byrne). My life success (and that of my children) has been based on positive intention. These books help it come to life.
In 10 years, I hope to
look back and smile at the people I have impacted in a positive way.