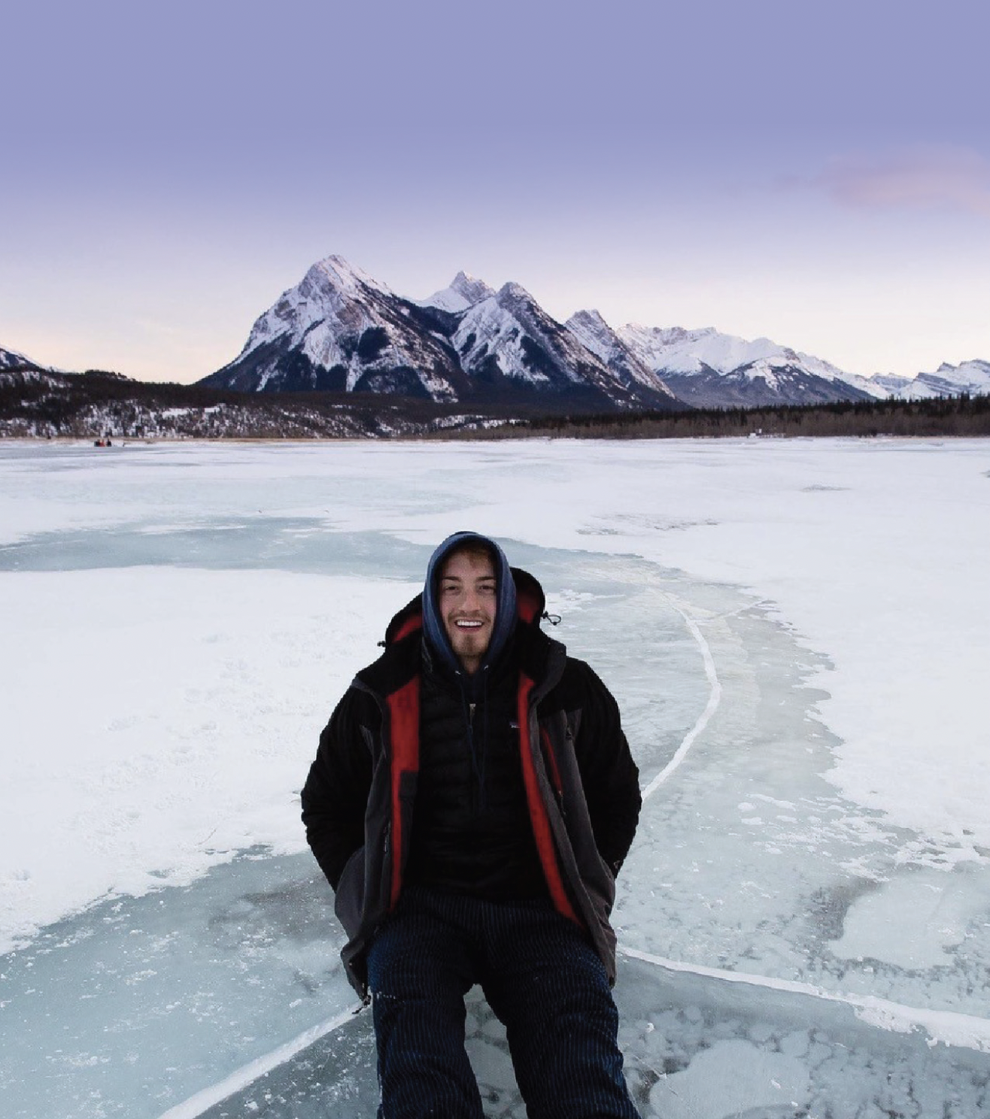 This month's edition of Lead + Follow — a Q&A section dedicated to further understanding the personal and professional mindsets of area business leaders — features Huso Paco, social samurai at the full-service marketing and advertising firm Bullseye Creative.
Paco grew up in Edmonds, graduated from Washington State University, and joined Bullseye Creative in 2018. Outside the office, he enjoys reading, video games, tech, photography, and playing sports, including golf and basketball.
20 years ago, I never knew...
...this pandemic would be so hard.
Favorite TV show as a kid?
I love Arthur.
What's your favorite vacation spot?
My favorite out-of-state vacation spot is Hawaii. In-state, it's all about the Chelanigans!
Wine or drink of choice?
Old Fashioned
What's your most treasured possession?
A Seattle Supersonics game ball, signed by Ray Allen and Rashard Lewis. After a Sonics game, I hung around by the court, and they picked me! I won the lotto, or at least it felt like. Bring 'em back, already!
Music of choice?
I enjoy country music most but listen to just about anything except EDM.
What apps do you use the most?
It saddens me to say I use TikTok the most.
First thing you do in the morning?
I roll out of bed, grab my foam roller, and iron out the kinks in my back. #OldManLife What do you crave at the end of your day? A big hefty meal! I don't eat breakfast or lunch, so by EOD, I'm ready to scarf a good healthy meal down.
What in your wardrobe do you wear the most?
Running shoes
What song is currently in your head?
"Shut Up + Dance" by Walk The Moon
What does success look like?
Success to me looks like happiness. It's not measured by money or materialistic items; nope!
If you could learn a new skill, what would it be?
Surfing. I am a fish; I love water.
Where do you get your inspiration?
I get my inspiration from my two nephews. They are my everything and inspire me to be better each and every day.
When self-doubt creeps in, I...
...tell myself to control what I can control and not worry about the things out of my control.
What advice would you give your younger self?
Don't be afraid to make mistakes and fail.
What book would you recommend to everyone?
What to Say When You Talk to Yourself by Shad Helmstetter