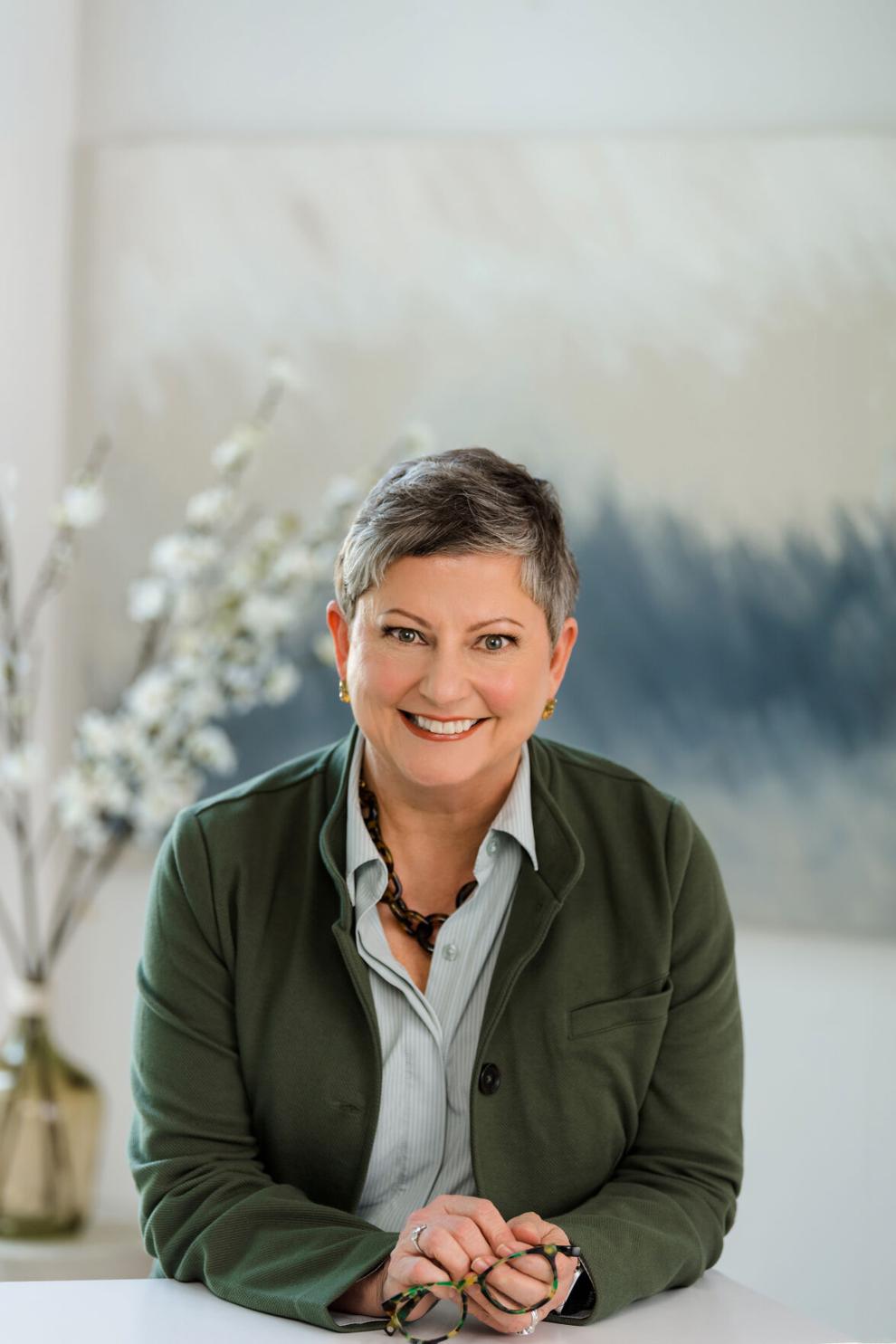 This month's edition of Lead + Follow — a Q&A section dedicated to further understanding the personal and professional mindsets of area business leaders — features Christy Garrard, director of business development at Visit Issaquah.
Prior to joining Visit Issaquah, Garrard spent 12 years with GAP Inc., winning its President's Award in 2000. Most recently, she spent 12 years as executive director of Issaquah Highlands Council. She also has worked for Eastside Baby Corner, and serves on a number of local committees and associations.
"I care deeply about our community and believe I can help successfully support our hospitality and tourism attraction industry's economic recovery postpandemic," Garrard said. 
She and her husband, Alex, moved to the area in 2007. In her spare time, Garrard enjoys gardening, hiking, e-bike riding, and traveling.
---
If you could stick to one age, what would it be, and why?
At 35, I was in peak physical condition and self-assured about what I wanted in life.
When was the last time you completely unplugged?
February 2020, at a family reunion in Mexico in a rented beachside mansion with a full staff. Heaven ahead of the pandemic.
How would you describe your look?
Classic, with a splash of whimsy
What's your favorite vacation spot?
Wapato Point in Manson, Washington
Whom do you admire most?
Michelle Obama: "When they go low, we go high." Says it all.
If you could be anywhere in the world right now, where would it be?
Anywhere with my husband, Alex; our daughter, Sam; and her husband, Matt Hrdlicka (a 2021 30 Under 30!), is my happy place.
What is your email etiquette?
I bullet and bold what I want the reader to pay attention to. Nobody has time for paragraph essays anymore.
What car are you most attached to?
My current Jeep JK Sahara — it will be the last vehicle I ever own. I just love it so much. #itsaJEEPthing
What's worth paying for?
First-class airline seats
Do you still write letters?
Only to my dad in Florida, who is not interested in technology — no cellphone, no computer — ever. He also can't hear well, so letters are easier than a phone call to his landline.
Wine or drink of choice?
Maltby's JP Trodden Black Label over a whiskey rock. I call it a "one-over," whiskey poured just over the one big cube.
What's your favorite neighborhood?
Where we live. The Issaquah Highlands urban village for its beauty, access to I-90, and authentic community feel.
What's your most treasured possession?
Quilts hand-stitched by my late mother
What's your favorite children's book?
The Story of Annie Oakley by Edmund Collier. I grew up on a cattle ranch, and she could do all the things men could do — inspiring for this little cowgirl in the 1970s.
What causes are important to you?
Human services, equity, and inclusion.
Music of choice?
'70s rock
What excites you most about our future?
The teens and 20-somethings of this era who care deeply about our environment, and love humans as humans, regardless of race, gender, or sexual orientation.
Leadership style?
I achieve excellence by caring more, risking more, dreaming more, and expecting more than others think is possible.
What is the first thing you do in the morning?
My husband serves me coffee in bed and backs away slowly.
What is the most impressive dish you cook?
My mother's lasagna
What do you collect?
Glassybabys
What does success look like?
Loving what you do and doing what you love
If you could learn a new skill, what would it be?
To sing
Where do you get your inspiration?
Authentic female leaders
What advice would you give your younger self?
Try harder academically in high school.
What book would you recommend to everyone?
Zapp! The Lightning of Empowerment: How to Improve Quality, Productivity, and Employee Satisfaction by William Byham and Jeff Cox
When self-doubt creeps in,
I double down on my commitment to excellence.
In 10 years, I hope to be
an active and involved grandparent.