This month's edition of Lead + Follow — a Q&A section dedicated to further understanding the personal and professional mindsets of area business leaders — features Heather Dosch, CEO of Bellevue-based John Buchan Homes.
Dosch is a second-generation builder, carrying on the 60-year legacy of building that her parents, John and Gloria Buchan, created and operated for several decades. Today, Dosch and her husband, Kevin, are continuing the tradition of high-quality home construction the John Buchan name has become well known for throughout the region.
The company focuses on building a select collection of custom homes each year, and also offers remodeling and design services. "We listen. We understand. We care. This is evident in everything we do. We take pride in each house we build, ensuring it is of enduring quality and demonstrates the passion for excellence our team emanates," Dosch said.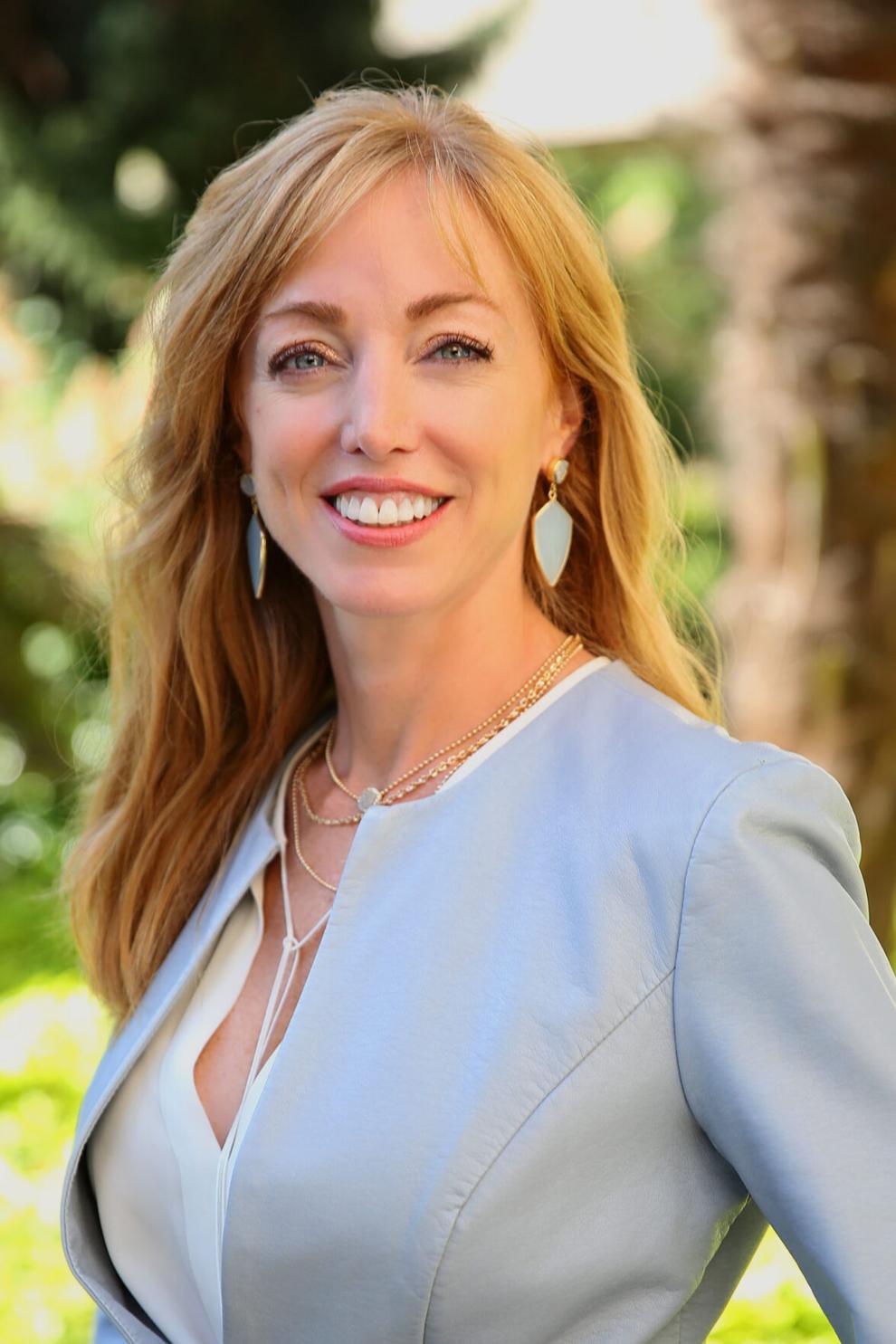 What was your favorite TV show as a kid?
The Price is Right, but I only got to watch it when I was home sick. It was a special treat, which is probably why I liked it so much.
If you could stick to one age, what would it be, and why?
Who wants to be stuck? Age brings wisdom, clarity, and confidence. I'll take more of that!
What was your last Netflix or Prime binge?
Netflix's Vanishing at the Cecil Hotel. Before that, Bridgerton.
When was the last time you completely unplugged?
I focus on my family and hobbies at least one day each week. A week camping, totally unplugged, would be wonderful.
How would you describe your look?
Chic, timeless classics with distinctive and edgy accents
What's your favorite vacation spot?
San Diego for a quick getaway. Given more time: Cabo and camping in the Pacific Northwest.
What is your e-mail etiquette?
Respond the same day with appreciation for their communication is the goal. Sometimes life demands too much of our time and lower-priority matters must wait, but always flag or note for follow-up before moving on.
What is your car you are most attached to?
I am most proud of my Ford Raptor.
What's worth paying for?
If you have the means, spend conscientiously. Invest in quality products built to last, ethically and locally sourced whenever possible.
Wine or drink of choice?
Coffee!
What in your wardrobe do you wear the most?
Denim jeans.
What's your most treasured possession?
My family
What's your favorite children's book?
The Trumpet of the Swan by E.B. White, The Giving Tree, and Where the Sidewalk Ends by Shel Silverstein
What is your music of choice?
EDM, classic rock, and a lot more … just no country music recorded after 1980
What is your mantra(s)?
"There's always a way" and "K.I.S.S." (keep it simple, stupid). My personal motto: "Always improving."
What is your leadership style?
I lead with passion, drive, and trust in my team.
What are your must-haves on a road trip?
Wallet, sunglasses, phone and car charger, blankets, coffee, water, trail mix, Kleenex, and rags
What is the most impressive dish you cook?
Most impressive is probably Beef Wellington, but most loved would be a tie between my chicken pot pie and my Belgian waffles.
If you could learn a new skill, what would it be?
Heavy equipment operator, commercial organic farming, or aquaponics
What is your watch of choice?
I recently began wearing the Apple Watch, after 25-plus years of not wearing a watch at all, and I love it.
When self-doubt creeps in…
I seek feedback. Depending upon the nature of the self-doubt, I seek the support of a loved one, or the advice of an expert.