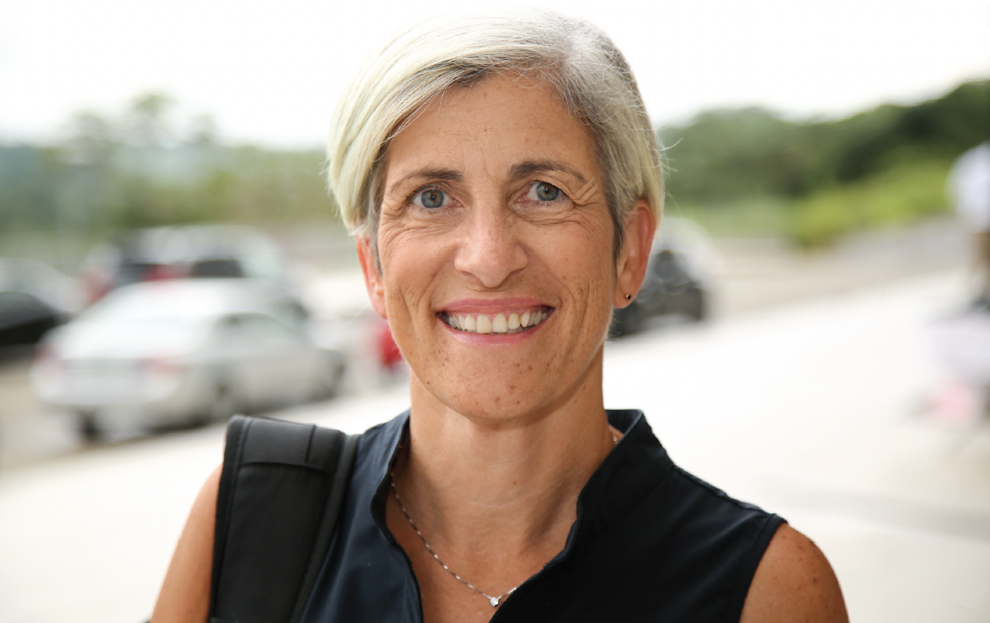 This month's edition of Lead + Follow — a Q&A section dedicated to further understanding the personal and professional mindsets of area business leaders — features Pat Garcia-Gonzalez, CEO of The Max Foundation.
Garcia-Gonzalez has long been dedicated to improving the lives of people around the world facing a cancer diagnosis. She is the co-founder of The Max Foundation, which was founded in 1997 in honor of her stepson, Max. The foundation partners with leading physicians in more than 70 low- and middle-income countries to provide high-impact medicines to more than 30,000 patients.
Known for her passionate advocacy, Garcia-Gonzalez also serves on multiple international boards. She lives in Edmonds, where she raised her four sons.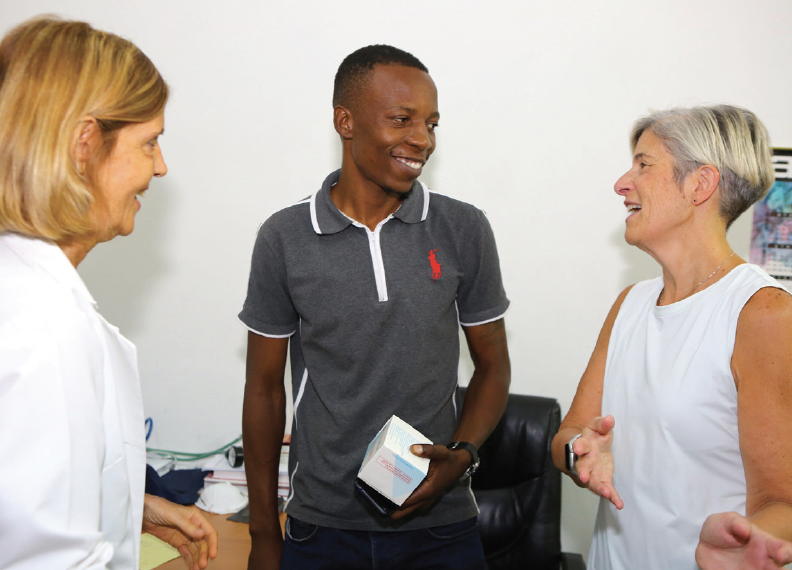 Whom do you admire most?
I have always had great admiration for Dr. Paul Farmer, who passed away recently. His conviction, his confidence, and his capacity to transform his vision of an equitable world was incredible. I hope I can be even a small version of what he was and what he did.
What causes are important to you?
The pleas from people in developing countries who need access to life-saving treatment. Many life-saving treatments that we have available here in the U.S. never reach people in most countries in the world.
What excites you most about the future?
I see a path forward to extend access to life-saving treatment to women diagnosed with breast cancer. I can't wait until I see the first woman who receives this treatment.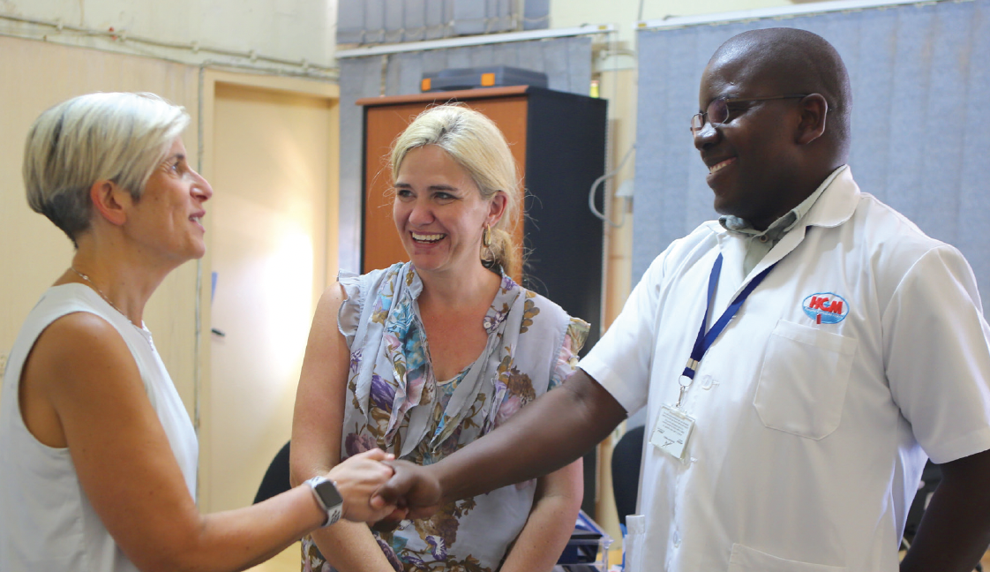 What is your mantra?
Do your best.
What is your leadership style?
I think I am an inspirational leader and like to surround myself with smart people who can implement my vision. I feel responsible for being the voice of the forgotten patient.
What does success look like?
A world where all people can access high-impact medicines, and where geography is not destiny.
Where do you get your inspiration?
I get my inspiration from patient leaders, their resilience, their generosity. I know many cancer patients in low-income countries who I have been able to help access the treatment they need. Many of them have responded by giving back to their communities. They have very little, yet they give so much. Their generosity inspires me every day.