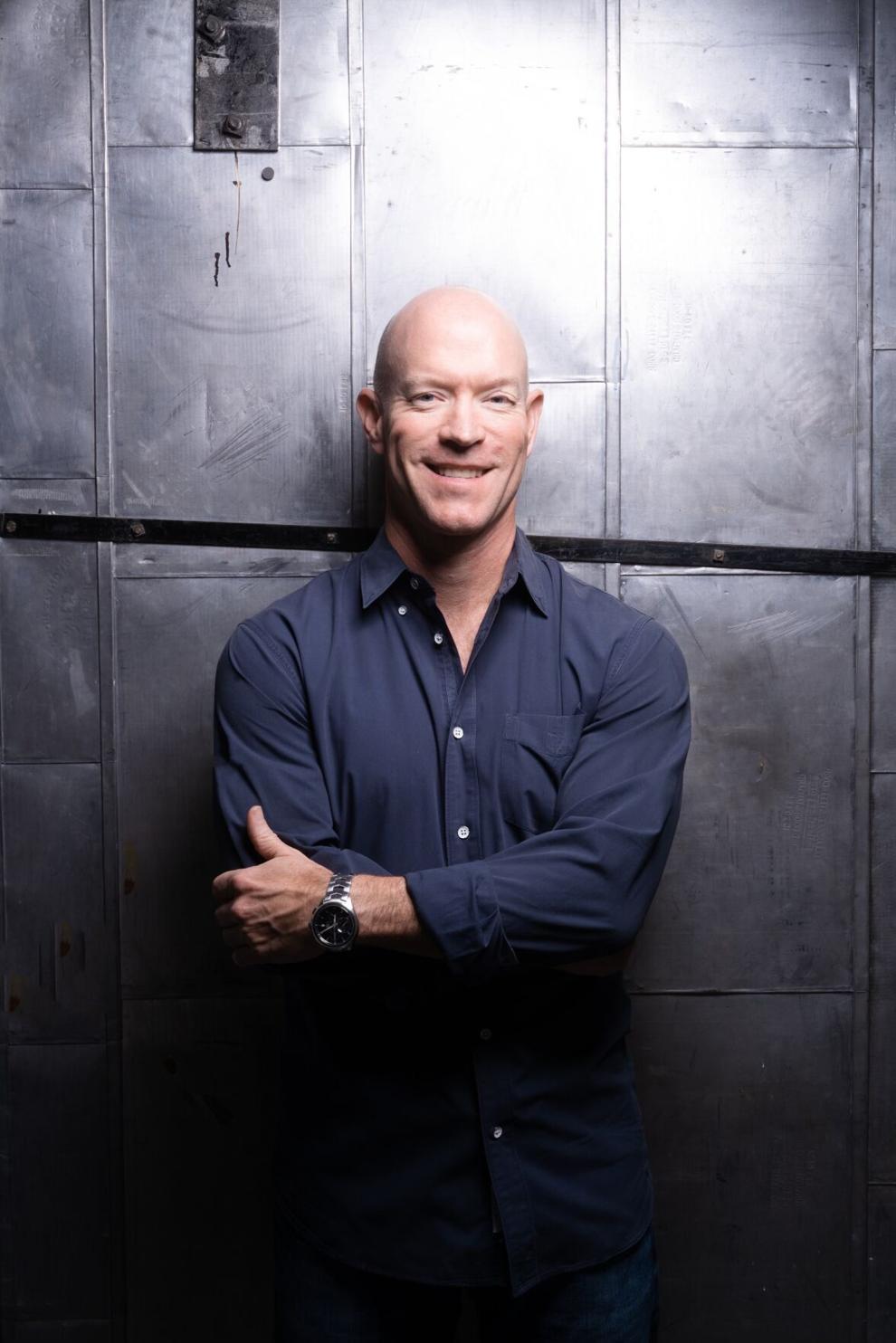 This month's edition of Lead + Follow — a Q&A section dedicated to further understanding the personal and professional mindsets of area business leaders — features Terry Cook of Yarrow Point, managing principal for Parcion Private Wealth.
Prior to founding Parcion, Cook was a managing director and founder of the Cascade Group of UBS Private Wealth Management. Throughout his career, he has focused on providing advanced planning around cash flow modeling, wealth transfer goals, customized investment policies, and guiding people through major liquidity events.
 Cook serves on the national board for the Institute for Functional Medicine and is a board member and past board chair for Big Brothers Big Sisters of Puget Sound and the Ducks Unlimited Seattle Chapter. He also supports Seattle Children's Hospital, Hopelink, and lectures regularly for the Lundquist College of Business at the University of Oregon.
Cook has three children, a son and two daughters. He is an avid cyclist, committed to fitness and nutrition, and enjoys hunting and fishing. 
---
Twenty years ago...
I never knew remembering the passwords for everything from my PC to my Netflix account would be so hard.
What was your favorite TV show as a kid?
The A-Team
If you could stick to one age, what would it be, and why?
Every year, I think this is the perfect age.
What was your last streaming binge?
Ted Lasso — I know the show isn't intended to be a guide for leadership, but we all could learn a few things from Ted.
What is your favorite website?
It's a tie — ESPN for my sports addiction and Bloomberg for business news.
What is your email etiquette?
Most of my clients appreciate prompt communication without a lot of superfluousness.
What car of yours are you are most attached to?
I love my Tesla Model S — I can feel good about being carbon-free, and it drives like a four-wheel rocket.
What's worth paying for?
Time. If I have to pay a few extra bucks to catch a direct flight so I can spend more time with my kids, for example, the answer is always yes.
Wine or drink of choice?
A pour of small-batch añejo tequila, neat or with mineral water, is the way to go.
What's your favorite children's book?
I have read Where the Wild Things Are probably 1,000 times to my kids. Easily my favorite children's book!
Music of choice?
I am a KZOK kind of guy — classic rock with maybe a bit of metal thrown in.
What is your mantra?
Business makes heroes of people who say what they do and do what they say.
What is your leadership style?
I am a big believer in servant leadership — doing everything I can to make those around me successful.
What in your wardrobe do you wear the most?
I learned when I was young that a professionally pressed shirt says a lot.
What song is currently in your head?
"Tom Sawyer" by Rush
What is the most impressive dish you cook?
Wild duck with bourbon and marmalade sauce
What does success look like?
Success means helping my kids grow into confident, kind, and curious individuals. For Parcion's success, being able to support the goals of our clients, as well as provide opportunity for my team.
If you could learn a new skill, what would it be?
My 11-year-old son and I recently got electric guitars. I am hoping to learn more than three chords so I can jam with him.
What advice are you glad you ignored?
Working for a global bank is the safe, prudent play.
What book would you recommend to everyone?
The 7 Habits of Highly Eff ective People by Stephen Covey
What is your watch of choice?
Breitling Chronomat B01. I am a pushover for fine engineering.
When self-doubt creeps in, I...
ask myself, "What would Ted Lasso say?"
In 10 years, I hope to...
still be supporting our clients achieve their goals and pursue their dreams while working alongside our incredible team.