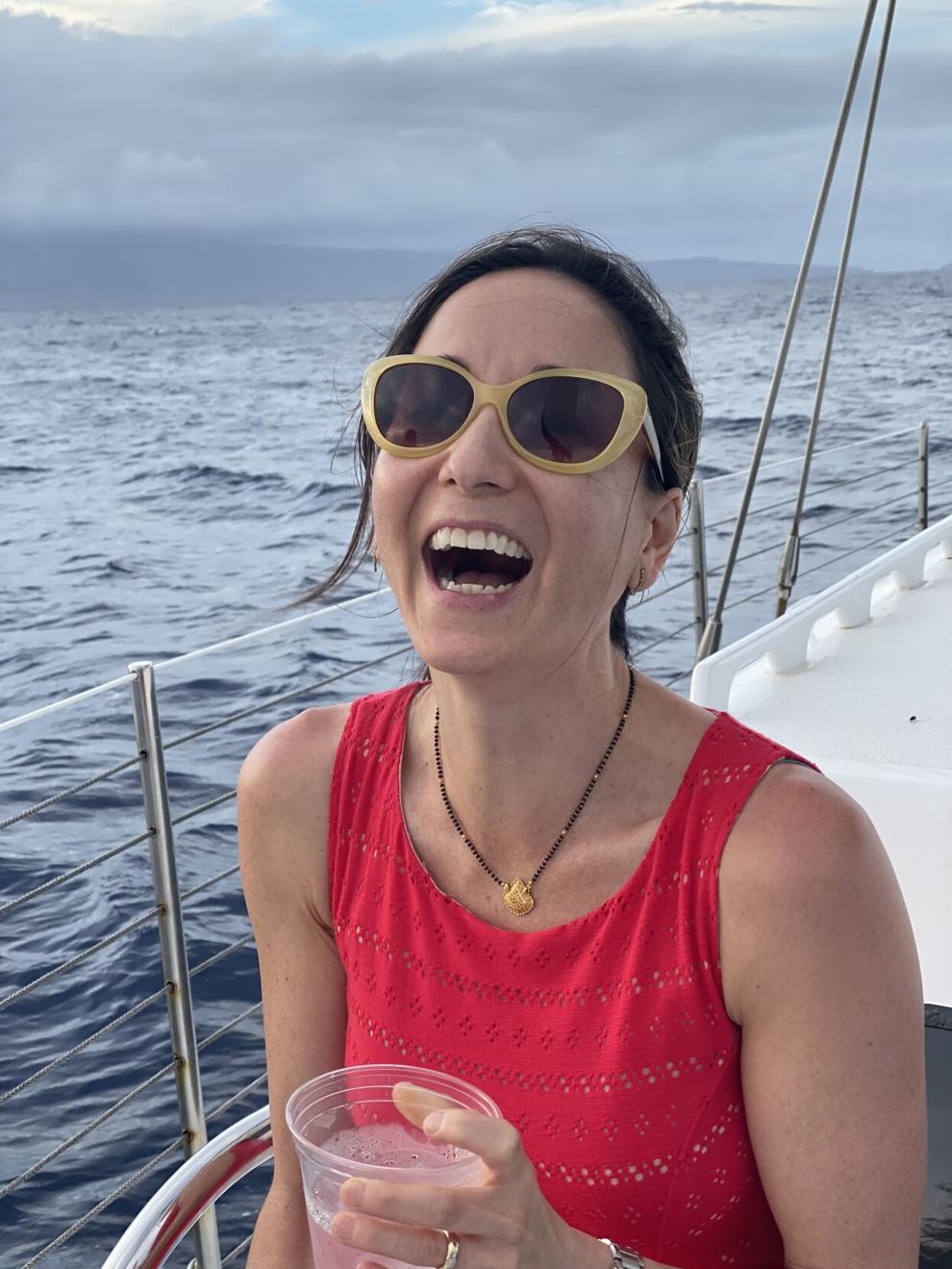 This month's edition of Lead + Follow — a Q&A section dedicated to further understanding the personal and professional mindsets of area business leaders — features Tysan Dutta, director of Yuan Spa in Bellevue.
Dutta has been with the spa since its opening in 2012, working as an esthetician, massage therapist, and part of the leadership team. Prior to entering the spa world, she was the sommelier at The Herbfarm Restaurant and an advanced-level instructor for the International Sommelier Guild for the West Coast. A board member for the Living Tao Foundation, Dutta grew immersed in the importance of whole-body wellness as an integral part of living a happy and healthy life.
She also holds a bachelor's degree from Vassar College and a master's degree from Antioch University.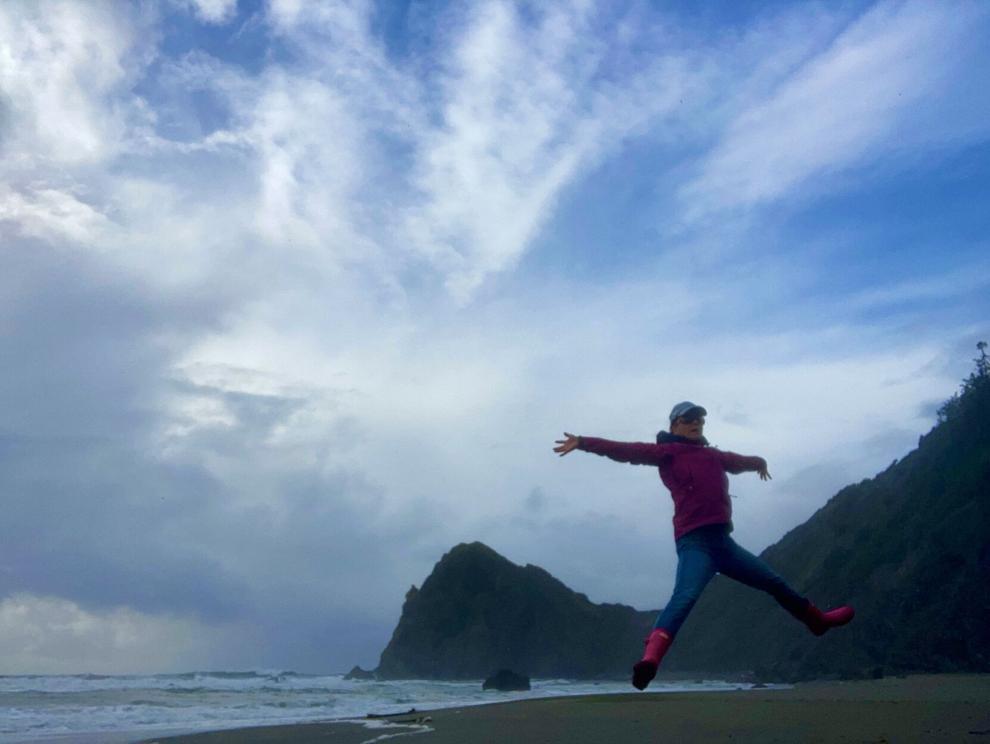 If you could stick to one age, what would it be, and why?
I'm pretty fond of my 40s right now. I think I'll stay where I am!
When was the last time you completely unplugged?
I go once a year to Rancho la Puerta in Mexico for a week with my papa and my sister and do nothing but hike and read and eat.
Whom do you admire most?
Hui, the cleaner at the spa. She is the hardest-working person I have ever met, always willing to help out, and has a mischievous sense of humor.
If you could be anywhere in the world right now, where would it be?
My husband and I have decided our next big trip will be an eating adventure around Southeast Asia — trying to hit all of Anthony Bourdain's favorite spots.
What's worth paying for?
Travel, food, and experiences
What's your favorite neighborhood?
The Upper West Side of Manhattan
What's your most treasured possession?
The mangalsutra (traditional Hindu wedding necklace) my mother-in-law picked out for our wedding. All the women in attendance at my wedding blessed it, and my husband placed it around my neck in the ceremony. I am rarely without it on.
What's your favorite children's book?
The Little Prince by Antoine de Saint-Exupéry
What excites you most about the future?
The younger people I get to work with, and watch grow into their wisdom and leadership roles. Anyone who has fear about the next generation has obviously not met my staff.
What is your mantra?
"The desire to reach for the stars is ambitious. The desire to reach hearts is wise." — Maya Angelou
What is your leadership style?
Never ask anyone to do anything you aren't willing to do yourself, the collective is always smarter than the individual, learn from mistakes and ask for help.
What are your must-haves on a road trip?
Albanese gummy bears and Hawaiian Luau BBQ chips.
What have you done recently for the first time?
Kept a business running during a global pandemic.
What in your wardrobe do you wear the most?
Besides a face mask in Yuan Spa colors? Probably my black Betabrand pants.
What do you crave at the end of your day?
I have ice cream almost every single day. My current favorite is Ben and Jerry's Chocolate Therapy.
What does success look like?
A job that feels rewarding and gives something back, a husband who is a best friend, time with family … and of course, a dog.
Do you have any personal rituals?
I run in nature every day and I always stop to take a photo of something beautiful and send it to someone I love.
---