When Carol Blayden joined the Impact Washington team in 2019, she often heard the organization referred to as a "best-kept secret." Yet the statewide nonprofit's role in helping manufacturing clients pivot and navigate the COVID-19 crisis "provided tremendous opportunity for us," she said. "So many (people) stepped forward." It's all added up to this "secret" getting out.
Another example of Impact Washington's recent work: Last March, as food and toilet paper production became a priority, it also became imperative to create PPE to keep frontline workers safe. Yet when Gov. Jay Inslee put out the call for anyone able to produce critical protective gear, the state was not set up to vet all the manufacturers who responded.
"They relied on Impact Washington at that time," said Blayden, director of marketing and client engagement for the Bothell-based organization, which has account executives located in every region of the state. "It presented an opportunity for the manufacturing industry to rise to the occasion on all fronts."
Impact Washington became a "manufacturer matchmaker" in fulfilling needs (like distilleries suddenly in charge of producing hand sanitizer, for example). In total, Impact Washington worked alongside the Washington State Department of Commerce to help more than 60 businesses adjust operations.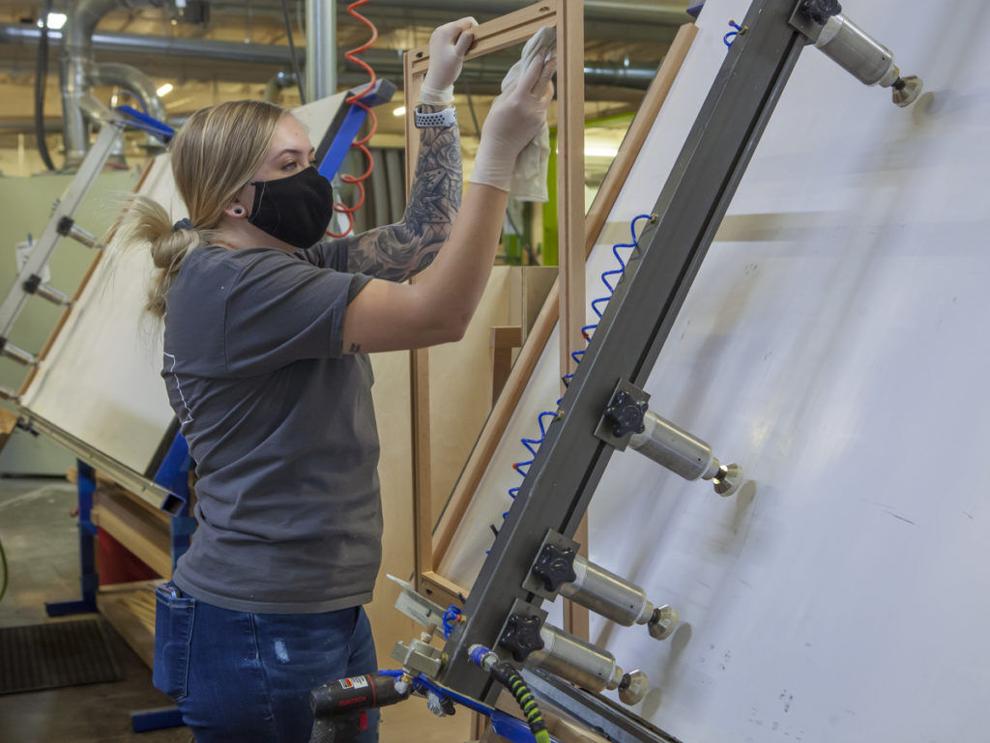 Those businesses included Tacoma-based Plumb Signs, for which Impact Washington provided a comprehensive workplace safety plan.
"We are so grateful that we took advantage of (Impact Washington's) wonderful program and can now feel confident in the effectiveness of our COVID- 19 workplace safety plan," said the company's business development consultant, Sunnie Merritt.
Impact Washington — founded in 1997 as Washington Manufacturing Services prior to a 2010 rebranding — is part of the National Institute of Standards and Technology's Manufacturing Extension Partnership (MEP), a public-private partnership with centers in all 50 states and Puerto Rico dedicated to serving small- and medium-sized manufacturers. The nonprofit focuses on sectors throughout Washington in industries ranging from defense and aerospace to maritime and food manufacturing. It works with manufacturers statewide that have between one and 500 employees.
The organization provides fee-based consulting and training on topics like workforce development, change management, safety, increased cybersecurity, sales, marketing, continuous improvement, and certifications such as ISO to help strengthen the state's manufacturers and make them more globally competitive. As of late, there have been plentiful conversations about supply chains, as this past year has seen the breakdown of many preexisting ones.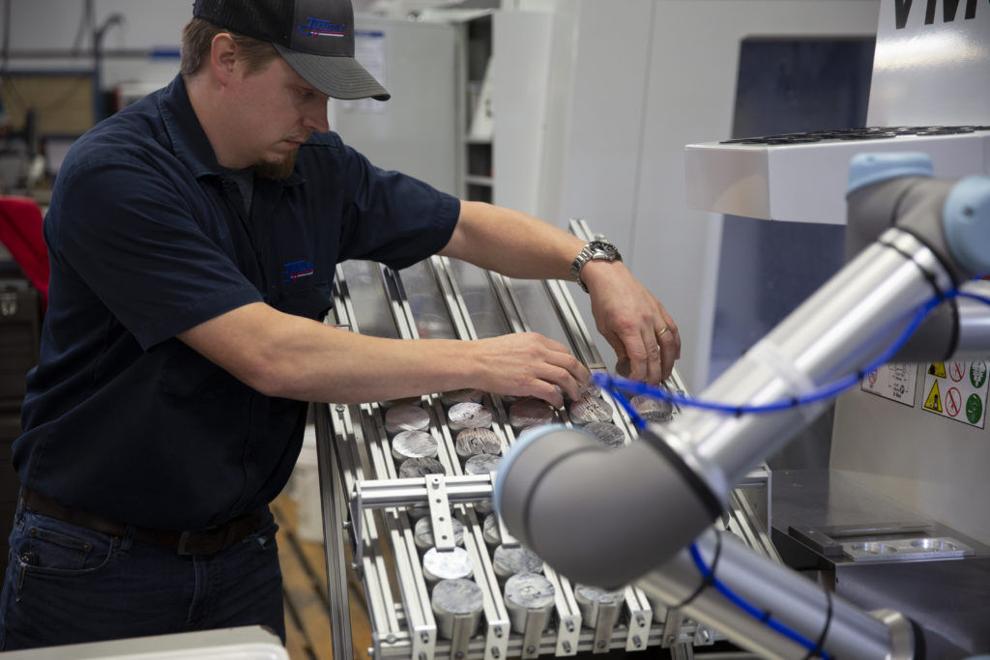 The team consists of dedicated experts spearheading initiatives around supporting food and underserved manufacturers. Chief Food Scientist Craig Doan has 40-plus years of experience, specializing in food safety, food processing, and food product innovation. Account executive Miguel Moreno is working within the Economic Development Administration (EDA) Safe Start Grant program to keep small businesses open and protected. This collaboration with the Washington State Department of Commerce allows him to offer no-cost technical support to small, rural, and underserved manufacturers (namely, those owned by women, BIPOC, and LGBTQ community members).
Blayden said that Impact Washington is unique since it doesn't do the work for clients; instead, it helps coach sustainable skills and "teach (clients) to fish" for themselves. Services sometimes are project-based or other times might entail help with one quick question.
The organization is able to keep consulting costs down, thanks to funding from the federal government, which brings with it a need for accountability. Every quarter, surveys are sent to the manufacturers Impact Washington has worked with (administered by a third party). Blayden said Impact Washington's staff is intentionally small (about 14 employees), yet its total manufacturing expert network spans between 25 to 50 when factoring "resource partners," whom they rely on for delivering consulting and training.
"There isn't one challenge a manufacturer has that we can't help with," Blayden said.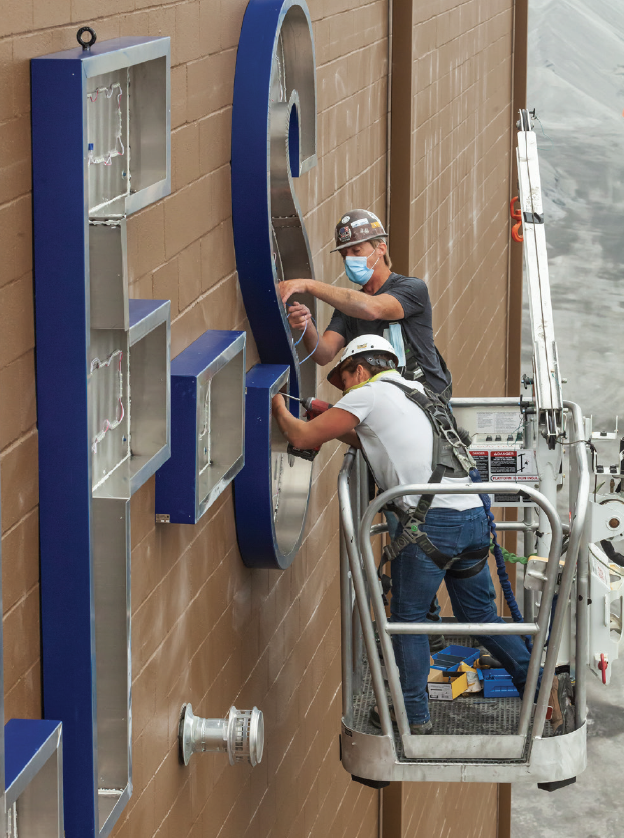 The best news? If Impact Washington doesn't have appropriate information on a certain topic, the team can reach out across its nationwide network, consisting of organizations such as the federal laboratory consortium of 350 research and development facilities across the state, 16 U.S. Manufacturing Innovation Institutes, other MEP centers, and more. It also stays closely connected with economic development boards and industry organizations.
Sometimes grants are available to help offset costs, and business assessments always are done at no cost.
"We want manufacturers of any size to know we're here to help," Blayden said.