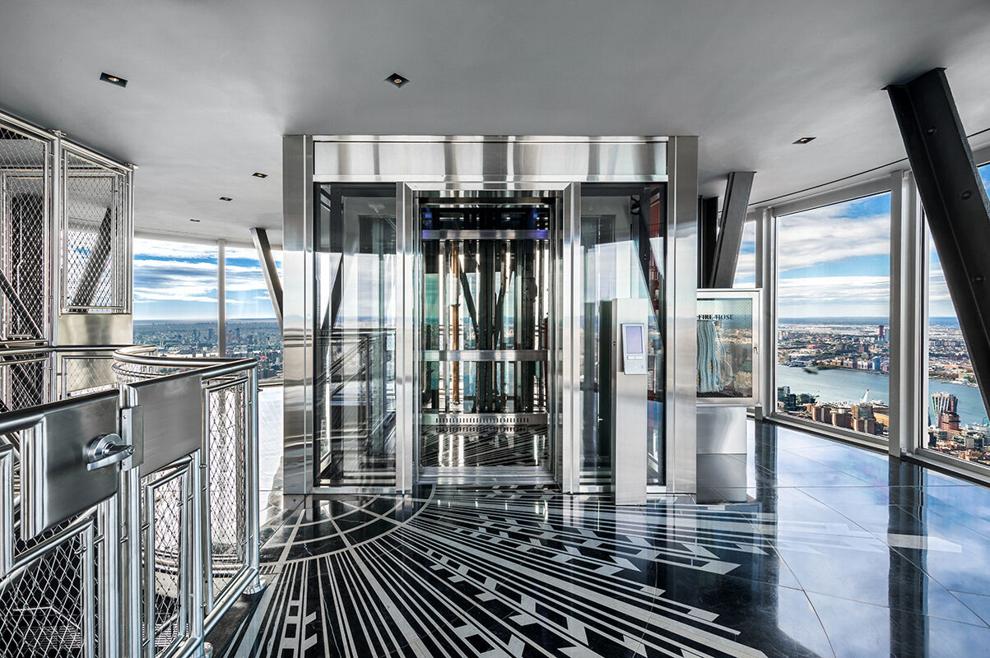 Hearing the words "fire-rated glass and framing products" might evoke images of monochromatic, institutional-type architecture — perhaps something like the Men in Black (1997) headquarters. But it actually can look something more akin to the sleek Stark Tower of Marvel fame.
Aesthetics aren't the main issue here, though. It's just a bonus that comes with being one of the United States' top fire-rated glass companies. Technical Glass Products (TGP), based in Snoqualmie, has been a go-to industry glass and framing business for more than 36 years.
Through its fire-rated glass and framing products, TGP products can help save lives in the event of a fire. The glass is designed to withstand temperatures upward of 1,600 degrees Fahrenheit while also offering aesthetic natural lighting. These are most often used in schools and offices as well as industrial buildings, but may be used in residential construction as well.
Devin Bowman, TGP's general manager, will celebrate 20 years with the company in 2022. With a background in computer software, he said he never expected to work in manufacturing. A family friend offered him a job not long after graduating from the University of Washington, and the rest was history.
"It reminded me of that scene from The Graduate where (Mr. McGuire) says to (Benjamin Braddock), 'There's a great future in plastics,'" Bowman recalled. "And I thought, 'Well, maybe there's a great future in glass.'"
And Bowman wasn't wrong. Though nestled in a tech-heavy state, TGP has continued to grow and evolve over the past 36 years. It started in a small basement of that family friend's home, and then expanded to a small office in Kirkland. Now, TGP has locations in Ohio, Ontario, and Dubai, in addition to the Snoqualmie headquarters.
Most of TGP's glass is produced in Ohio, and almost 100 percent of TGP's steel is manufactured in Snoqualmie. The company started with fewer than two dozen employees. Now, it's nearing 300.
TGP's goal is simple: Provide fire-rated glazing products and services that remain at the forefront of craftsmanship and design. One of TGP's most notable projects is Tower 333 in Bellevue. Bowman said TGP is currently working on a Facebook lobby construction.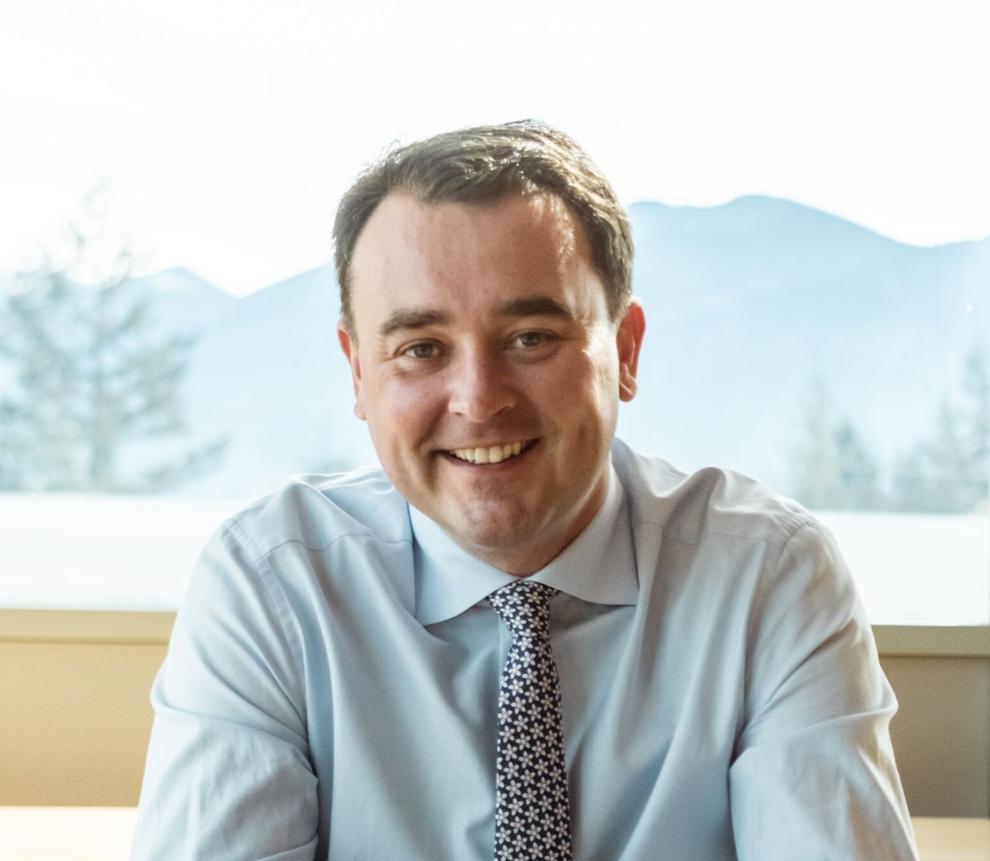 "We aim to provide a seamless transition from the architect's design to reality," Bowman said.
As building codes, designs, and needs have evolved, TGP has evolved with them. School buildings are one of the best examples. Though it's a sad reality, school buildings are now being built to withstand shootings and forced entries. TGP glass products play a big role in helping keep people and buildings safe.
"We've branched off to meet the needs of our people. We have bullet-resistant glass and doors and entryways that can help deter a forced entry," he said.
For clients in natural disaster-prone locations, TGP also manufactures products to defend against tornados and hurricanes.
The business itself weathered its own storm in the form of the COVID-19 pandemic, which ravaged many businesses, especially those in construction. Fortunately, TGP held strong, Bowman said.
"We didn't have to shut our doors," he said. "COVID-19 has definitely been our biggest challenge since I've been here, with supply shortages and shipping delays, but we didn't have to close."
Being able to stay afloat during a global pandemic is something to be proud of, but Bowman said he's most proud of his team and the culture they have been able to foster for the past three-plus decades.
"When this company started, the original owners did it the right way," he said. "They were good people who hired good people and were able to establish the TGP brand as a global leader. I'm proud of the work we do and that we've been able to find and retain talent for so many years."
Going forward, Bowman anticipates TGP will continue to grow responsibly and evolve in tandem with the needs of the industry. He said he's looking forward to continuing to make these life-saving products and work alongside architects to develop beautiful and safe buildings.